CLARK FREEPORT – China Banking Corporation, commonly known as China Bank, is scheduled to open two branches in the province of Bataan on March 14, 2018.
This was confirmed Wednesday night by China Bank executive, Johannes Garcia, during a dinner with a group of Chinese, Malaysian and Russian investors at the Midori Clark Hotel and Casino at this Freeport.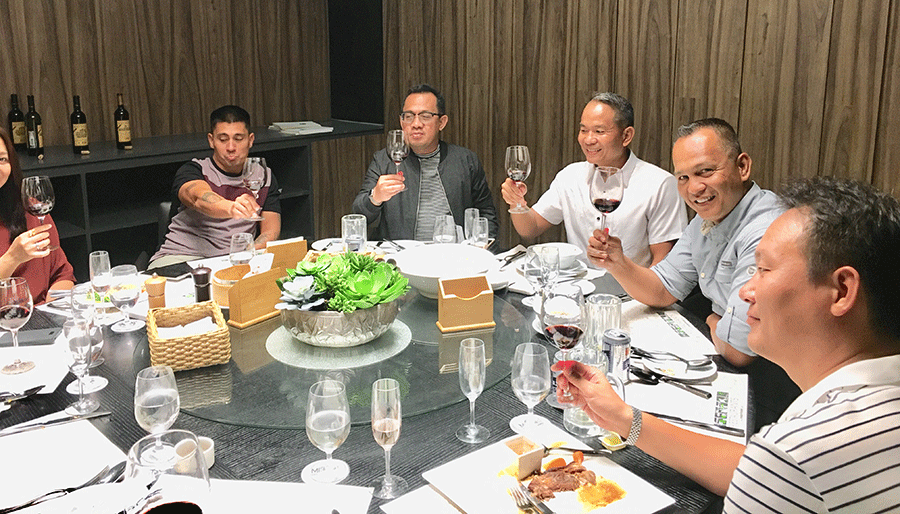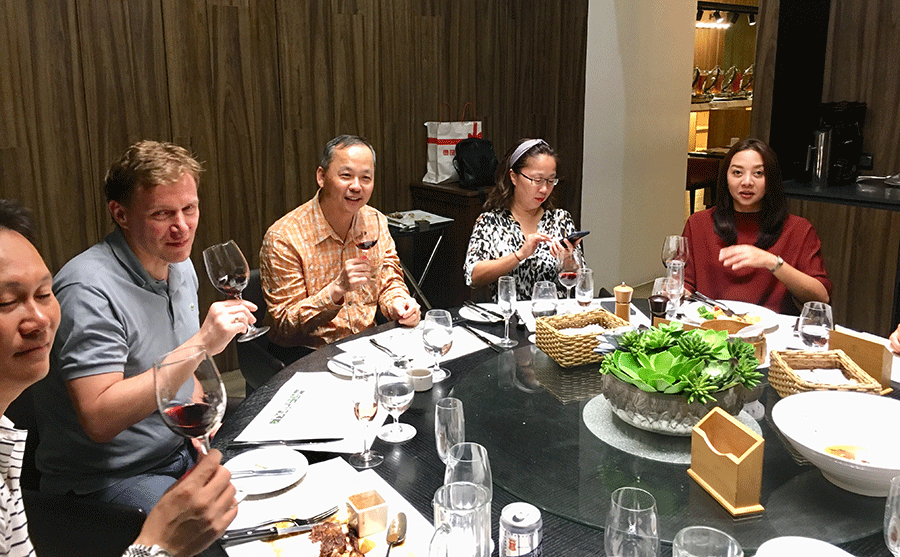 Garcia said the soft opening will take place at their soon to open branches in the municipalities of Dinalupihan and Mariveles.
China Bank's first branch in Bataan is located along Don Manuel Banzon Avenue in Balanga City.
China Bank is a Filipino bank established in 1920. It was the first privately owned local commercial bank in the Philippines initially catering to the banking needs of Chinese-Filipino businessmen.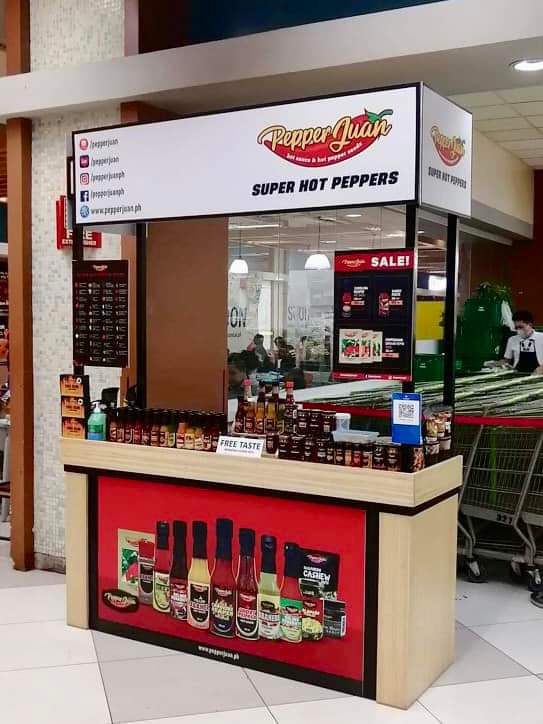 It offers various banking services and products related to deposit, investment, trust, cash management, remittance, and financing products and services. It also offers insurance brokerage and bancassurance services through its subsidiary and affiliates.
China Bank was included in the list of one of the "top 100 ASEAN companies in terms of delivering shareholder value" by the US consulting firm Stern Stewart and Company in 2009. It was also awarded the Best Wealth Management House in the Philippines by The Asset Magazine (HK) in 2011.
At the 2012 Bell Awards of the Philippine Stock Exchange, China Bank was named as one of the best-governed companies in the Philippines. It was the only bank among the top five awardees in the publicly listed companies category.
The Bank was again awarded at the Bell Awards in 2013 – one of only two other awardees to have been in the top five twice in a row.
China Bank was also a recipient of the Institute of Corporate Director's Gold Award for Corporate Governance in 2011 and 2012.