BALANGA CITY — The youth of Bataan will participate in various programs and activities that focuses on social responsibility in the community.
"Bataan Provincial Youth Council will engage the youth sector on opportunities promoting physical, moral, spiritual, intellectual and social well-being," Provincial Social Welfare and Development Office head Marilyn Tigas said.
These include skills trainings, health awareness, sports activities, visual arts workshop and various seminars on leadership and community development scheduled this year.
Also, the activities are meant to expose the out-of-school youth to government programs and services.
The council is encouraging the Bataeño youth to become active citizens who will contribute towards nation building.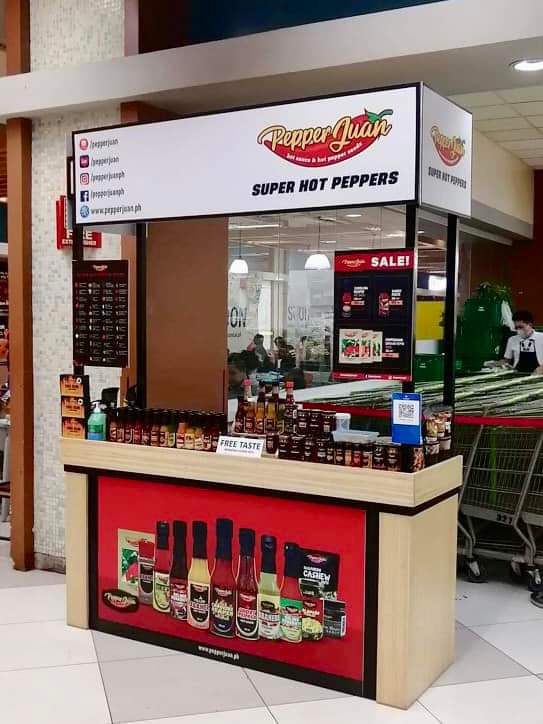 Meanwhile, the welfare of children will also be given priority this 2018.
"The Provincial Council for the Welfare of Children will hold orientations and seminars on nutrition, education, and child rights," Tigas added.
The council will also focus on anti-bullying campaigns on primary schools to make the province more child-friendly. (CLJD/MJSD-PIA 3)