Floridablanca Mayor Darwin Manalansan urged the national government to allow Chuzon Supermarket to reopen after the 6.1-magnitude earthquake that destroyed the Chuzon Supermarket in Porac town.
At least 15 have died in Pampanga province during the earthquake – 12 in Porac town, two from Lubao town and one from Angeles City.
Manalansan said some 120 Chuzon workers lost their job due to temporary suspension of operations imposed by the national government in all the branches of the supermarket.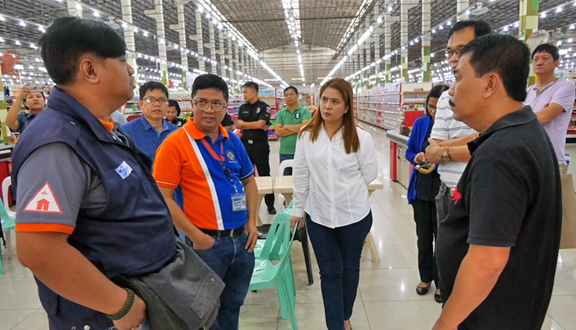 The Chuzon workers did not receive compensation or assistance from the supermarket and the government.
Manalansan said they issued all the necessary permits after the Chuzon Supermarket building passed the structural evaluation conducted by the Department of Interior and Local Government (DILG), Department of Public Works and Highways, Office of Civil Defense (OCD), Philippine National Police (PNP), Bureau of Fire Protection (BFP), Provincial Engineering Office and from the municipal government of Floridablanca.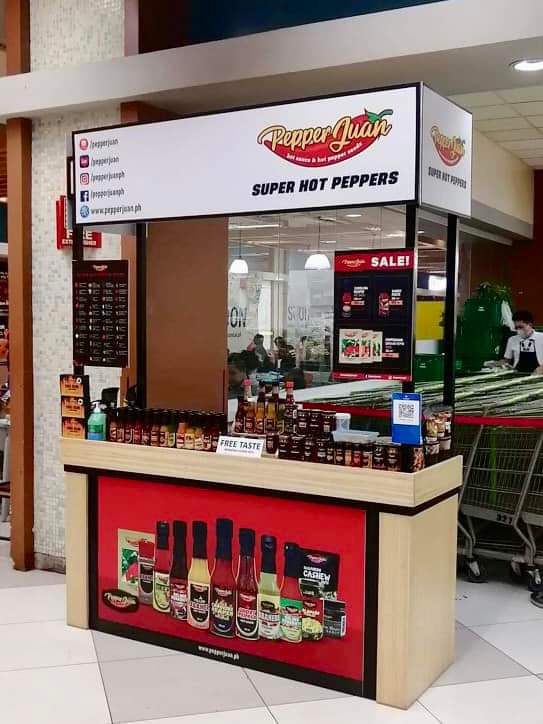 "This should be reopened very soon because the workers here do not earn any income now. But we have to abide by the orders of the higher officials. Hence, I ask for their quick response and please act now," the mayor appealed.
DILG Provincial Director Myrvi Apostol-Fabia who led the inspection said the responsibility of the Task Group is to gather all the technical reports of the investigation, clearances and recommendations from the concerned agencies.
"After meeting all the requirements, clearances set by the concerned agencies, these must be submitted to the regional office up to the national government. Upon assessment and analysis, it is up to the higher authorities to decide whether to reopen the supermarket or not," the DILG provincial director added.