ANGELES CITY – Mayor Carmelo 'Pogi' Lazatin Jr. wants to ensure the safety of athletes and participants of the Southeast Asian Games 2019 by deploying additional policemen around the various areas in the City.
Some of the games will be held outside Clark, such as at the Angeles University Foundation Sports and Cultural Center, Angeles Sports Complex, Distributive Education, and Deca Clark Resort and Residence.
"I want to ensure that there will no specific threats to be detected here in our area," he said.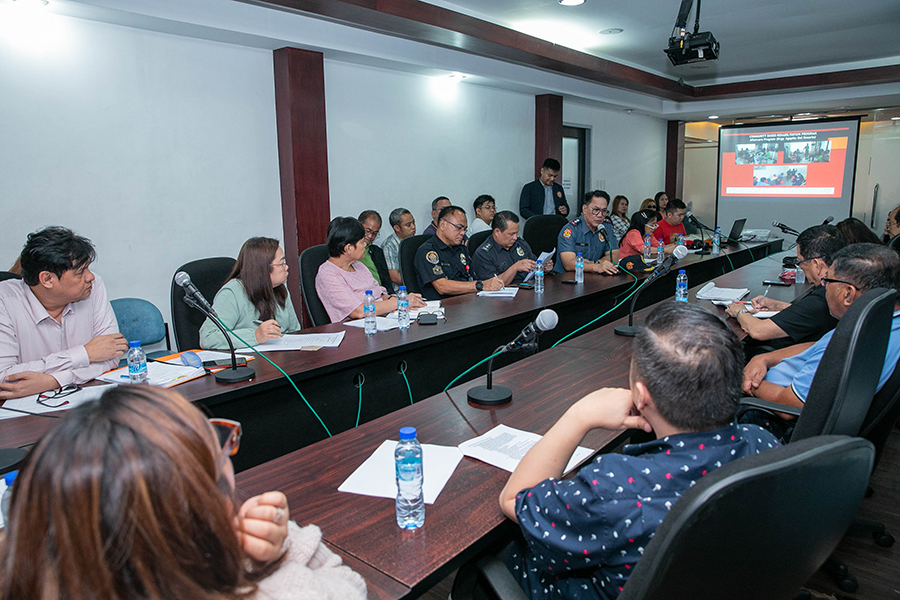 According to the Mayor, he will deploy around 700 policemen, since this is also the request of Angeles City Police Office (ACPO) during the City Peace and Order Council (CPOC) meeting.
"I am confident that our PNP personnel will be on alert and closely monitor the safety and protection of athletes and participants before, during, and after the sports event," he added.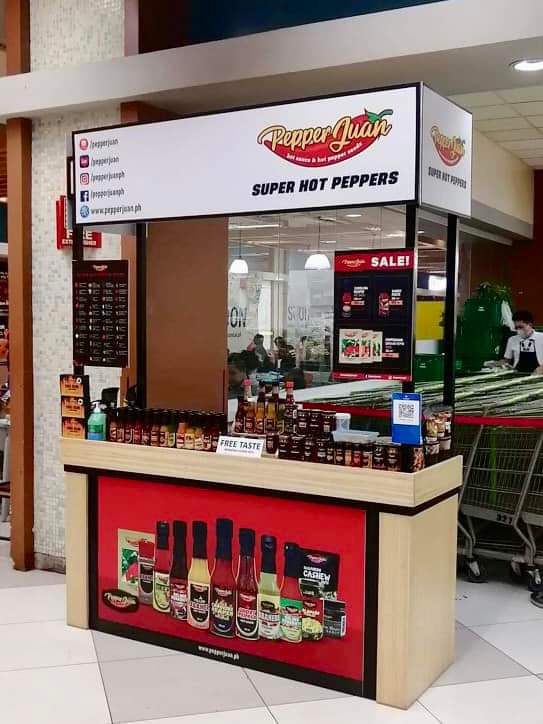 Furthermore, he mentioned that he will ask the help of nearby provinces for the augmentation of police force.
Aside from the SEA Games 2019 preparations, the CPOC also discussed about updates of the drug-clearing efforts; public road clearing operations; outreach programs for street children and Badjaos; police visibility in schools; and safety of tourists.#