CLARK, Pampanga —- A top official of the Clark International Airport Corp. (CIAC) on Wednesday reiterated the strict implementation of anti-pilferage measures at the airport covering all airline personnel, security service providers, and ground handling companies.
In a statement, CIAC Acting President and CEO Alex Cauguiran said the strict implementation includes the use of body cameras, and the installation of additional CCTVs at the baggage conveyor area.
Cauguiran said passengers also have easy access to 24/7 assistance desks at the airport to ensure their travels are stress-free.
Last Monday, the post of a Korean couple went viral over social media regarding a complaint over the handling of their baggage and personal belongings. Immediately CIAC conducted an investigation to allay concerns of passengers on the handling of their baggage and personal belongings. In just 24 hours, the complaint was resolved by the CIAC.
The CIAC reviewed the footage of the CCTV positioned at the final security screening area manned by the Office for Transportation Security (OTS).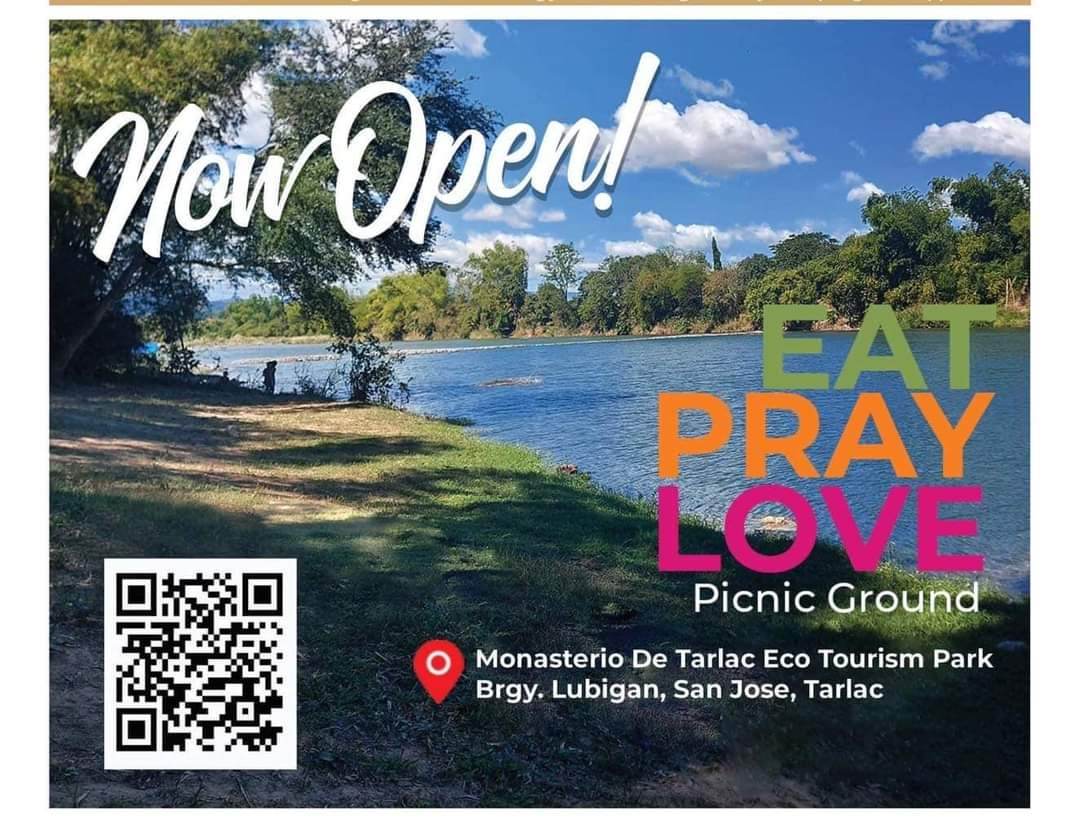 The video showed that no e-cigarette vape device was placed on the tray, contrary to what was stated in the Facebook post. An OTS staff could also be seen handing a watch to the couple immediately after she saw and picked up the item from the X-ray screening area.
Cauguiran said his office also coordinated with the relatives of the couple in Zambales as to how the incident upon their arrival transpired.
In a media briefing, Cauguiran and Customs Port of Clark District Collector Maritess Martin showed the items brought by the couple. A branded bag and assorted cosmetics were valued by the Bureau of Customs (BOC) at US$677 or more than P10,000, the de minimis value taxable under the Customs Modernization and Tariff Act.