Holy Angel University will confer the degree Doctor of Hospitality Management, honoris causa, on former Tourism Secretary Ramon R. Jimenez Jr.
During his term, Jimenez launched "It's More Fun in the Philippines" campaign capturing the imagination of Filipinos and inspired spontaneous creative versions on social media that carried the campaign all over the world.
Jimenez will be the eighth recipient of the University's honorary doctorate, after Manuel V. Pangilinan, Washington Z. SyCip, Jaime Augusto Zobel de Ayala, the couple Christopher and Victoria Bernido, Luis Antonio Cardinal Tagle and Amando Tetangco, Jr.
The conferment ceremonies will be held during a special academic convocation on the University's 85th foundation day on March 8, 2018 at the University Theatre.
HAU Chairman of the Board Most Rev. Paciano B. Aniceto, D.D., Archbishop-Emeritus of San Fernando, and HAU President Dr. Luis Maria R. Calingo will confer the honorary degree on Jimenez.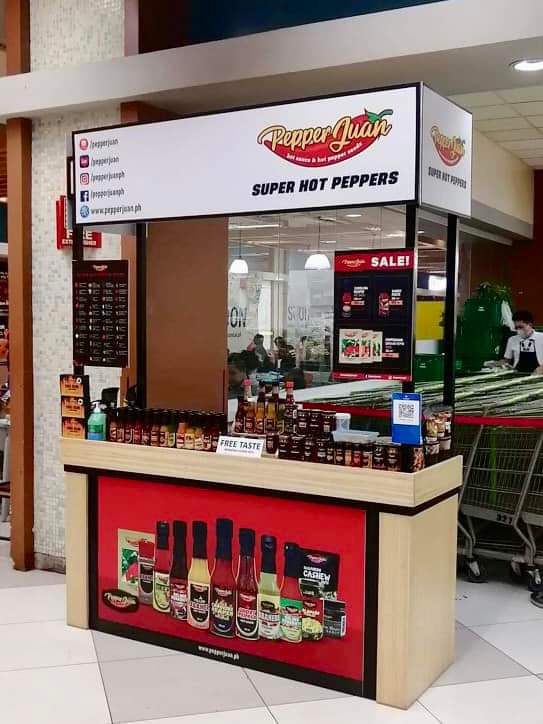 "Mr. Jimenez electrified the country's tourism industry with the same innovative spirit that animated a successful advertising career," Dr. Calingo said.
"As Secretary of Tourism he caused many paradigm shifts in the industry," Dr. Calingo said. "For example, he showed that the best tourist attractions in the Philippines are the Filipino people themselves," Dr. Calingo added. "The instantaneous and global success of 'It's More Fun in the Philippines' was fueled by the same spirit of people power for which Filipinos have been celebrated worldwide."
Jimenez was born on July 14, 1955 in Manila, studied at the University of the Philippines in Diliman from elementary school to college. He majored in visual communications at the UP College of Fine Arts.
He started his career in advertising at the creative department of Saatchi & Saatchi. He rose to become the vice president and executive creative director of Ace-Saatchi & Saatchi until he and wife Abby opened their own agency called Jimenez & Partners.
After merging with Basic Advertising, JimenezBasic became the country's largest creative advertising agency, responsible for the tremendous success of such brands as Jollibee, San Miguel Beer, Cebu Pacific, Ivory Soap, Selecta Ice Cream and many others. In 2011, after another merger the agency came to be known as Publicis JimenezBasic.
Jimenez has received recognition from industry and academe, including the Gawad Alagad ng Sining from UP Diliman, a Lifetime Achievement Award from the Creative Guild of the Philippines, and the Pilak Award for Mavericks of Marketing from Adboard.