10
With 203 affirmative votes, the House of Representatives on Tuesday approved on third and final reading House Bill No. 6228 or Barangay Skilled Workers Registry Act which mandates all barangays to create a registry of skilled workers.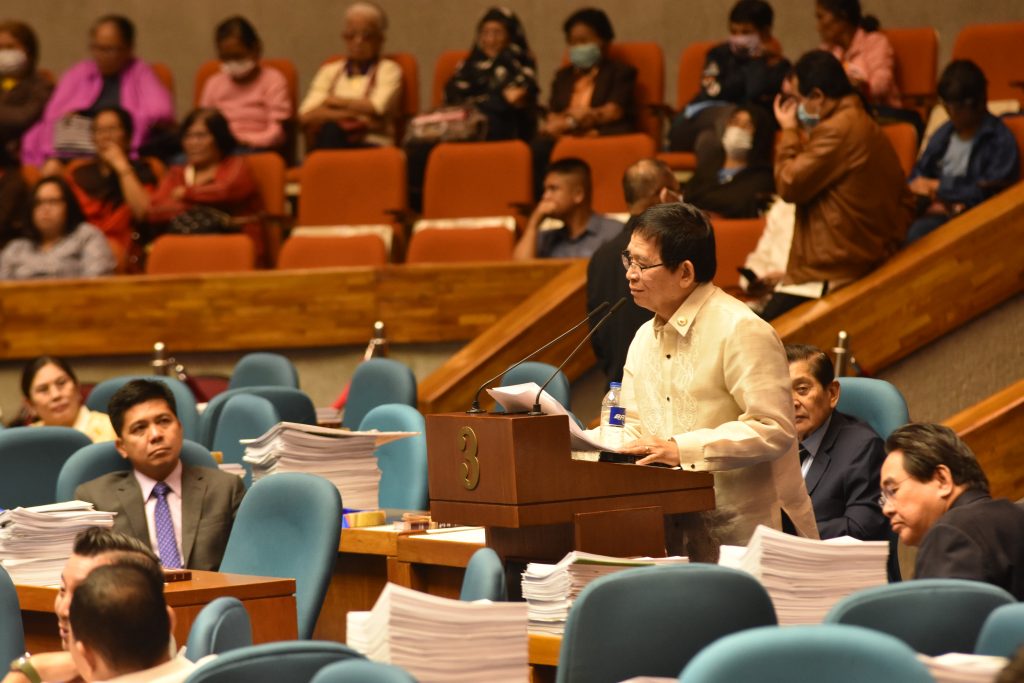 "We thank our fellow lawmakers in passing this measure that will support the skilled labor force of our country. Through this bill, we can help alleviate the gap of unemployment in the country by providing access to valuable information of skilled workers to possible consumers thereby facilitating easy access and communication to these skilled laborers," says Deputy Speaker Bro. Eddie Villanueva who is one of the authors of the bill.
Under the measure, every barangay shall create and make a public registry that will serve as a database for all skilled workers who voluntarily register and are willing to make their services available in the locality. It shall be readily available to provide information to the different household and/or non-household consumers within a barangay who may be in need of services of skilled workers.
The barangay local government shall make the registry available to the public by posting a copy at its bulletin board or at a readily visible place within the barangay hall. It may also be accessed by the public online should the barangay have its own website.
"This measure is a step towards promoting and protecting the employment of our skilled laborers by making them just one call away from any prospective customers," says CIBAC 2nd nominee Rep. Domingo Rivera.
The bill is principally sponsored by Rep. Roman Romulo, Chairperson of the House Committee on Basic Education and Culture which passed the bill.