BULACAN — The Department of Information and Communications Technology (DICT) and Converge ICT Solutions signed a one-year memorandum of agreement (MOA) to provide free public internet access in the provinces of Pampanga, Tarlac and Cavite.
The agreement, which will cost the government PhP24 million, will provide free public internet through the installation of Wi-Fi access points in strategic, publicly-owned facilities such as hospitals, parks, ports, schools, state colleges, and universities.
Twenty-nine sites have been identified in Pampanga; Tarlac will be assigned 10 sites; and, Cavite will have 18 sites. A total of 57 sites will be spread throughout the three provinces.
According to Converge ICT Solutions Inc. Chief Operating Officer Jesus Romero, once the notice to proceed is issued, Converge will have 60 days to complete the installation of the infrastructure.
Romero also said the company had bidded only for the three provinces as the the infrastructure is already in place.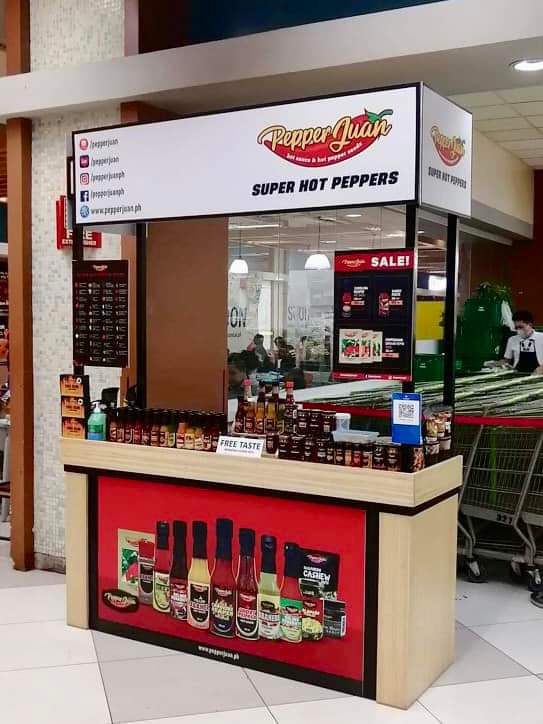 Meanwhile, DICT Luzon Cluster 2 Regional Director Reynaldo Sy personally thanked Converge ICT Solutions for taking on the challenge of providing free wi-fi access to the public.