CLARK FREEPORT – Top business executives and locators here have lauded the fast government action on the reported pilferage of a passenger's luggage at the airport as they cited a conducive business climate inside this Freeport.
Newly-installed Clark Investors and Locators Association (CILA) Chairman Irineo Alvaro, Jr. said he personally conveyed congratulatory message to Clark International Airport Corporation (CIAC) President Alexander Cauguiran for the agency's fast action on the incident.
The incident stemmed from a viral post of one Jovinal Dela Cruz whose luggage was damaged and some contents were missing at Clark International Airport.
Consequently, CIAC reported last Thursday that appropriate measures were undertaken and that six ground handlers were placed under preventive suspension and now face criminal charges after being involved in the reported pilferage. Miascor, the employer of the involved suspects also compensated Dela Cruz for the lost items amounting to P82,824.
Referring to the incident, Alvaro said "Nangyari na siya so siguro the effort now is how to repair that damage to our image. Siguro ang isang dapat palakihin dito is the action that CIAC did which I congratulated this morning si Alex, tinawagan ko pare thank you for the fast action."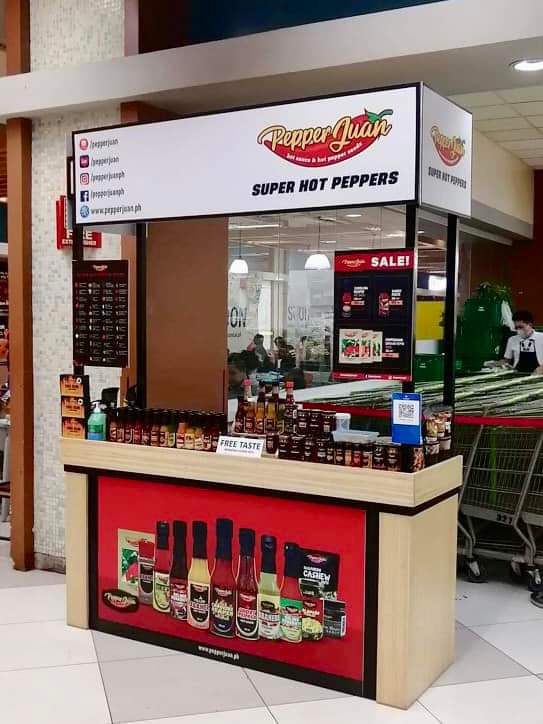 The congratulatory remarks of Alvaro was discussed during the Balitaan Forum of Capampangan In Media, Inc. (CAMI) held on Friday at the Bale Balita here.
In that forum, Alvaro also said that he envisioned Clark's continuous development. He said "Whether we like it or not, it is inevitable that Clark will grow."
The CILA chairman also stressed that Clark is an accessible and fast business haven saying, "There is a semblance of security when you're here. There is a semblance of protection when you're here."
Clark is an airport-driven urban center ideal for the requirements of manufacturing high-end IT enabled industries, aviation and logistics related enterprise, tourism and other sectors.
Alvaro also enjoined the support of all sectors in helping project the image of Clark as safe place to invest and visit.
He mentioned that everyone including locators, media and stakeholders is enjoined to play key roles, stressing the need for collaborative effort.
"We have to help each other to project to the whole world that Clark is a safe place to invest and visit. Because when you are in Clark you are not in the Philippines but part of the international world," He said.
Clark Freeport is currently one of the best Freeport in Luzon which is currently host to 943 locators with 107, 000 workers, an all-time high since the inception of Clark Development Corporation as administrator of the Freeport since 1993.