CITY OF SAN FERNANDO, Pampanga— Clean air, clean water and solid waste management are among the top environmental priorities of environment secretary Roy Cimatu, which he announced during the recently concluded management conference or "new year's call" held at the Department of Environment and Natural Resources (DENR) head office in Quezon City,
The event was attended by DENR's top officials, including regional directors all over the country, environment officials here disclosed.
Francisco Milla, Jr., regional director of DENR in Central Luzon said the environment chief has ten priority programs to protect and manage the environment and natural resources of the country.
"Geo-hazard, ground water assessment and responsible mining; forest and watershed management (expanded- National Greening Program); intensified forest protection and anti-illegal logging; enhanced biodiversity conservation; scaling-up of coastal and marine ecosystems; improved land administration and management; and Manila Bay cleanup and ecosystem research and development are also included in the top lists of the secretary," he said.
In his message, Cimatu said under the General Appropriation Act of 2018, ten priority programs are supposed to be implemented this year.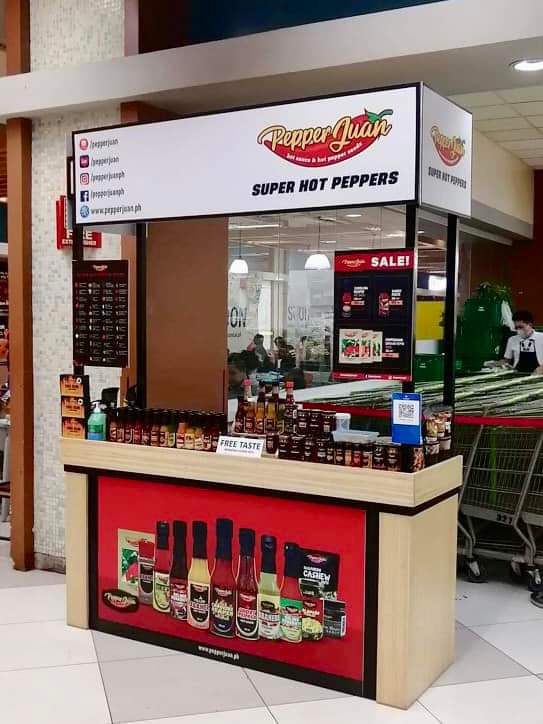 Cimatu also designated his six undersecretaries as program directors, who will ensure the close supervision of the priority programs.
Milla said all regional directors of the DENR in the country were directed by the environment czar to prepare an implementation plan for the ten priority programs that will translate into strategic actions.
He said the secretary also wanted to strengthen our field offices, including the Provincial Environment and Natural Resources Office (PENRO) and the Community Environment and Natural Resources Office (CENRO) as front line offices of the DENR to better enforce environment and mining laws.
Last year, the DENR hired more than 100 lawyers to assist the DENR field offices in the speedy resolution of environmental cases, including land claim and conflict and illegal logging, 13 of these are assigned to various field offices in Central Luzon.