Allen Dizon, one of the country's most awarded film actors with over 30 acting trophies, including several from international film festivals, will be honored by his fellow Kapampangan filmmakers in the 7th CineKabalen regional film festival to be held at Holy Angel University in Angeles City.
Dizon, a native of Sta. Ana, Pampanga, will receive the festival's Lifetime Achievement Award for his body of work that showcased his artistry, inspired his peers, raised the bar of excellence in acting and helped bring honor to his country's film industry.
His most successful film is Magkakabaung, directed by prolific Kapampangan filmmaker Jason Paul Laxamana and produced by ATD Entertainment, which gave him 10 best actor awards, including Urian, MMFF (New Wave), FAMAS, Silk Road Film Festival (Ireland), Harlem International Film Festival (New York) and Hanoi International Film Festival.
His other films, Iadya Mo Kami, Lando, Bugoy, Laurina, Imbisibol, Migrante, Sigwa, Dukot, Paupahan and Twilight Dancers all gave him acting trophies from local award-giving bodies as well as international film festivals. His most recent recognition came from the 33rd Warsaw Film Festival (Poland) where he won a special jury prize as best actor for his film Bomba.
"The trajectory of Allen Dizon's winning streak is nothing short of spectacular. No other Filipino actor has collected so many acting trophies in so short a time," Robby Tantingco, director of the HAU Center for Kapampangan Studies said, which co-sponsors CineKabalen with the Kapampangan Cinema Movement (KACIMOV). ""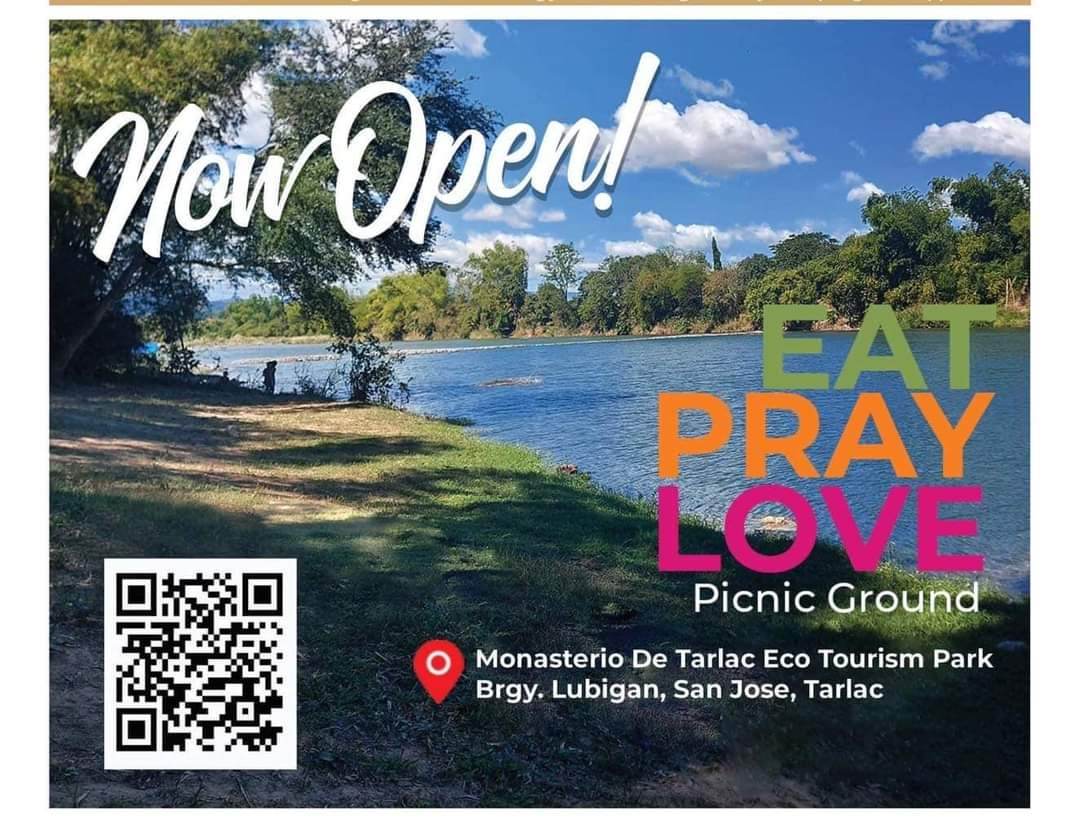 "His achievement is made all the more remarkable because he is only 40 years old. Can you imagine what his craft would be like, and how his filmography would look like, 10 or 20 years from today? ," Tantingco added.
Allen Dizon has also been previously honored by the National Commission for Culture and the Arts (NCCA) as an Ani ng Dangal awardee and by the Philippine Daily Inquirer as an Indie Bravo awardee (both for three consecutive years), by the Film Development Council of the Philippines (FDCP) as an Artistic Excellence awardee, and by his hometown Sta. Ana as Outstanding Citizen (for arts and culture).
The CineKabalen, a brainchild of Laxamana, has showcased the early works of now successful filmmakers such as Bor Ocampo, Carlo Enciso Catu and Petersen Vargas.
The CineKabalen's lifetime achievement award is given to Kapampangans for their outstanding achievement in filmmaking and contribution to the film industry. Previous recipients include movie king Rogelio de la Rosa, legendary film director Elwood Perez, Cannes best director Brillante Mendoza, film critic Alexis Tioseco and scriptwriter Agnes Guzman.
The CineKabalen awarding ceremonies will be held on February 28 at the University's PGN Roof Garden. Trophies created by Kapampangan visual artist Don Reich de Dios will be given to this year's winners, including the lifetime achievement awardee.
***
CineKab Finalists
These are the finalists in the short film competition of the 7th CineKabalen Kapampangan Film Festival:
AKALINGWAN NANG ROSA (Rosa Forgets)
Max Canlas
Mexico, Pampanga
BILUG (Circle)
Aljon Medina
San Fernando, Pampanga
DALISAY (Pure)
Chanylle Yandan
Angeles City
HINDI LANG PELIKULA 'TO (This Isn't Just A Movie)
Mark Gregory Bayani
San Fernando, Pampanga
MANURU (Teacher)
Choby Pelayo
Angeles City
PANGADI NING DAYU (A Visitor's Prayer)
Pearl Lagman
San Fernando, Pampanga
The participating films will be competing in the Best Director, Best Screenplay, Kulturang Kapampangan Award, Best Actor, Best Actress, Runner-up and Best Film category, which comes with a P15,000 cash prize.