Iloilo City's rich heritage is continually attracting tourists all year long what with centuries-old Spanish colonial churches in the city, known as the "heart of the Philippines".
Iloilo City, situated at the center — or heart — of the archipelago, is also known as the "City of Love" where you could meet and interact with friendly people.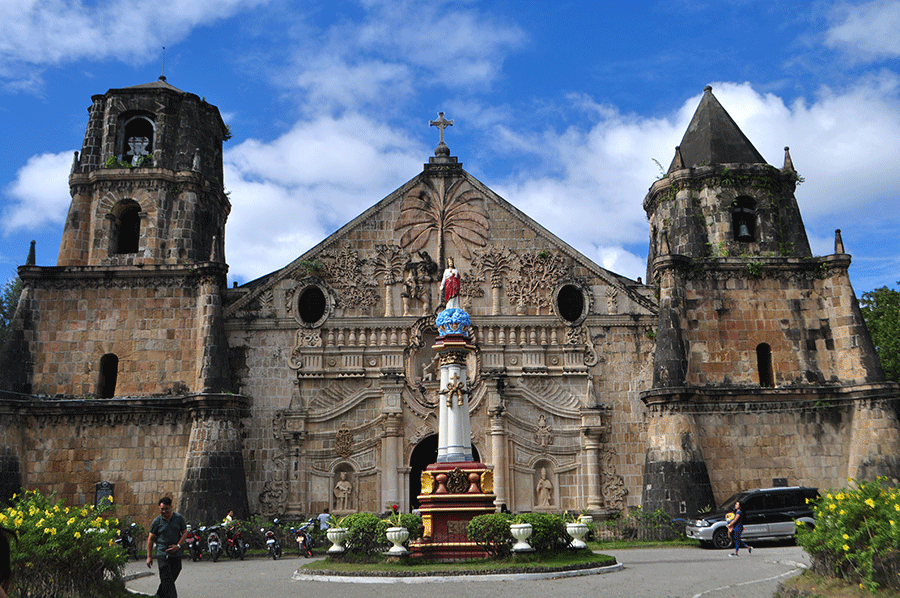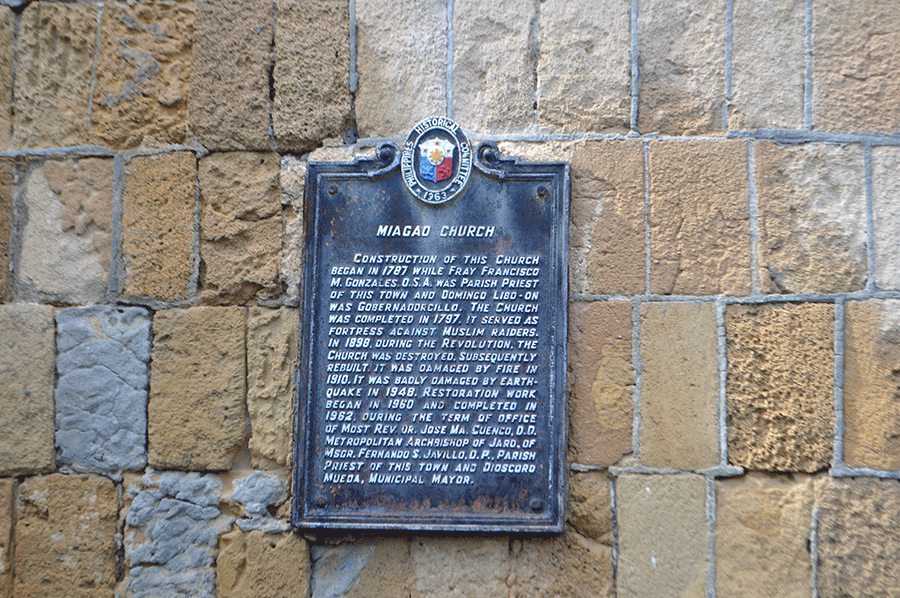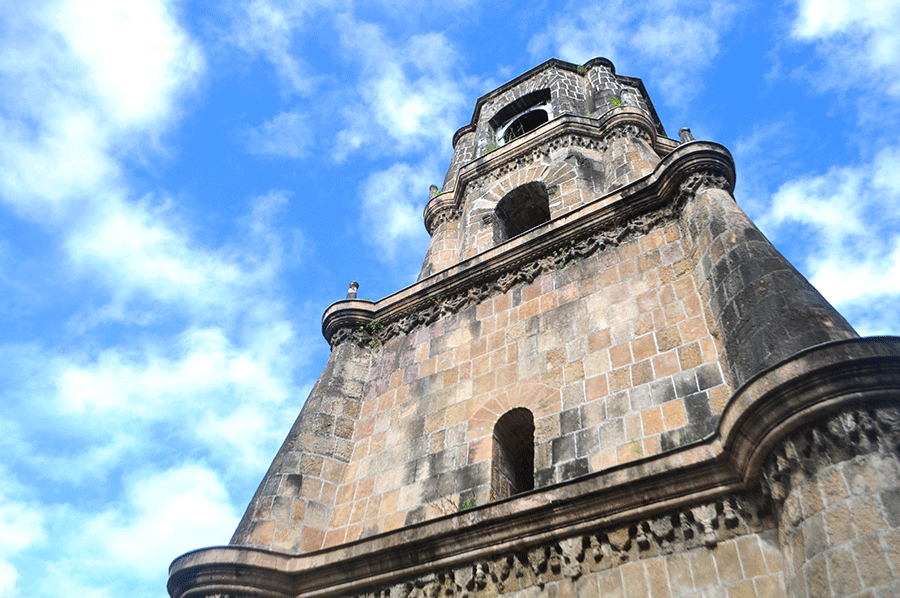 It is also home to many vintage houses, hotels, cuisine and Spanish-colonial Churches of great historical value — all awaiting for tourists to see and discover, especially during the Lenten Season.
One of the most famous churches in Iloilo City is Miagao Church, known for its artistic sculptural relief carved on its facade. In 1993, the church was designated as one best examples of the Baroque Churches of the country and is included in the list of World Heritage Sites by UNESCO.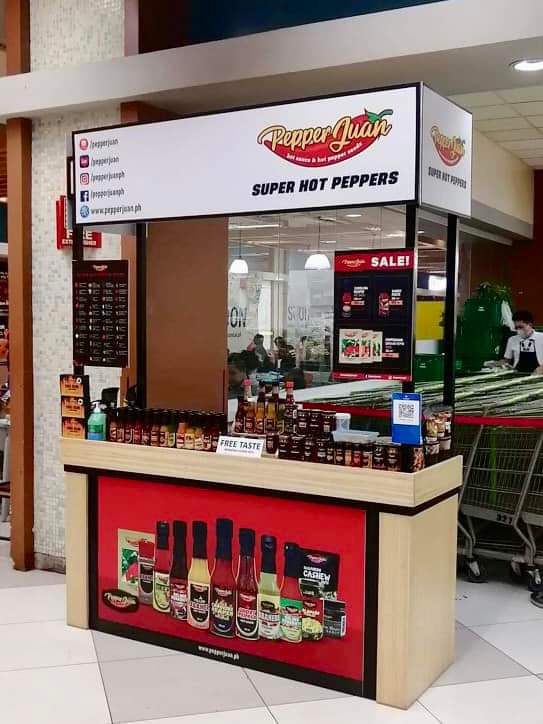 St. Thomas of Villanueva, the patron saint of Miagao Church, is decorated with a relief sculpture of St. Christopher carrying the Christ child amidst coconut, papaya and guava shrubs.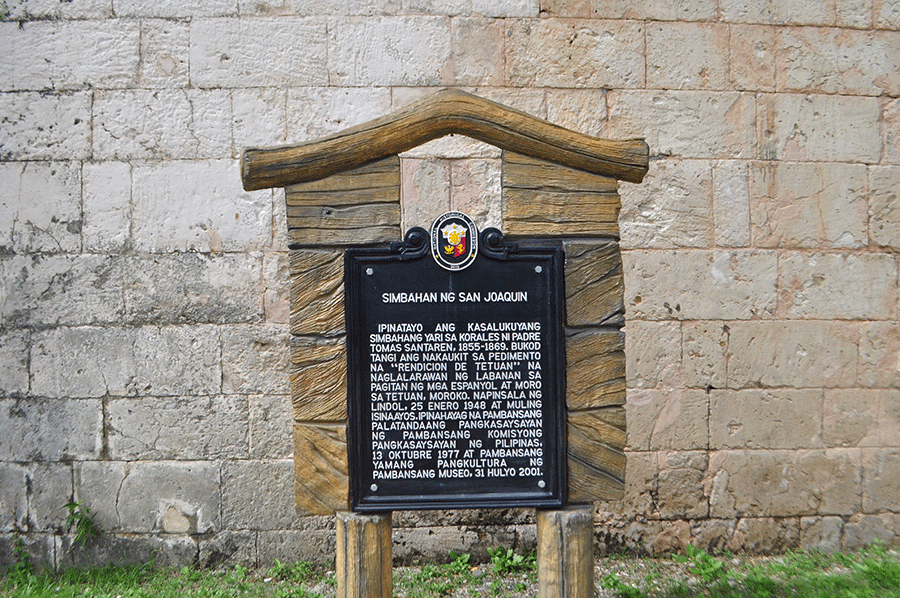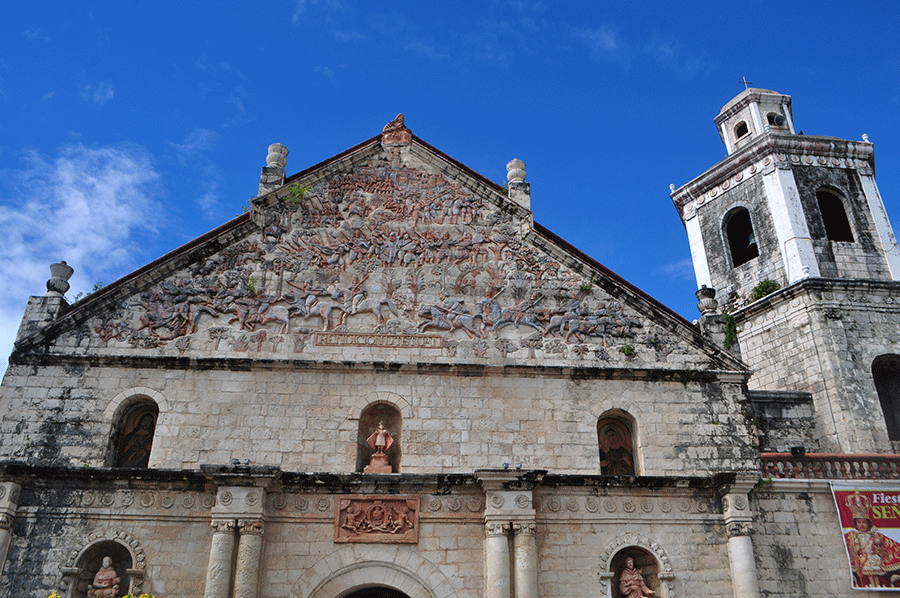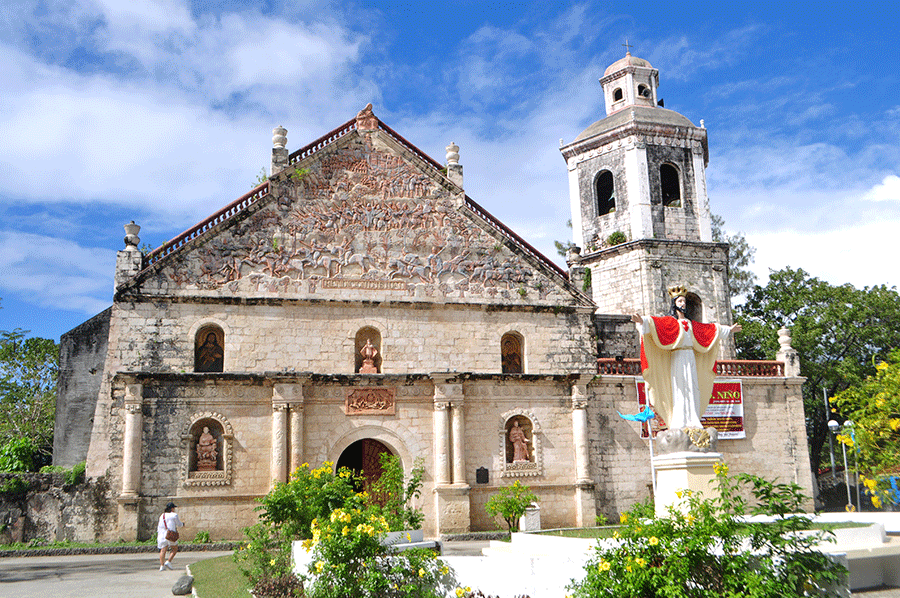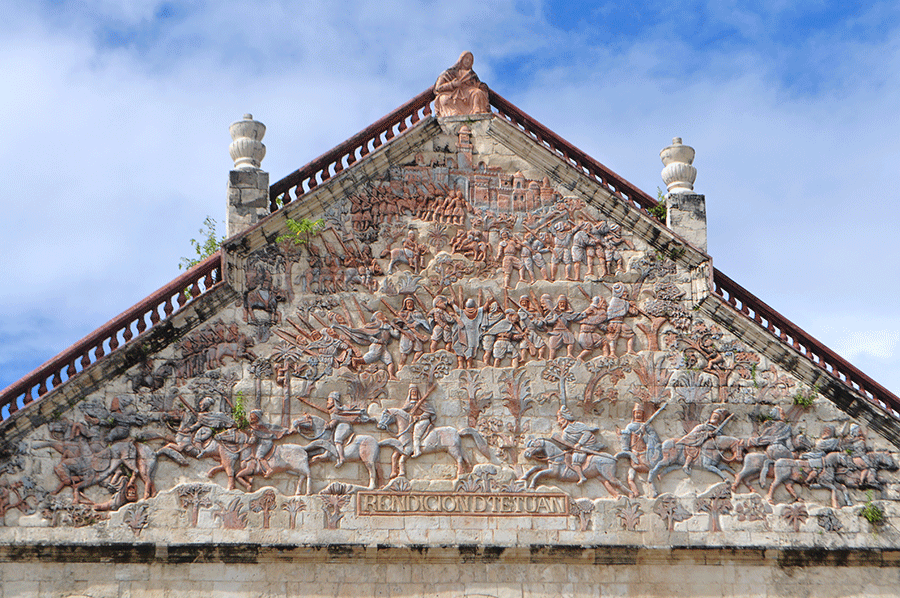 Down the coast of Iloilo City is San Joaquin Church named as Rendecion D Tetuan, which is militaristic inspired and has a carving at the façade that depicts the drama of victory where cavalry and infantry are tearing down Moorish defense. Because of its unique features, San Joaquin Church has received admiration of the National Historical Institute, which has listed the church as a National Cultural Treasure.
Tourists can also include in their Visita Iglesia package the feminist church —Molo Church — known as such a because of the all-women ensemble of saints represented in 16 statues carved on the aisle pillars.
Also worth visiting are the old churches and church ruins in Guimbal, Tigbauan, Pavia and Santa Barbara among others.
Across the street of St. Ann Church is the Molo Mansion, preserved and owned by Henry Sy.
After a Visita Iglesia, don't miss out eating Iloilo's La Paz Batchoy, Pancit Molo and seafood like oyster.
Along the streets of Jaro and Molo in Iloilo City you can also take a tour of the city's grandest ancestral houses Casa Mariquit, and Bahay Camiña nga Bato.
Tourists from Central Luzon can now Chase the Wonders of Iloilo via Clark-Iloilo route offered thrice a week by Philippines Air Asia. For booking just login at www.airasia.com. –Photos by Charlene A. Cayabyab