Bases Conversion and Development Authority's (BCDA) latest developments in New Clark City impressed the visiting delegation from Citibank headed by Citi Country Officer Aftab Ahmed, one of the first few people to try the newly-built track at the Athletic Stadium.
The delegates recently visited the National Government Administrative Center (NGAC) in New Clark City, a project of BCDA and its private partner, infrastructure developer MTD Philippines.
Seeing the world-class Athletic Stadium that seats 20,000 people for the first time, Ahmed, who is an athletic person himself, expressed fascination over the nearly completed sports facilities and tested the track oval, sprinting to about a fourth of the stretch.
The site familiarization tour also included an inspection of the progress of the 2,000-seater Aquatic Center, the Riverpark, and a mock-up unit of the Athletes' Village, all of which are part of the sports complex which is now 85 percent complete.
Other attendees who joined the visit were Vikram Singh, Head of Banking, Capital Markets and Advisory; Paul Favila, Country Treasurer and Head of Markets and Securities Services; Lisa Coory, Head of Public Affairs; Marie Rose Lim, President of Citicorp Capital Philippines; Wilmer Bautista, Head of Investor Sales Desk; JV Fulgencio, Relationship Associate; and Aesha Pabillon, Head of Public Sector.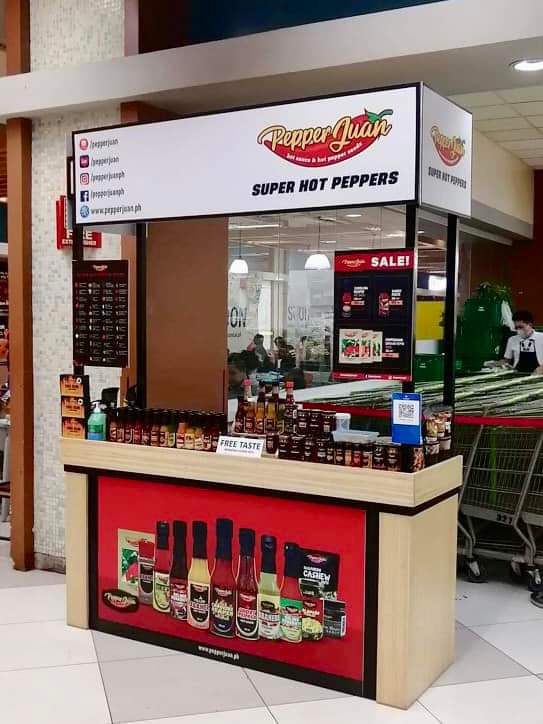 The delegation also visited the new terminal building of the Clark International Airport, a project of the Department of Transportation (DOTr) and BCDA.
"Next year, we will finish the new international passenger terminal building, increasing the capacity by an additional 8 million passengers per annum," said BCDA Executive Vice President Aileen R. Zosa. "We are here to develop centers which will decongest Metro Manila."
The Clark International Airport, located within the Clark Freeport Zone in Pampanga, is touted to be the next gateway to Asia. Consisting of 2,367 hectares with a 3,200-meter long runway, it is one of the biggest aviation complexes in Asia.