The first and official website of the City College of San Fernando, Pampanga (CCSFP) was launched during the Flag Raising Ceremony this morning.
It may be accessed by typing citycollegeofsanfernando.edu.ph on your browser to get a glimpse of what CCSFP is all about.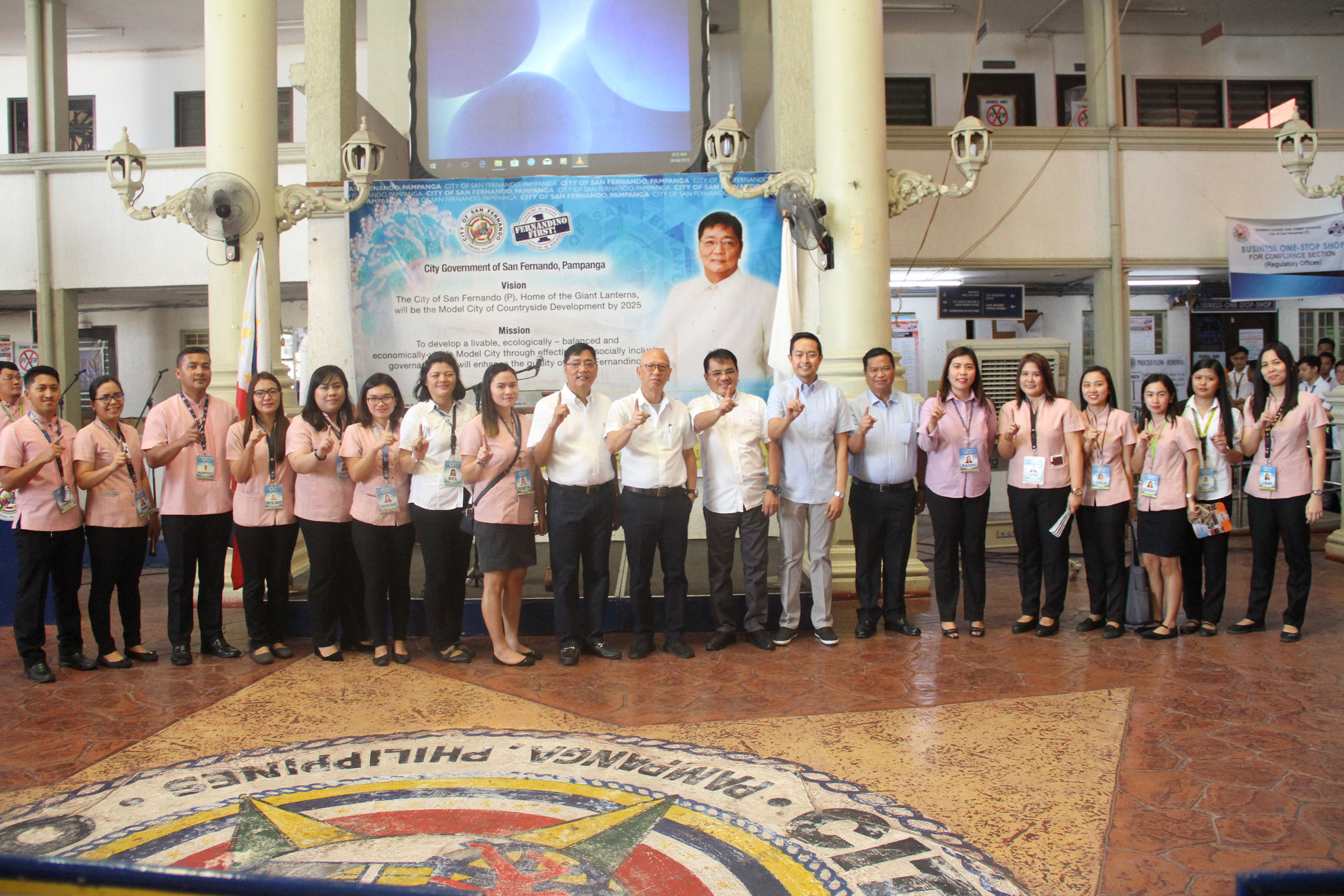 Mayor Edwin "EdSa" Santiago and other officials pose with the staff of City College of San Fernando, Pampanga after the formal launching of CCSFP's official website during Monday's Flag Ceremony.
The website was developed and uploaded on the internet on February 22 with the help of the City Government's Management Information Technology Division.
Its home page contains the courses offered and their description, events and announcements, a link to the enrollment procedure and a directional map of CCSFP.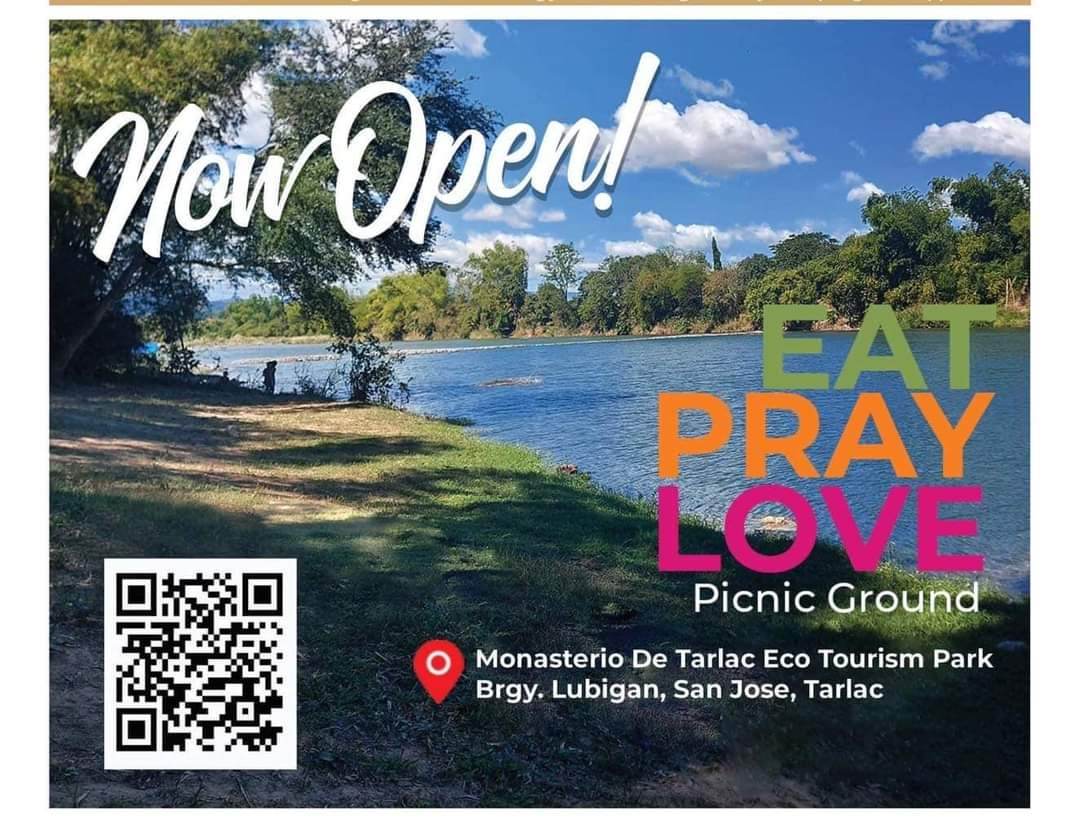 Other vital information displayed on the website include the student services, school facilities, scholarship and grants and even CCSFP's history, mission and vision and members of the faculty.
A 'contact us' button is also provided for those who have other concerns or queries about the college. The users may also access CCSFPs official Facebook and Twitter accounts with the links provided at the upper right part of the website.
In his speech, Mayor Edwin "EdSa" Santiago who also serves as the interim President of CCSFP, said this is another milestone for the college as it targets to reach more Fernandino students through the use of technology.
"We now live in the era of technology and it's about time that we switch to a new platform to easily yet effectively communicate with our students as well as relay information to the community and even people abroad," he added.
Meanwhile, also present during the launching were Vice Mayor Jimmy Lazatin, Councilor Nelson Lingat, OIC-City Administrator Engr. Michael Quizon, CCSFP Coordinator Rachelle Yusi, CCSFP Consultant Zab Jimenez and other school administration staff.