"Our city will continue to provide programs that uphold child welfare and protection. We strive so that they will grow in a harmonious community that offers vast opportunities."
Thus said Mayor Edwin Santiago during the 2nd Kamp Bulilit (Camp for young kids) held at the Mini Convention, Heroes Hall on Thursday, Nov. 19.
More than 350 day care students accompanied by their parents or guardians and day care workers from their respective schools, joined the youth camp.


City Social Welfare and Development Officer Iris Biliwang said this project promotes early childhood stimulation through engaging, learning activities while giving the children quality time with their parents.
"We have prepared games that encourage physical, socio-emotional, cognitive, and aesthetic creativity which are all essential to a child's development," Biliwang added.
Highlighting the event is the discussion of children's right in compliance with Presidential Decree No. 603 or 'The Child and Youth Welfare Code.'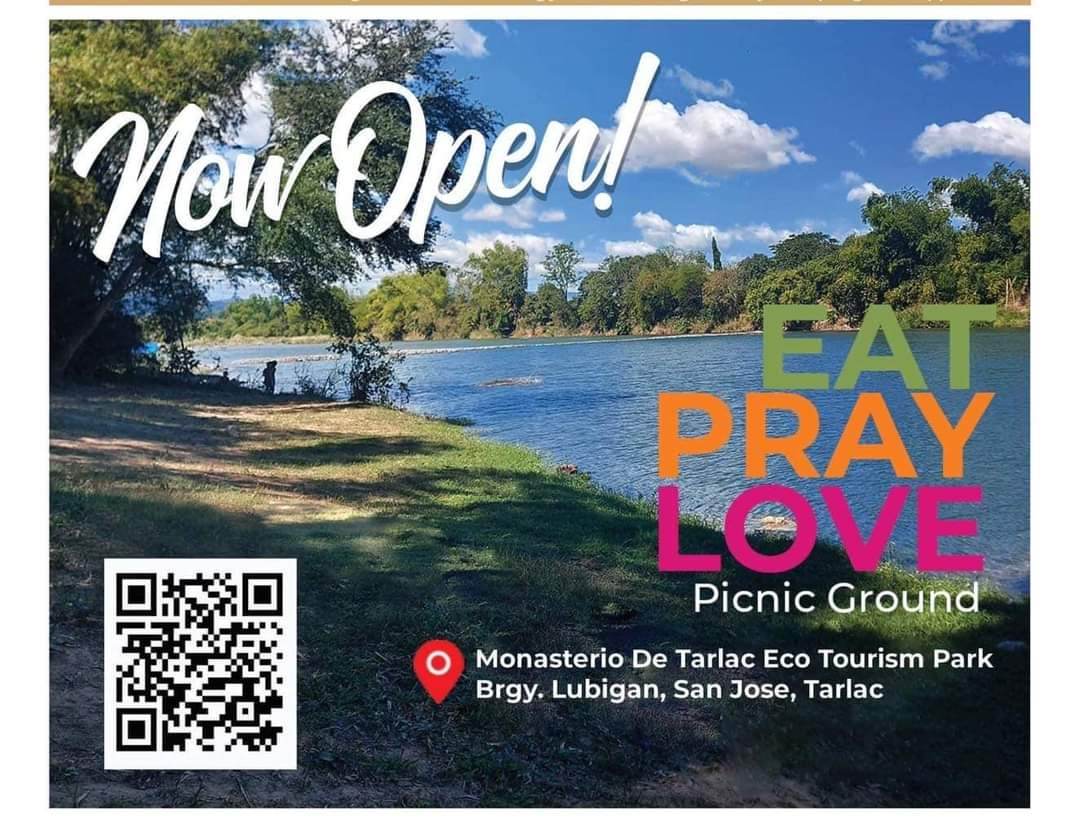 In an interview, Mayor Edwin 'EdSa' Santiago underscored that the government also plays a vital role in rearing the children towards a successful adult life.
Meanwhile, CSWDO has also awarded the Child Development Workers of the Month from June to October.
These are Cynthia Valdesotto (Telabastagagan Day Care Center), Alicia Dungca (Sindalan Day Care Center) , Vilma Lapira (San Juan Extension Day Care Center), Lyndynor Cambronero ( Camp Olivas Day Care Center ) and Maricel Alauya (San Juan Day Care Center).