MEXICO, Pampanga –Municipal government employees in this down were subjected to a random drug testing yesterday to set an example to local residents here.
Mayor Teddy Tumang, Vice Mayor Jonathan Pangan and the elected municipal councilors were the first to submit specimen urine to be tested for drug use.
More than 1,000 municipal officials and employees lined up at the Mexico Community Hospital in Barangay San Carlos here to submit themselves to the test.


Tumang said the municipal government has been encouraging those dependent to illegal drugs to voluntarily surrender even before the random drug test was set.
"We have given them (drug users) to surrender voluntarily so we decided to schedule this drug test to determine if all municipal employees are not using illegal substance, Tumang said.
Notices for the drug test were issued to municipal employees only on Wednesday afternoon, Tumang said.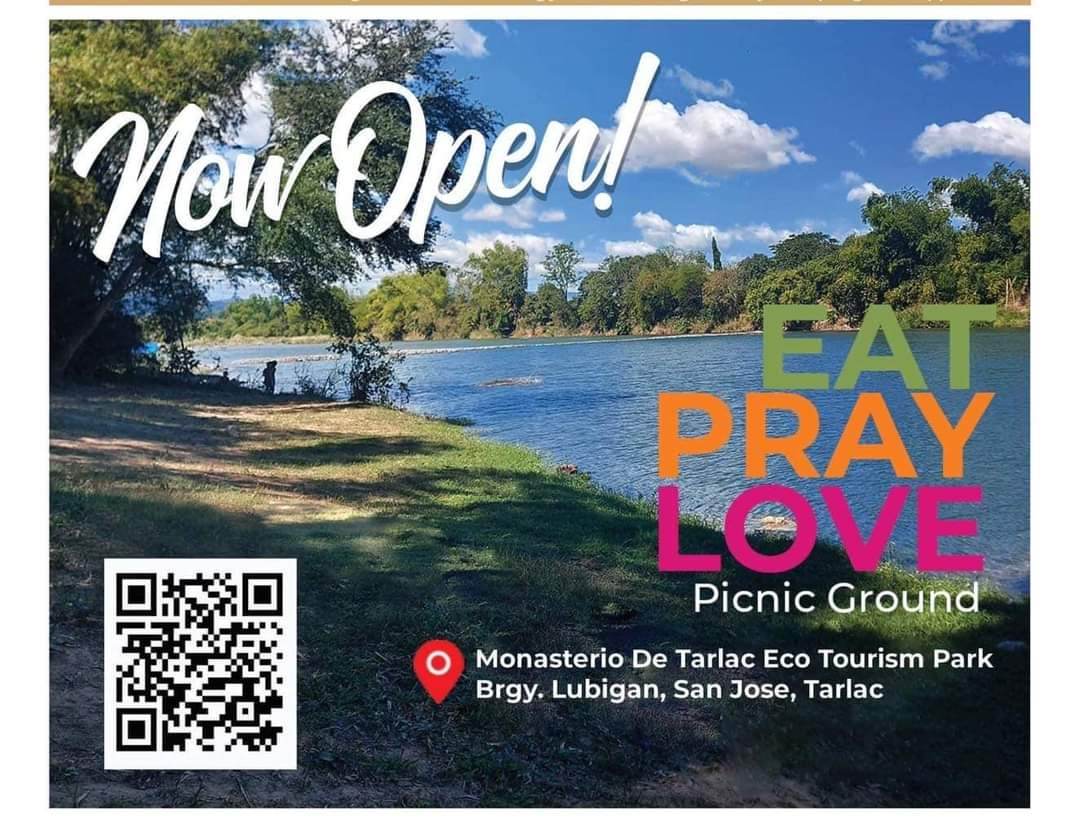 Reports have it that that four employees have surrendered Thursday morning before the start of the random tests.
Strict drug-test procedures were implemented to make sure that every employee was properly screened. Assisting medical and laboratory personnel made sure that employees could not tamper with their specimen.
Tumang said those found to be using illegal substance will be dealt with according to civil service rules and shall be processed by the human resouces department.
Supt. Wilfredo Paulo, this town's police chief, said that 28 of the 43 barangays here have been declared as "drug-free" as certified by the Philippine Drug Enforcement Agency (PDEA).
Tumang said the town's leadership and police will work hand-in-hand to increase the number of barangays that will be cleared from drugs.
Barangay officials, Tumang said, will be the next to be screened from drugs. — Albert B. Lacanlale/Contributor