Over the past few years, the My City, My SM series has showcased the different facets of Pampanga's rich culture, its tourist attractions, its cuisine, and most recently, its artisan crafts.
Today, our cultural journey takes us to another exciting route as we celebrate Pampanga's vibrant visual arts as we launch the My City, My SM, My Art at SM City Pampanga.
We will discover some of Pampanga's – and the country's top visual artists – in this special edition of My City, My SM, My Art, which highlights the province's sacred arts tradition. It will also show how contemporary artists are bringing this to the new century with their works.
A joint project of SM, the Metropolitan Museum of Manila, Shell Philippines, the Philippine Star, with support from the National Commission for Culture and the Arts and Centerstage Productions, My City, My SM, My Art is a celebration of Philippine visual arts – painting, sculpture, printmaking, photography, and filmmaking. We're bringing art and people together by showcasing the works of masters, modernists, and millenials in a roadshow around the SM Supermalls.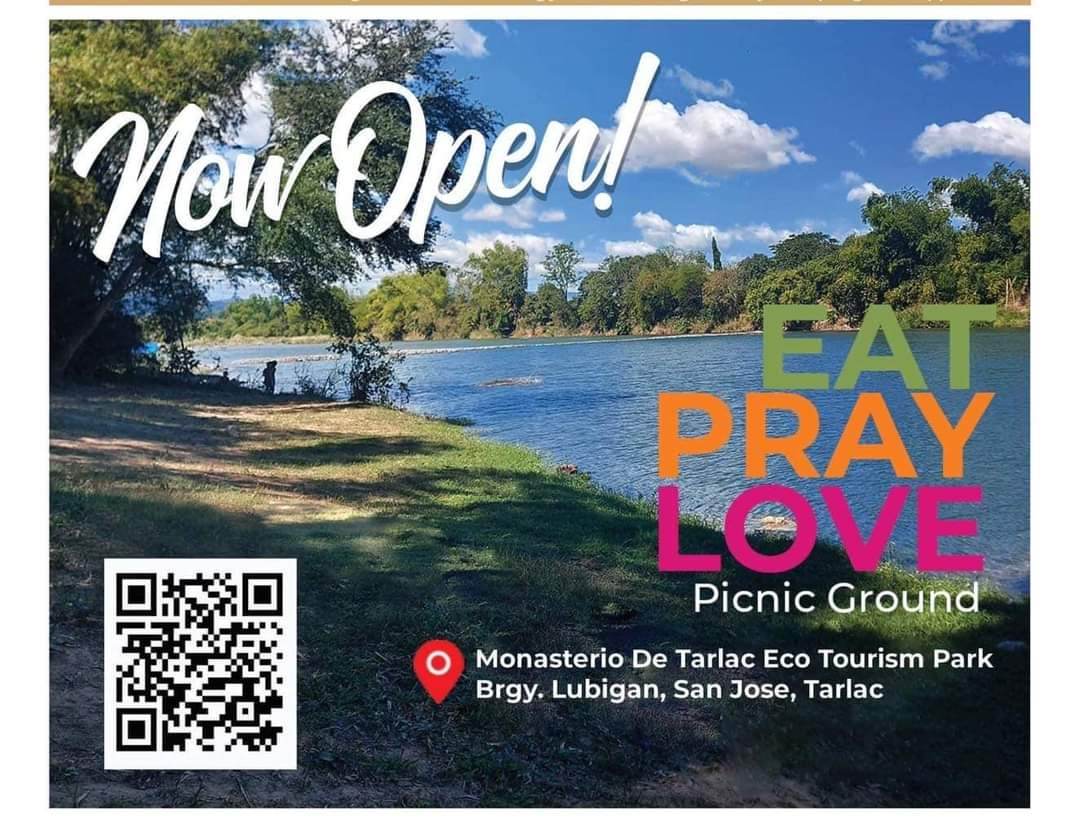 Advocating art for all, we're working with communities to mount exhibits, workshops, and contests in key cities around the Philippines.
The My City, My SM, My Art roadshow made its final stop for the year 2016 at SM City Pampanga on December 9, 2016 conferring honor to three of the most prominent personalities in Pampanga in the field of Ecclesiastical Art: Wilfredo Tadeo Layug, Eduardo Mutuc and Director Brillante Mendoza.
WILFREDO TADEO LAYUG
Wilfredo Tadeo Layug comes from an artistic family from the province of Betis. The village of Sta. Ursula is considered as the town's art center, with many generations of sculptors and woodcarvers residing there. In this creative milieu, Layug grew up exposed to the art of santeros (folk carvers of religious images), painters, and other folk artists.
Layug improved his craft by reading books, frequenting exhibits, and joining pilgrimages to Europe and other parts of the world to study their craftsmanship. He wants to nurture the appreciation for the arts in Betis. Within his shop, Betis Galleria, he has paved the way for new trends and dynamic style in religious icon making and retablo building in his hometown.


BRILLANTE MENDOZA
Brillante Mendoza is an award-winning filmmaker and producer whose large body of work recently launched him into the international stage. His contemporary films cover aspects of social critique, taking from real life situations of the disenfranchised poor and powerless, and thus opening up newer expressions of filmmaking. In 2009, he was the first Asian filmmaker to win an award for 'Best Director' at the Cannes Film Festival for "Kinatay". His most recent film this 2016 was "Ma' Rosa", which also competed in the Main Section of the Cannes Film Festival. Jaclyn Jose, who starred in the titular role, won "Best Actress".
Two of his award winning films "Kaleldo" (as director) and "Dukit" (as producer, under Centerstage Productions), took place in Pampanga and possessed ecclesiastical themes.
While this Kapampangan filmmaker has received international acclaim for his ground breaking films, he has not forgotten his roots and continues to tell stories about his hometown.
EDUARDO MUTUC
Eduardo Mutuc is an artist who has dedicated his life to creating religious and secular art in silver, bronze and wood. His intricately detailed retablos (altar backdrops), mirrors, altars and carosas (religious statues on carriages) are in churches and private collections.
Mutuc's works add character and splendor to their setting. His specialty is the creation of retablo pieces that decorate an aspe or chapel, which provide focus for contemplation and devotion while the faithful commune in regular church celebrations.
Other emerging artists in the field of sacred art includes Eduardo 'Jun' Mutuc, Jr., protege of his father, while Edwin Layug, Dante Blanco and Mandukit Anluagi Santa Ursula (MASU) are proteges of Maestro Will Layug.
EDUARDO 'Jun' MUTUC, Jr.
Eduardo 'Jun' Mutuc, Jr. is the son of the Gawad sa Manlilikha ng Bayan or the National Living Treasures Awardee, Eduardo Mutuc. At a very early age Jun amongst all his brothers and sisters showed interest in the metal craftsmanship of his father.
Over the years he has worked side by side with his father and gradually mastered the techniques. The first thing he learned was how to hold the chisel and hammer properly to promote ease of use and prevent fatigue and mistakes because of improper handling. With his father's guidance, Jun Mutuc represents the promising future of religious and secular metalwork in the province.
EDWIN LAYUG
Edwin Layug is now one of the most popular names in the local wood sculpture industry. Trained in Spain, he uses traditional polychrome in his sculptures, which helps characterize the emotions in the features of his subjects.
Layug prepares the processional images during Holy Week in many Bulacan towns, recognized for his intricate carrozas and tableaus.

DANTE BLANCO
Dante Blanco started working in the barrio of Sta. Ursula in Guagua, Pampanga. During his childhood, he became an apprentice of Willy Layug and learned to make wood sculptures.
He eventually went solo as he established his own furniture business, Escultura de Blanco Furniture. He gained a steady fame from furniture collectors and religious icon enthusiasts. His works can be found as far as Marikina, Nueva Ecija, Bulacan and Bataan.
MANDUKIT ANLUAGI SANTA URSULA (MASU)
MASU is an organization that seeks to continue the Kampampangan tradition of producing sculptures, religious arts and furniture.
Their group fosters the unity among woodcarvers and encourages their children to continue woodcarving as a craft and as a business.
MASU strives to preserve the legacy of Juan Flores, one of the major sculptors from Manila. In 1919, he went to Sta. Ursula to teach woodcarving to artists, boat makers, and carpenters.
In 2012, Kampampangan journalists Bong Lacson, Peter Alagos and Deng Pangilinan, mounted an exhibit "Visita Iglesia: Edifices of the Kapampangan Faith Revisited.", which was showcased in just in time for Holy Week at the different SM Malls and is very tinely to showcase at the My City, My SM, My Art.
A tribute to the deep sense of faith the Kampampangans are known for, it featured a total of 108 vivid photographs of ten churches and a chapel that celebrate Pampanga's rich cultural heritage.


Photo-journalists: BONG LACSON, PETER ALAGOS AND DENG PANGILINAN
Bong Lacson, Peter Alagos, and Deng Pangilinan are journalists from Pampanga who took part in a previous traveling exhibition with SM, entitled "Visita Iglesia: Edifices of the Kampampangan Faith Revisited", shown in time for Holy Week.
In the exhibition, the 108 photographs were shown as a tribute to Pampanga's rich cultural heritage and faith. A major subject that was presented are the photographs of Pampanga's churches, featuring intact colonial architecture since the Spanish period. These churches have weathered and survived through natural disasters such as floods, volcanic eruptions, lahar flows, and wars
.
During the event, we have an Art House, a workshop to 5 young art enthusiasts on the art of 'Pukpok' and their entry to the contest and a special AVP. — All Photos by Ria De Fiesta