ANGELES CITY – The city veterinarian has urged canine owners to be responsible 'pet guardians' during the recent celebration of the "National Dog Day" held at The Yard food park here.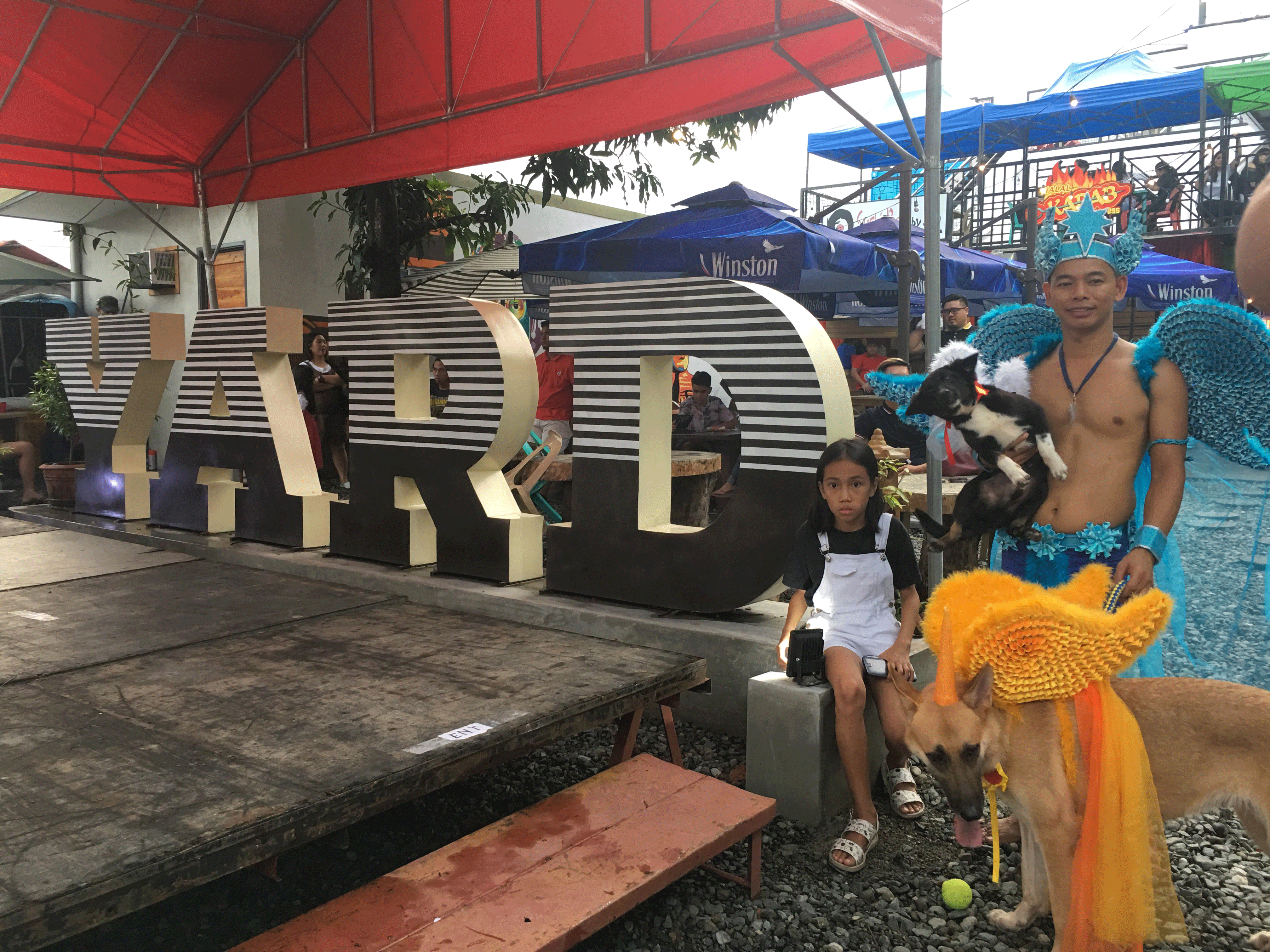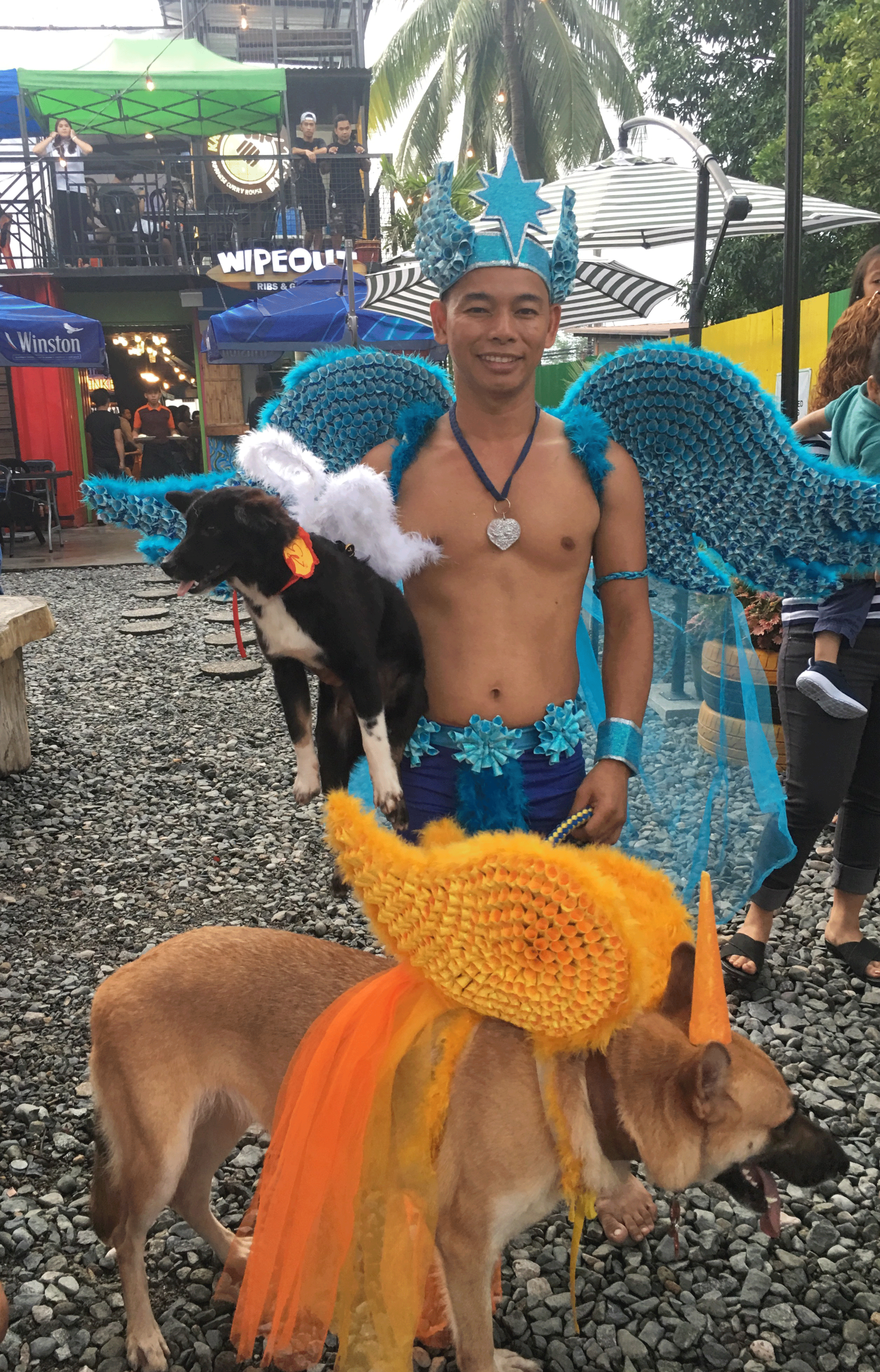 In his lecture, Dr. Mario Samson, Jr., Angeles City veterinarian underscored anti-rabies vaccination for cats and dogs that was also offered free during the event.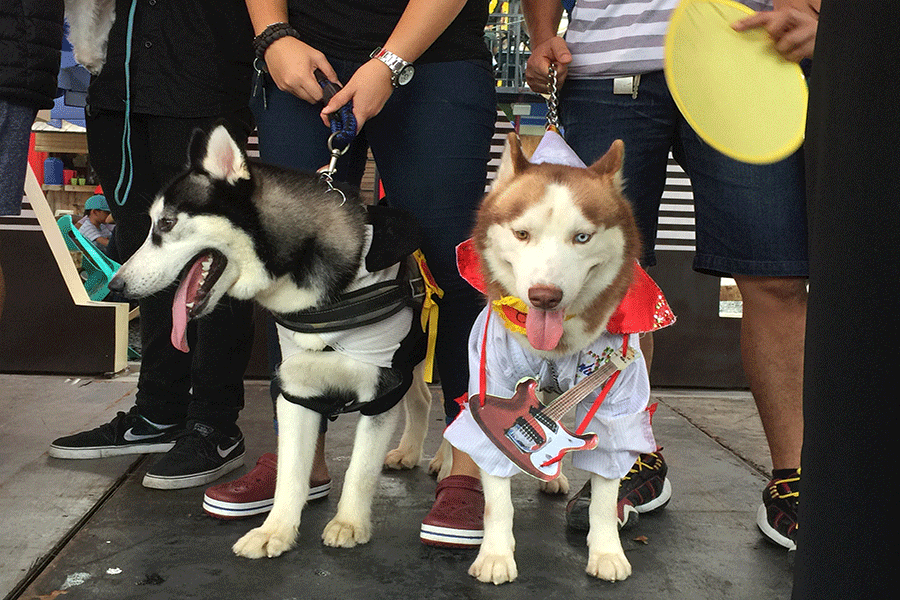 On the other hand, three-term city councilor and owner of The Yard food park Jericho Aguas and actress Jaycee Parker said dogs are welcome at the outdoor portion of the Yard food park were guests can share a food with their "best friend and fur babies".
"Hopefully, with the help of the dog owners, The Yard will be the first ever dog resto in Angeles City," Aguas said.


More than 50 dog breeds from Pampanga and Manila were showcased in a fashion show and obedience test during said event.
National Dog Day is celebrated August 26th annually and was founded in 2004 by Colleen Paige, one of America's leading pet and family lifestyle experts. The said animal advocate wanted to bring attention to the plight of animals and encourage adoption.
The Yard food park has 29 different food concessionaires and is located at Magalang Pandan Road corner Barangay Mining Road and is open from 4:00p.m to 12:00 m.n. (Astrud Q. Aguinaldo)