CLARK FREEPORT, Pampanga- The provincial office of the National Food Authority (NFA) said here yesterday it is on a rush to buy palay from local farmers after its central office excluded it from being allocated imported rice amid expected rice harvests in Central Luzon.
NFA provincial chief Rafael Marasigan has appealed to local farmers to sell their palay to the NFA in Central Luzon to fill in buffer stocks as the region, reputed as the country's rice granary, was not given any share from the 250,000 metric tons of rice imported recently from neighboring countries.
"So we are not in an intensified mode of palay procurement," he said during a forum of the Pampanga Press Club, noting that the NFA in Pampanga has already distributed its 200,000 rice stocks to its 100 active outlets.
He said that NFA rice are available at P25 or P27 per kilo in Pampanga's public markets, and other outlets in barangay food terminals.
Marasigan says NFA buys dry and clean palay for P17 per kilo. "But sometimes, farmers opt to sell to private buyers at higher price, and this is something good for them," he noted.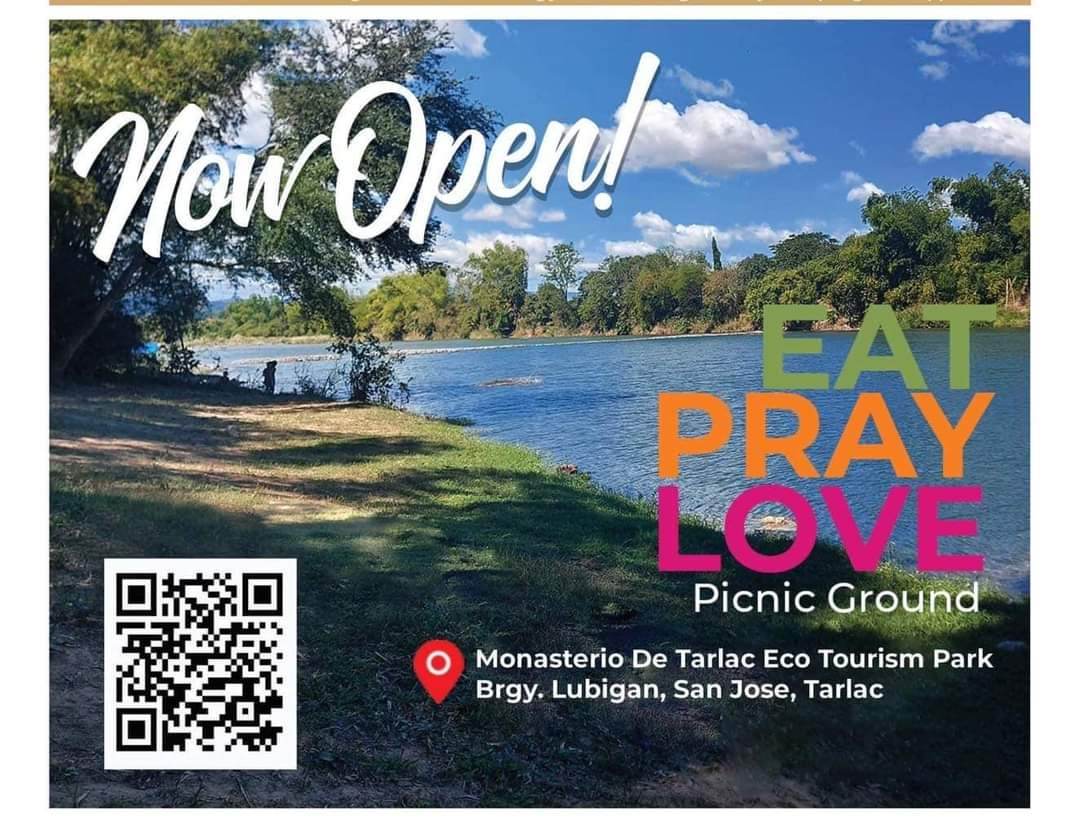 He lamented that only about half of some 200 accredited outlets are now selling NFA rice because they profit more from selling commercial rice. "They cannot expand profit margin from NFA rice because of price ceilings imposed by the NFA," he said.
Marasigan said a proposal to increase the NFA's ceiling for buying "palay" and pricing NFA rice has not gained momentum. But he admitted that such proposals would attract more farmers to sell their palay to NFA and more retailers to sell NFA rice with bigger margin of profit while maintaining low price as compared to commercial rice.