CITY OF MALOLOS, Bulacan – First District Congressman Jose Antonio "Kuya Jonathan" R. Sy-Alvarado on Thursday announced that he will file next week a bill pushing to make the province of Bulacan the "Cooperative Capital" of the country.
Sy-Alvarado made the announcement during the celebration of "Buwan ng Kooperatiba at Pangangalakal 2017" at the Capitol gymnasium here Thursday morning.
"The successful cooperative movement started in our great province, thus it is only fitting that Bulacxan should be known as the coop capital o9f the Philippines," Sy-Alvarado, who was clad in a pink- colored Barong Tagalog told thousands of coop members also sporting pink-colored T-shirts, the color of cooperative movement in Bulacan.
Earlier, Gov. Wilhelmino M. Sy-Alvarado said that number of cooperatives in Bulacan continues to grow big and strong and has been a vital part in boosting the national economy.
The governor said that cooperatives are helping small medium scale enterprises grow and97 percent od SMEs are from Bulacan.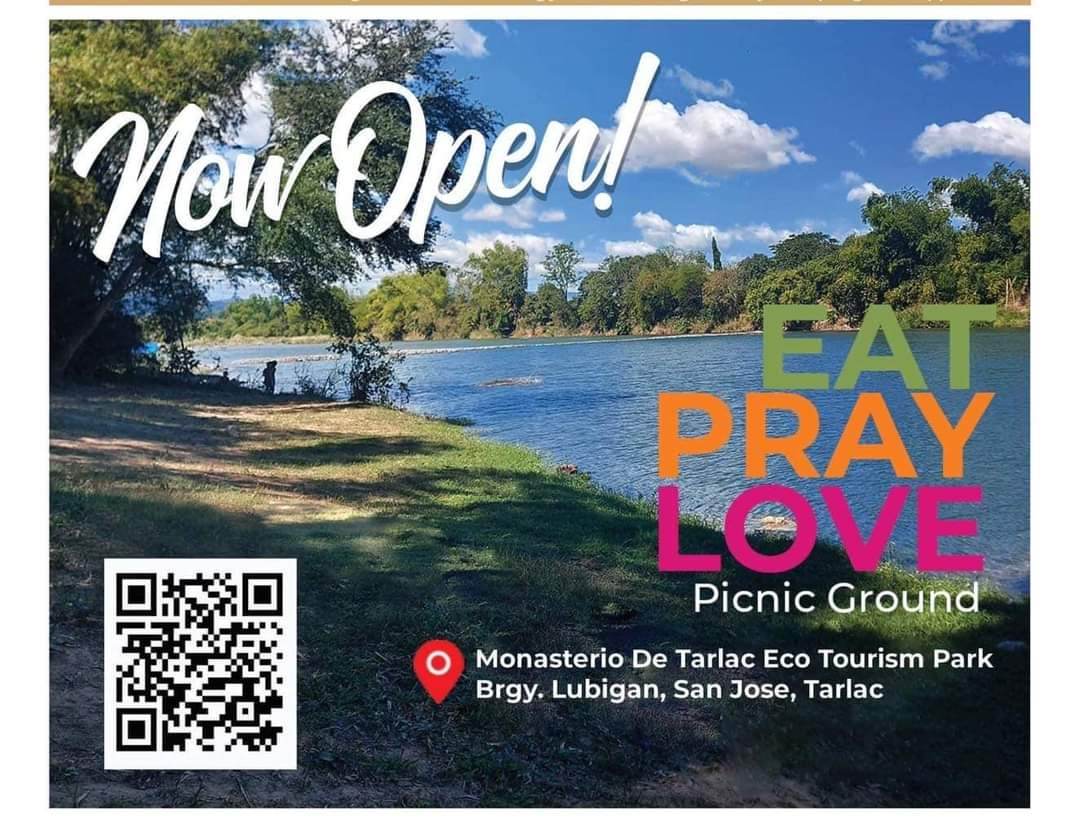 "There are now at least 395 active cooperatives in Bulacan and they are helping big in uplifting the lives of many Bulakenyos, therefore it's about time that the province of Bulacxan should appropriately be described as the coop capital of the country" the governor said adding that cooperatives are the backbone of growth and development in the countryside communities.
For his part, Vice Gov. Daniel Fernando said that the Sanguniang Panglalawigan will support the move of Congressman Sy-Alvarado by passing a provincial resolution to make Bulacan the "coop capital" of the country.
"It cannot be denied that coops came from Bulacan and it has become the engines of growth in the different villages in the province's 21 towns and 3 cities, specially in rural communities," Fernando said.
Senator Cynthia Villar, the event's guest of honor and speaker, sent her message thru her chief of staff Lawyer Regie Tabana.
Tabana said Villar is very supportive of the coop movement especially in the agricultural sector, being the chair of the Senate Committee on Agriculture and Foods.
Tabana said Senator Villar is focusing in boosting the growth and development of the agri-sector because it will create livelihoods and jobs and eradicate poverty.
She said that Villar is a firm advocate of eradicating poverty by empowering SMEs. She said that 99 percent of businesses in the country are composed of SMEs and most of them are in the agri and foods business which are creating jobs and livelihood opportunities to people in the rural areas.
Tabana said that Sen. Villar would like to tell the coops in Bulacan that "Cooperatives are crucial in nation building and in eradicating poverty in the Philippines." –EMIL G. GAMOS