CITY OF SAN FERNANDO, Pampanga — Regional line agencies in Central Luzon participated in an election motorcade that aims to raise public awareness against vote buying and vote selling.
Department of the Interior and Local Government Regional Director Julie J. Daquioag said the activity is part of a greater advocacy for an honest and peaceful national and local elections on May 13.
"This might not solve everything on vote buying and vote selling but at least, hopefully, we have created a certain level of awareness and reassessment among the people to make them realize that they should not engage in this kind of system," Daquioag said.
The greatest challenge lies on how state workers can stop the practice.
"Unfortunately, stopping this is easier said than done because it is engraved and part of the Filipino culture. We cannot stop it. What we can only do is we can help lessen the occurrence of these incidences," she said.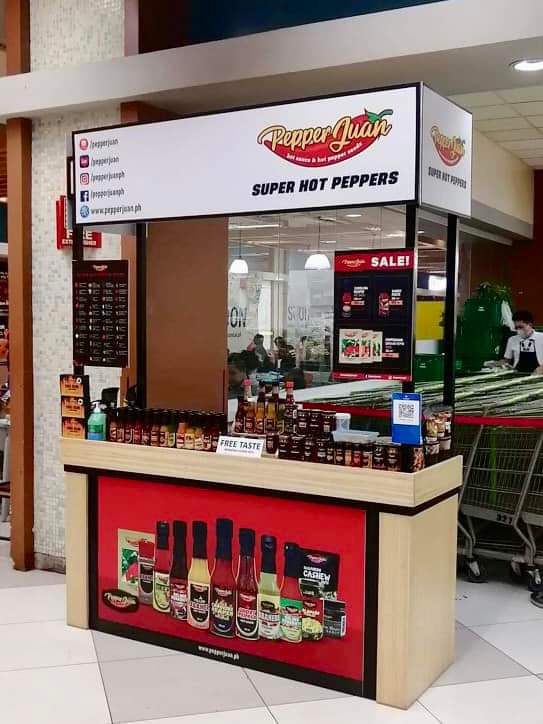 With this, she encouraged state workers to effect change starting from themselves, their own households and communities.
"We can start by assessing ourselves if we are part of the practice. Then we can go on within our own households and communities. Hopefully, this will create a ripple effect in our communities and agencies where we are part of," the director said.
Daquioag also acknowledged the importance of proper information education campaign in the advocacy and encourage the participants to also utilize social media for a wider advocacy against vote buying and vote selling.
Towards the end, she reminded everyone to vote for someone who is qualified and can deliver services instead of voting for someone based solely on money.