CLARK FREEPORT ZONE, Pampanga (PIA) — Transportation Secretary Arthur gave marching orders to fully operationalize Clark International Airport's new Passenger Terminal Building by January 2021.
During the inspection of the facility by the Build Build Build Team, Tugade gave orders to fly maiden flights using the new terminal early next year.
"Let's make this operational by January of next year at the latest. I'm not inclined to make any extensions," he said.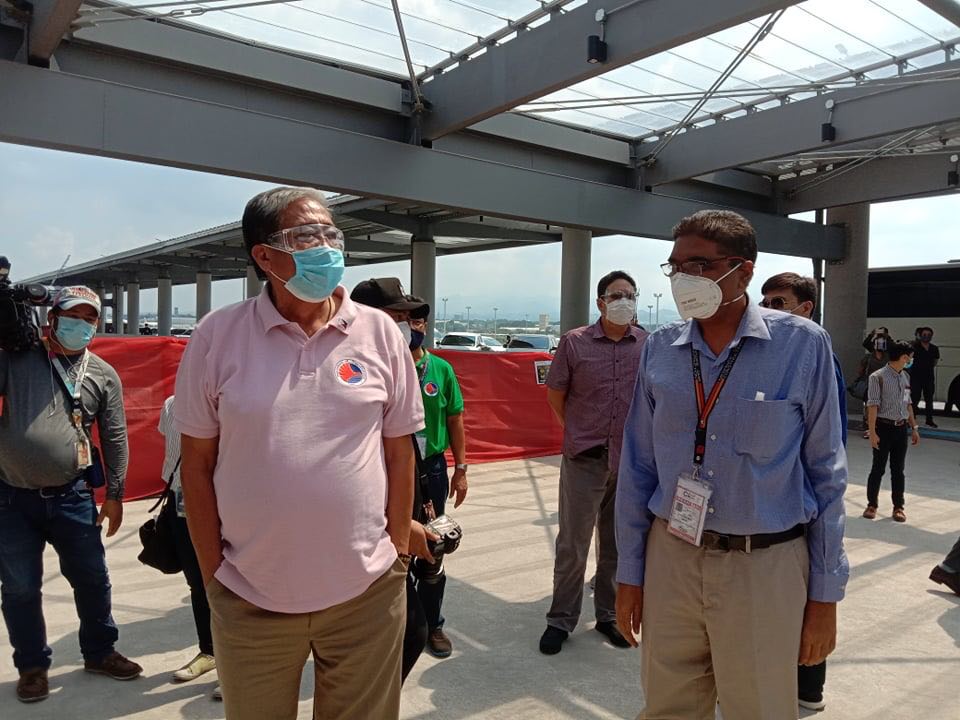 Once fully operational, Tugade said Clark airport will further spur economic growth and improve accessibility and connectivity through the Manila-Clark Railway Station.
Finance Secretary Carlos Dominguez III, meanwhile, said this will be a primary driver of the country's economic recovery amid the COVID-19 pandemic.

"This project is so critical for the development of the tourism and the national trade of Northern and Central Luzon. It is important because it opens up the Central Luzon area to the international market and will help passengers gain access to international flights in and out," Dominguez said.
Aside from the economic development, the project is also seen to generate more jobs.
Presidential Adviser for Flagship Programs and Projects Secretary and Bases Conversion and Development Authority President Vince Dizon said that the government employed 7,000 workers just for the construction of the new terminal alone.
"Once it becomes operational, at least 2,000 minimum direct jobs will be generated. However, the biggest impact is on the indirect employment effects of the airport. Because of this new terminal, we expect that more investors and locators will put up businesses within Clark which will generate additional jobs," Dizon said.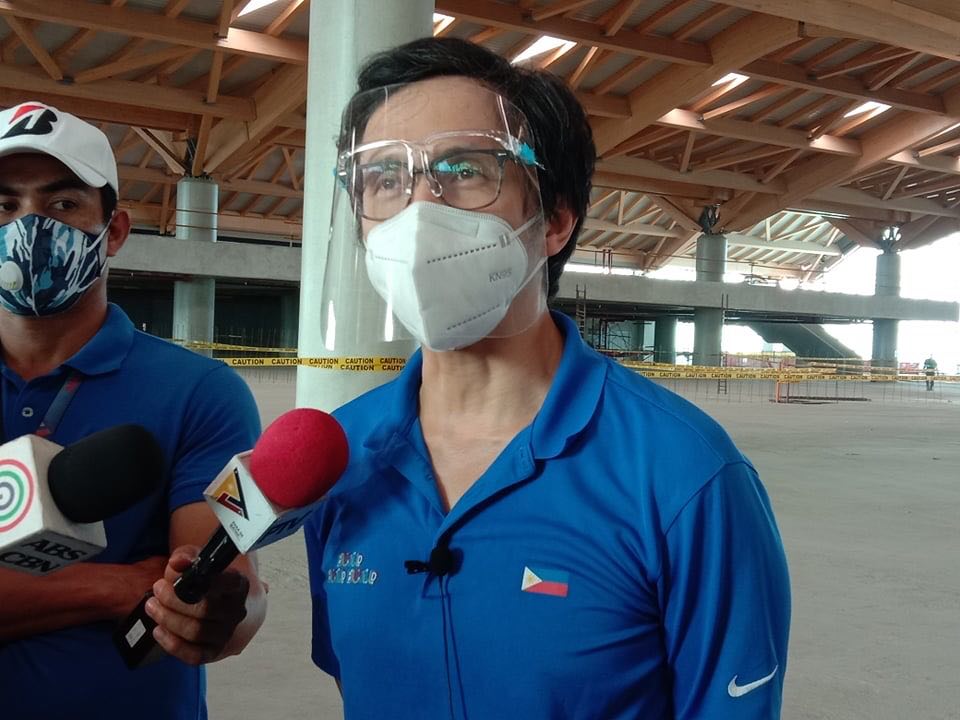 Meanwhile, he assured that the target set by Tugade will be realized.
"From conceptualization to approval, down to execution and completion, I think the Duterte administration can boast this as one of the fastest mega-infrastructure projects any government has undertaken," Dizon said.
He added that its original opening date was July or August 2020, but was delayed a bit due to the pandemic.
A total of amount of PhP10 billion was allotted for the facility alone and another PhP6billion will be invested by the Luzon International Premier Airport Development Corporation for the equipment and fit out under a 25-year concession.
Currently, the new terminal is 99.14-percent complete, and is expected to triple the Clark airport's annual passenger capacity up to 12 million.
Aside from the new terminal, Clark International Airport Corporation President Aaron Aquino said they are set to implement four projects worth PhP1.2 billion.
"The first two projects will be implemented this year, including the air traffic control tower and airfield ground lighting system. These two projects will be bid out within the year and hopefully they could start in the next few months of 2021," Aquino said.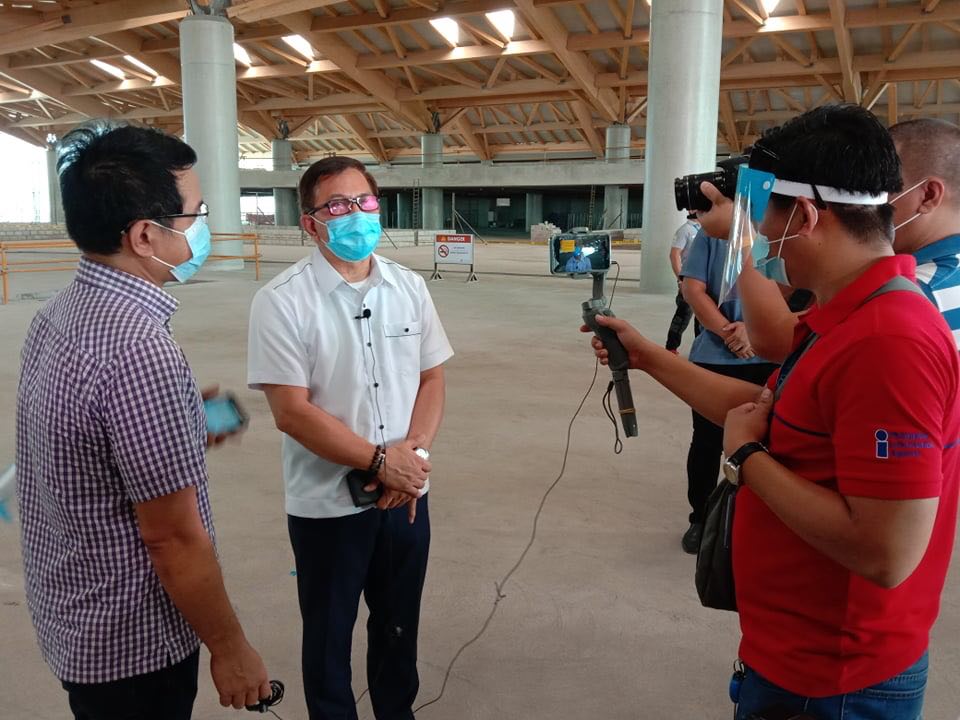 The other two projects, he said, include placing a new radar system at the airport, and an engineering design of the second runway which will be implemented together with the primary runway of the airport.