CLARK FREEPORT — This Freeport is now being recognized as the next Aerotropolis in Asia as it is now becoming a leading aicraft repair hub in the Asia Pacific region.
During the media launch of the Aeromart Summit here Friday , Department of Trade and Industry (DTI) Secretary and Board of Investments (BOI) Chairman Ramon Lopez expressed the potential of Clark as a platform to make aviation-related business in the country be recognized globally.
"Clark is being recognized as another next aerotropolis in Asia and it definitely will put the country in the global stage as one of the manufacturing repair and overhaul (MRO) hubs of planes and aircraft in the Region," he said.
Lopez also said that the holding of the first Aeromart Summit in the Philippines to be held in June 4 to 6 will prove that the country is getting recognized as a big player in the aviation industry. This is the first time that Philippines is hosting the said event.
The hosting of Aeromart Summit in Clark will also give more opportunity to local aerospace industry to be recognized, adding that "this hosting of the Aeromart Clark therefore aims to launch the local aerospace industry in a wider scale and create greater awareness of our industry as recognized partner in MRO and aerostructures manufacturing in the Asia- Pacific region," Lopez said.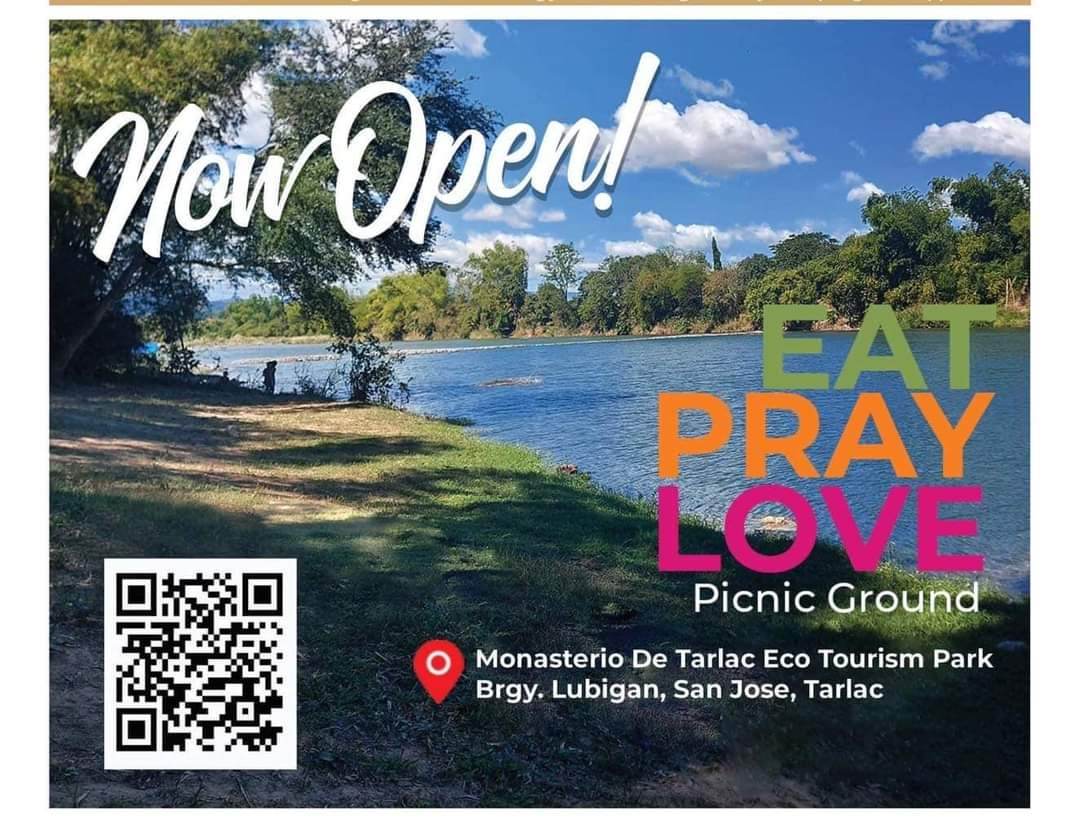 Accordingly, Aerospace Industry Association of the Philippines (AIAP) Chairman John Lee said that Clark is the ideal place for holding the Aeromart Summit. "We been lucky, of course, with the help of Secretary (Lopez) and DTI, that finally Aeromart in Clark will happen, I believe that this is the best place as an aerotropolis. We are quite fortunate because this can introduce the Philippines into the world not only in manufacturing, but of course, as a MRO hub," he said.
The Aeromart Summit aims to promote the Philippine capabilities in aerospace parts manufacturing, aircraft MRO, and aviation trainings. It is also expected to maximize the investment and outsourcing opportunities in the Philippines, especially in Clark for aerospace and aviation by serving as the platform to expand the reach of the local aerospace industry players through business-to-business meetings.
During the press launch of the summit, Clark Development Corporation (CDC) Vice President for Business Development and Business Enhancement Group Evangeline Tejada gave a brief updates on the development of Clark while Clark International Airport Corporation (CIAC) Assistant Vice President Darwin Cunanan discussed updates about Clark Airport.
The said summit is made possible by the BOI, in cooperation with CDC and various government agencies, industry associations and players.
Clark is currently host to various aerospace and aviation firms such as SIA Engineering Philippines, JAMCO Philippines, and Dornier Technology among others.