The Couples for Christ Philippines (CFC) is set to hold another ANCOP Global Walk (AGW) dubbed: "Beyond Your Walk… Their Dreams" at the Clark Parade Ground on August 14.
The walk for a cause of CFC is part of the year-round activities to promote Clark as a destination for sports, religious and other events.
ANCOP, an acronym for "Answering the Cry of the Poor," aims to raise funds for scholarship of poor but deserving youth. Annually, AGWs are held to provide educational (scholarship) opportunities to the poorest of the poor.
The annual event will also be held simultaneously in various places in the country on August 14. This Freeport has hosted the local ANCOP Global Walk since 2011.
There are about 17,000 couple-members of CFC in Pampanga and more than 10,000 couples are active in the province.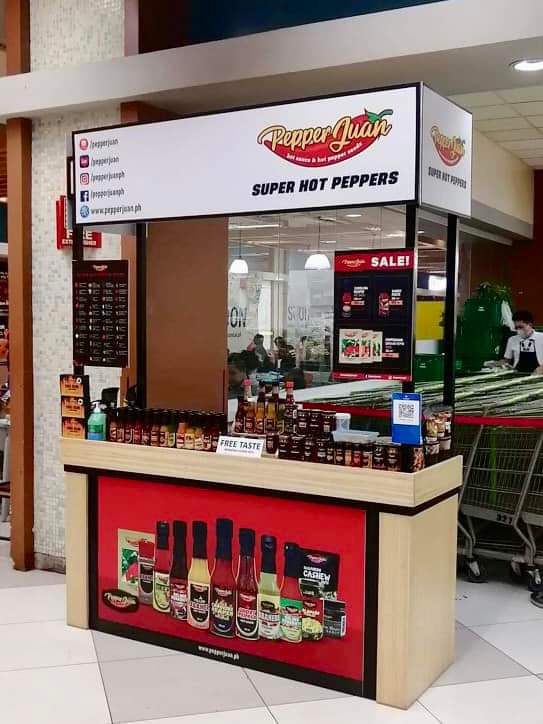 Florian David, head of CFC's global walk, said that they are expecting more than 10,000 delegates, including students and children of CFC members, from all over Pampanga that will join the five-kilometer walk around the Parade Ground here.
This Freeport is now considered as one of the best sites in holding running events following the successful staging of fun runs and even serious events like duathlons and triathlons.
From January to May, there were already 16 running events held here, including prestigious races Milo Marathon, Clark Animo, and Color Run Manila.
Aside from running, Clark has also hosted racing events such as the first Cannonball Festival 2016, a gathering of car and motorcycle enthusiasts alike that run a prescribed 1,000-kilometer route within 24hrs. The event tested skills and endurance in driving that adhered to following safe road rules and regulations. Hundreds of car and motorcycle enthusiasts joined the first ever Cannonball event in Clark.
The CDC Parade Ground has also hosted huge religious events in the past several months.(Press Release)