50 kids from five Aeta villages in Mabalacat City were Clark Marriott Hotel's VIPs in the recently held Serve360 event last June 14 at the Ballroom 1.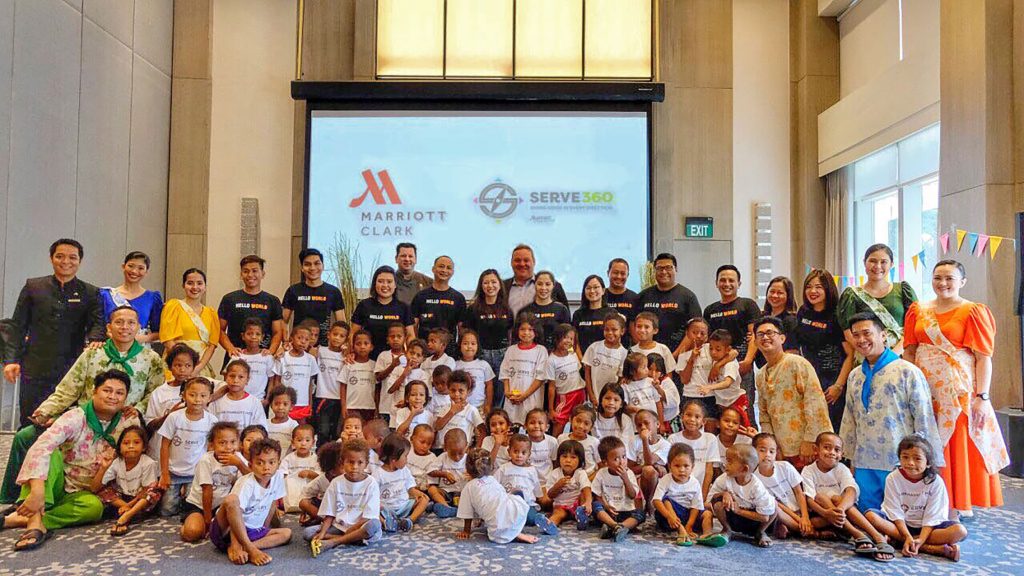 The Pinoy Fiesta-themed kiddie party was filled with fun games and prizes. The hotel's kitchen team gave in to the kids' request of Pinoy fiesta dishes plus a take home bag with sweet treats in it.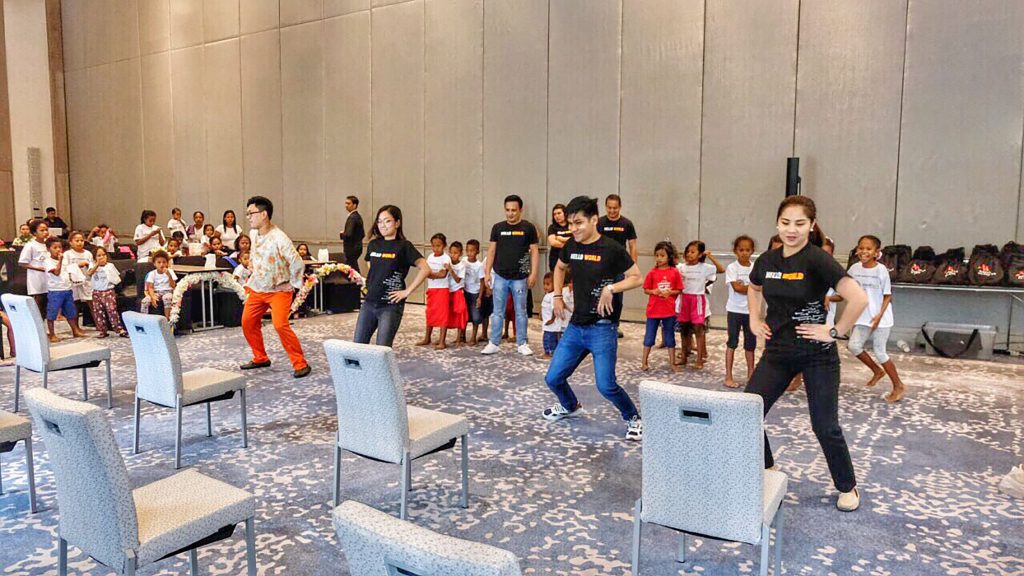 Hotel associates with the presence of the General Manager, Mr. Goeran Soelter, were in the game vibe as they played with kids. The Food and Beverage and Housekeeping team, on the other hand, entertained the kids with some traditional Pinoy folk dance.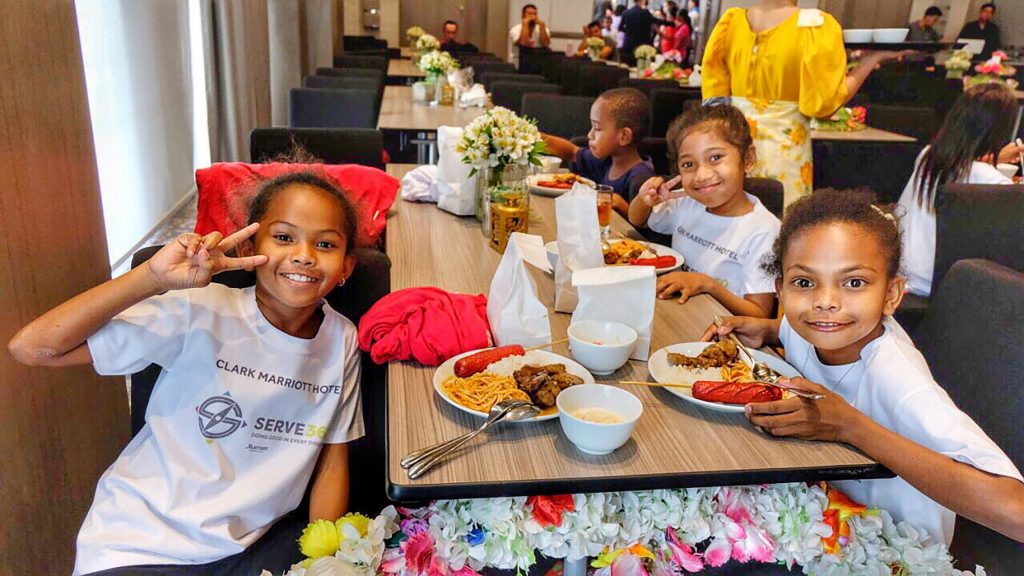 Clark Marriott continuously engages its associates and customers in a "spirit to serve" culture. In November last year, the hotel launched its 'Buy An Angel For An Angel' campaign for a cause where associates, guests, partners and clients took part by purchasing a pair of Angels for Php 2,000 where one angel was placed in the hotel Christmas Tree as ornate while the other was given to Aeta kids. Proceeds of which were spent in the event that brought smiles to the kids.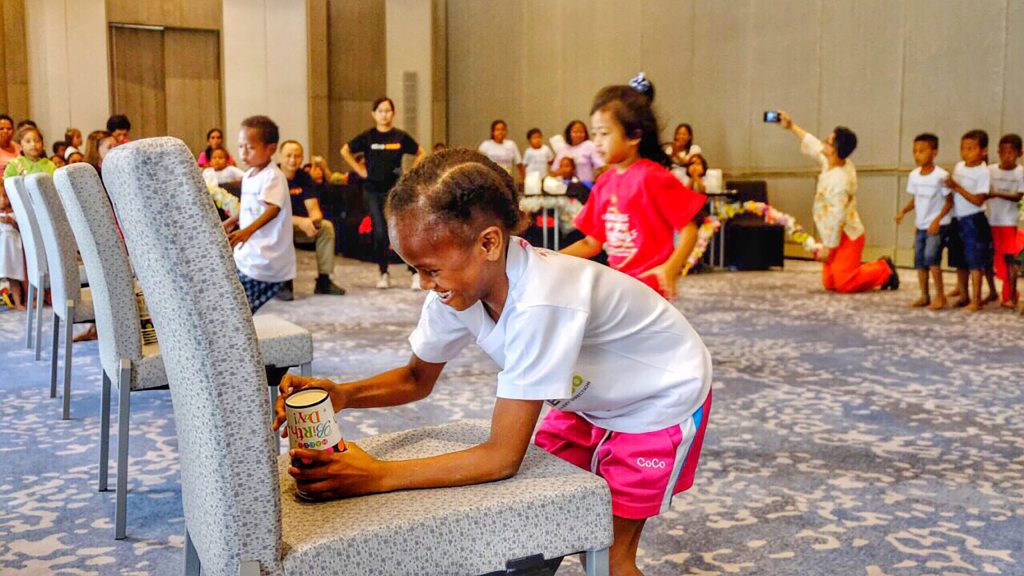 'Serve360 Doing Good in Every Direction' is Marriott International's Sustainability and Social Impact Platform that highlights its commitment to the community, planet, and people worldwide.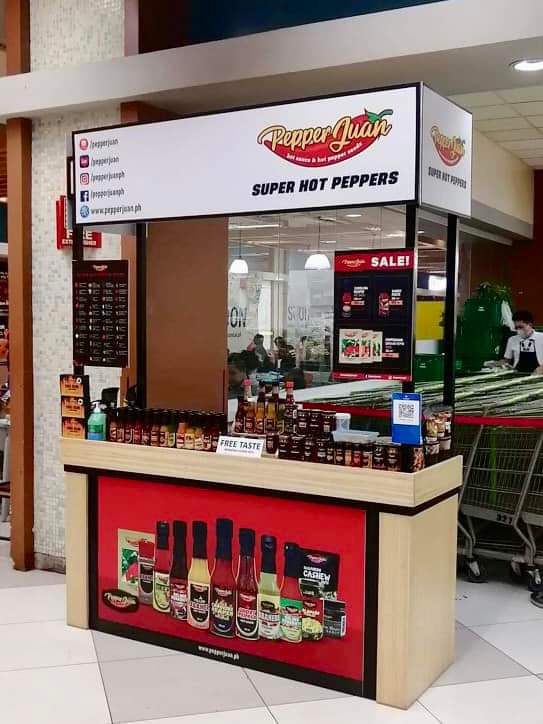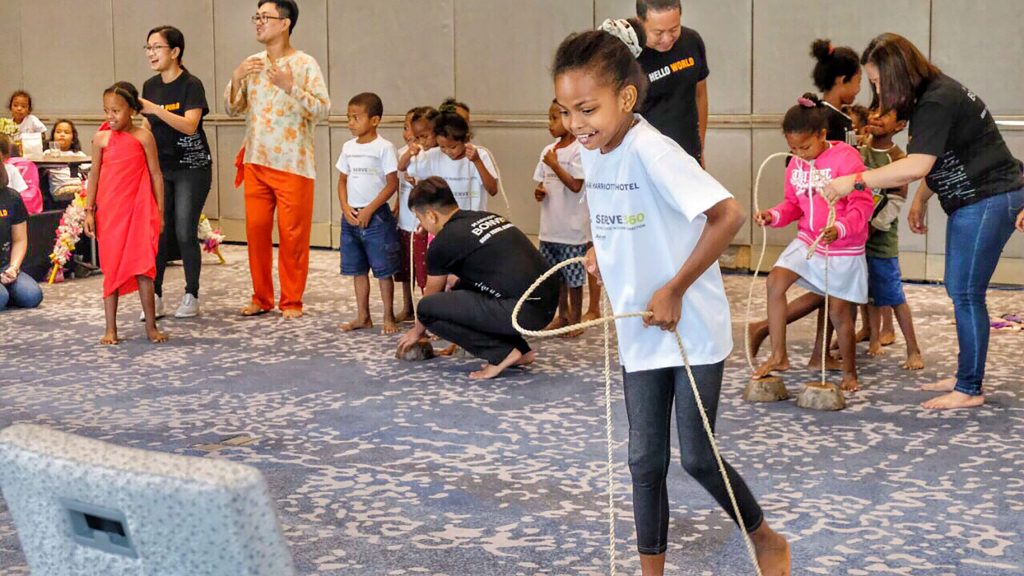 Among the sponsors of Clark Marriott Hotel include: BBK Golf and Tour Travel Agency, Blooms 2710 Event Styling, CDC Corporate Communications Office, Cuatros Lights and Sound, Events and Concepts, Gigs Lights and Sound, Golden River, Luenthai, MetroABG, Music Notes, Mr. Arwin Lingat of Mabalacat City Tourism, Mr. Bok Cayanan, Mr. Deng Pangilinan of Pampanga Press Club, Mr. Eddie Ocampo, Mr. Pancho Pantig, Mr. & Mrs. Tam Beltran, Punto Central Luzon, Reyes Tacandong & Co.,  Sunstar Pampanga,  Clark Marriott Hotel Executive Committee and Associates.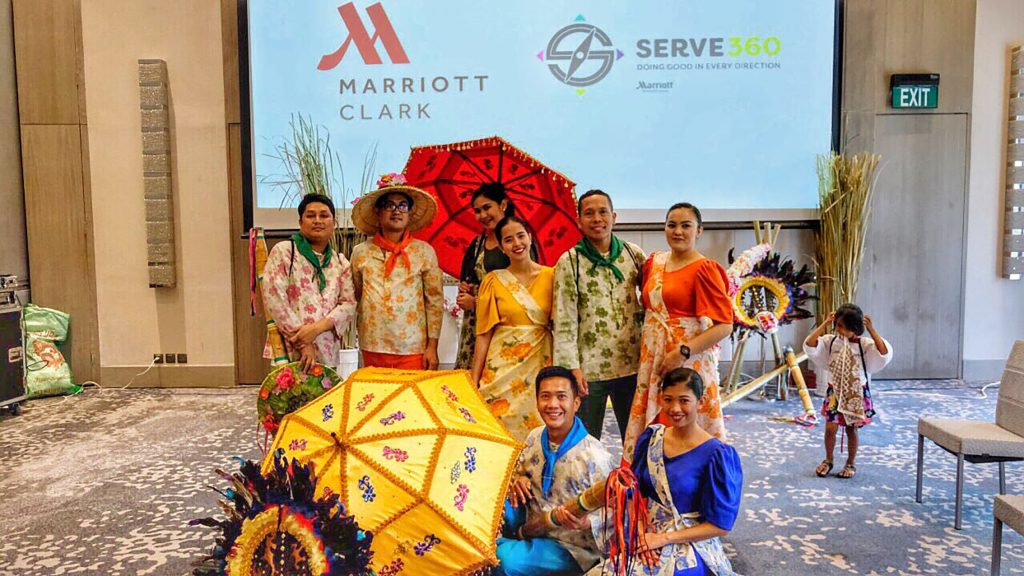 Special thanks to Nayong Pilipino and local government of Mabalacat City.