CITY OF SAN FERNANDO — With the campaign against illegal drugs a top concern of Governor Dennis "Delta" Pineda, the Sangguniang Panlalawigan will impose stiffer penalty and charges against barangay chairmen found with drug addicts and traffickers in their communities.
"We want to bring the campaign against illegal drugs to a higher level… we have to step up and reinforce the existing Barangay Anti-Illegal Drugs Abuse Council (BADAC) to stop the market of prohibited substance," said Vice Governor Lilia Pineda.The vice governor said she will sponsor a resolution calling for stiffer penalty or charges for barangay chairman found with drug addicts and traffickers in his or her locality.
In this way, she believes they can stop the flow of illegal drugs at least in Pampanga. "Mananagot sila… kakasuhan ko sila," she said. Part of the campaign, Pineda said, is to create an umbrella unit of all BADACs that monitor 24/7 its members including their activities. She said the provincial government will provide the funding requirements and other resources for the new office.
"Ang barangay chairman na mahuhulihan ng drug addict o kaya ay pusher sa kanyang lugar ay kakasuhan agad," Pineda warns community leaders who are reportedly using illegal susbtance.
"Maraming nahuhuli na mga barangay tanod, kagawad na dapat sila ang lumalaban sa iligal na droga," she added.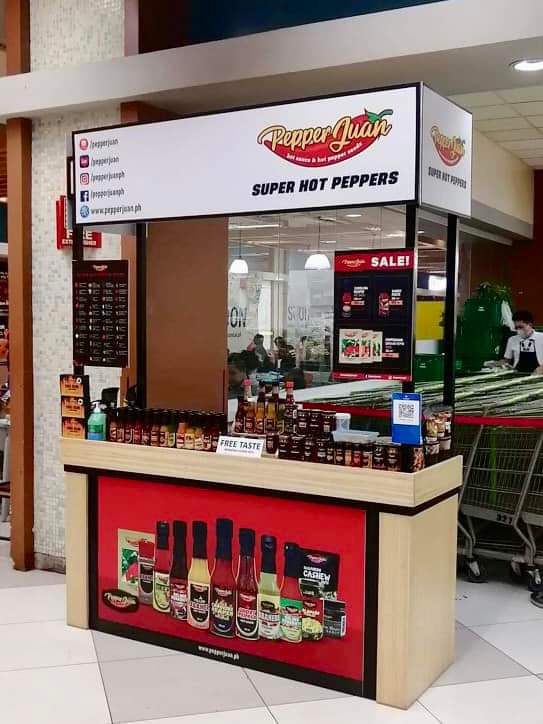 Pineda said BADAC is considered as the first line of defense against proliferation of prohibited drugs in every community.
Citing Department of Interior and Local Government and Dangerous Drugs Board memorandum cricular 2018-01 mandating all local government units (LGUs) to activate, strengthen and ensure the functionality of local anti-illegal drugs abuse councils, Pineda said the creation of an umbrella unit under the office of vice governor is a big help in eradicating the menace of society.
Police records showed that about a dozen low-level politicians have been arrested for illegal drugs offense in Pampanga alone.
The Philippine Drug Enforcement Agency (PDEA) categorizes low-level politicians as high-value target personalities.