The numbers are in.
A record breaking 893,883 viewed the Giant Lanterns dance on-line!
Close to half-a-million of these are our "kababayans" abroad brought closer to home as CLTV36 simulcast the annual Ligligan Parul competition last December 16, 2017 at the Robinsons Starmills on its various live streaming apps. CLTV36 mustered all its resources to ensure that Filipinos abroad had the chance to see the ten Giant Lanterns compete in an interplay of lights and sounds.
From their Apple and Android devices, their FB accounts and through CLTV36 website streaming, people witnessed Brgy. Dolores snare its 4peat championship.
Missing Home
Filipinos as far as Ostend, Belgium and Viareggio, Italy, Toronto, Canada and Republic of Palau saw the symbols of peace, love, hope and freedom featured in the demonstrations of the 10 competing barangays this year.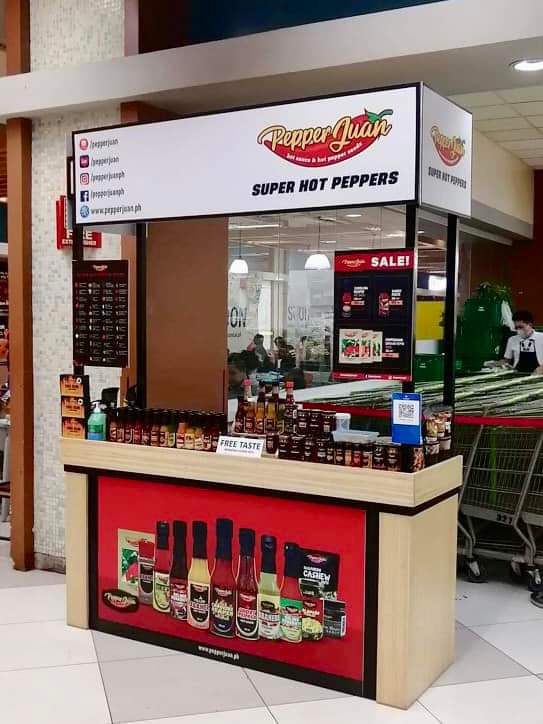 Rinda Sison from Bahrain said, " Wow ang ganda naman, sana makapanood ako ng live next time."
Ariel Surla from Milan Italy said, "…makamiss ing manalbeng ligligang parul."
"Proud to be Kapampangan," Jette Cruz from Philadelphia, USA and Drei Ocampo from Dubai commented on the Facebook live broadcast.
CLTV36 Coverage Recognized
Because of its continuing commitment to bring the Giant Lantern Festival closer to the hearts of the Filipinos here and abroad, CLTV36 received a special citation from the 2017 Giant Lantern Festival Committee.
"Thank you CLTV36./'./' I've been watching your coverages for almost 9-10 years. Hopefully next year, God-willing, I will be there,"online watcher Tita Pina commented.
Serving the greater good of Central Luzon, CLTV36 will continue to bring the Giant Lanterns to all the Tita Pinas worldwide.