CITY OF SAN FERNANDO – Twelve suspected illegal drugs users including drug den maintainers were arrested by government agents during simultaneous raids in two separate areas at Brangay Dike Poblacion, Baliuag, Bulacan Sunday, the Philippine Drug Enforcement Agency announced.
PDEA3 Regional Director Joseph Ladip identified the suspects as Rosario V. Mendoza-Nicdao, alias Nanay Liit, 68; Ofelia V. Mendoza, alias Felia; April L. Silva, 57; Rolando J. Bautista, 49; Rodel G. Mangulabnan, 39; Romnick G. Angeles, 29; and Reynaldo L. Sales, 34, all residents of Barangay Dike, Baliuag, Bulacan.
Others were Priscilla D. De Leon, 68, female; Edwin O. Castillo, 40, male; Raymond E. Gipa, 26, male; Jeffrey C. Santos, 33, male; and Paulo B. Taguinod, 33, male, also of said place.
In his report to PDEA Director General Usec. Aaon Aquino, Ladip said his office have been rained by complaints from the community on the existence of illegal drugs dens in the area that prompted his men to launch surveillance operations against the suspects.
"PDEA Bulacan Provincial Office received several reports from concern citizens in the locality that illegal drug trade and use are rampant in the said community which prompted us to closely monitor the area and placed it under the PDEA's radar", Ladip said.
On Sunday, Ladip said his men secured two search warrants against Mendoza and De Leon for allegedly maintaining illegal drugs dens.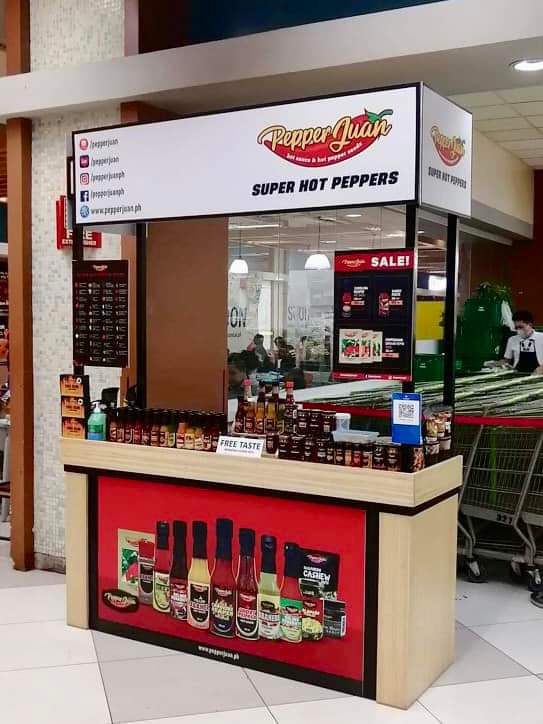 Ladip said a significant amount of methamphetamine hydrochloride (shabu) worth P300,000.00 and drug paraphernalia were seized from both drugs dens.
Suspects are now detained at PDEA3 Jail detention facility in Diosdado Macapagal Government Center, Barangay Maimpis, City of San Fernando, Pampanga.
Charges for violation of Section 6 (maintenance of drug, den or resort), Section 11 (possession of dangerous drugs), Section 12 (possession of drug paraphernalia) and Section 15 (use of dangerous drugs) Article 2 of Republic Act 9165 are being readied for filing in court.