CLARK FREEPORT – The Clark Development Corporation (CDC) is set to inaugurate the six-kilometer Clark Mabalacat Angeles Road (CMAR) on November 21, 2016.
The CMAR begins at the transportation terminal at Mabalacat Gate, runs parallel with the existing East Perimeter fence and ends at the M. A. Roxas Highway at Main Gate.
CDC Officer-In-Charge Noel F. Manankil said the government was able to save P3.1 million on the construction of CMAR. From the P176 million approved budget, the state-run firm only spent P172.9 million.
On board a private vehicle, travel between Sta. Ines/Mabalacat Gate intersection area to Main Gate via Mac Arthur Highway would take an 30-45 minute average. It would be longer via commuter transport. With the newly constructed road, the travel time is expected to be at around 6-8 minutes.
The southern tip of the CMAR is equipped with computerized traffic signal lights going to and fro of Clark Freeport, and the cities of Mabalacat and Angeles.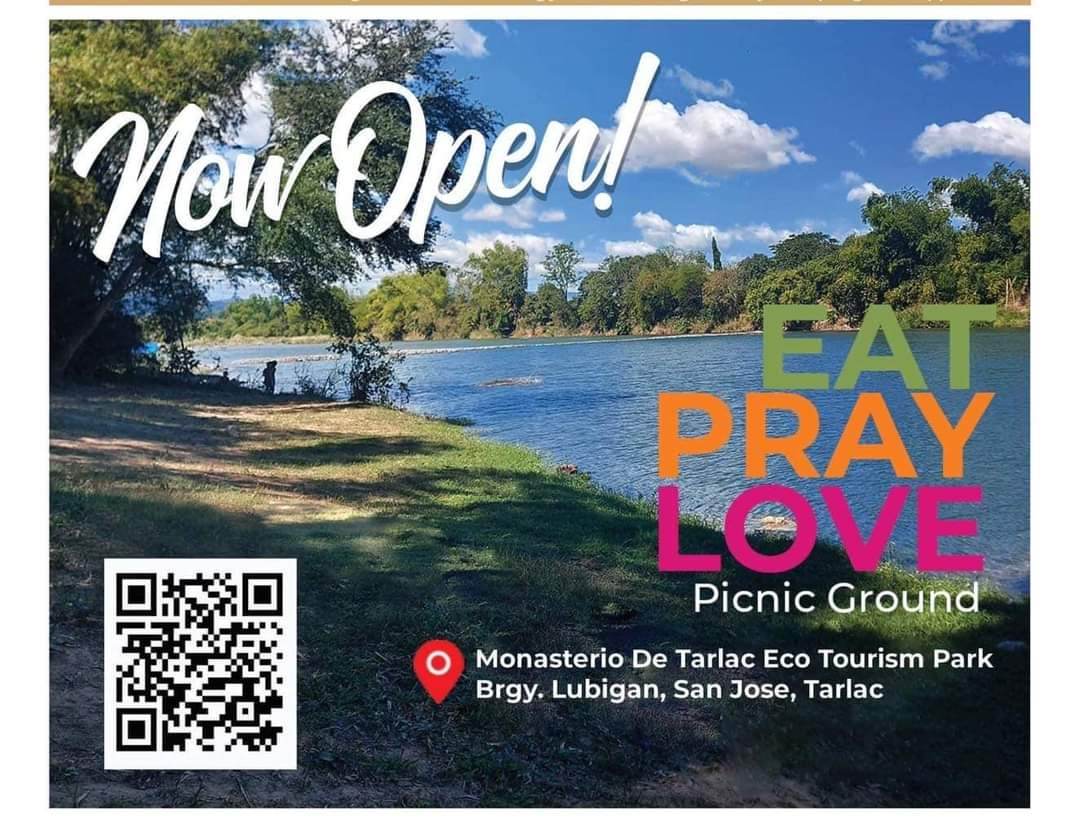 A speed limit of 60 kilometers per hour and 40 kilometers per hour on curves will be enforced at the CDC-funded infrastructure project.
Extremely large vehicles, closed vans, tricycles, electronic bikes and Public Utility Jeepneys (PUJs) are prohibited to use the road but CDC is still requiring bicycle and motorcycle riders to wear proper safety helmet, including reflectorized vests.
CMAR is included in the Freeport's Master Plan and one of the priority projects identified in the Transportation and Traffic Management Study for the Clark Freeport Zone conducted by the University of the Philippines – National Center for Transportation Studies (UP-NCTS).
The project consists of two packages. The first package was undertaken by the construction firm of BS Ponio and Company, Inc. The project features include 940-meter two lane roadway, shoulder, street lights and 60 meters single span two lane weathering steel bridge.
The second package was constructed by Haidee Construction and Development Corporation. The project features include 4,500-meter two lane road, shoulder, with street lights, and 427.47 meters four lane road with sidewalk, street lights, and traffic lights at the intersection with First Street and intersection with M.A.Roxas Highway.
Initially with two lanes, the newly constructed road is expandable to four lanes. Also, the Engineering Services Group of CDC announced, the proposed extension of the road up to San Joaquin in Mabalacat which is targeted for construction next year.
All the road improvement projects of CDC are also being implemented to help prepare Clark in hosting some activities when Philippines host the 50th anniversary of the Association of Southeast Asian Nations (ASEAN) in 2017.