CLARK FREEPORT ZONE – The coffee table book "Nanay" was launched by the Nanay Foundation Incorporated on Friday.

Governor Dennis Pineda's wife, former Sta. Rita Mayor Yolanda 'Yolly' Pineda, presented the coffee table book as a tribute for the Pineda matriarch, Vice Governor Lilia Pineda, on her 69th birthday.

The coffee table book was titled "Nanay" as recognition to the motherly love Vice Governor Pineda has shown in serving the Kapampangans throughout her political life.
The book was the brainchild of Yolly Pineda because she wanted to put into writing and immortalize the legacy of her mother-in-law has had made in Pampanga province.
The narrative told in the book were based on actual accounts verified through research and interviews with reputable people who worked closely with Nanay.
Features include Nanay's life story, her political journey, and her future plans for Pampanga.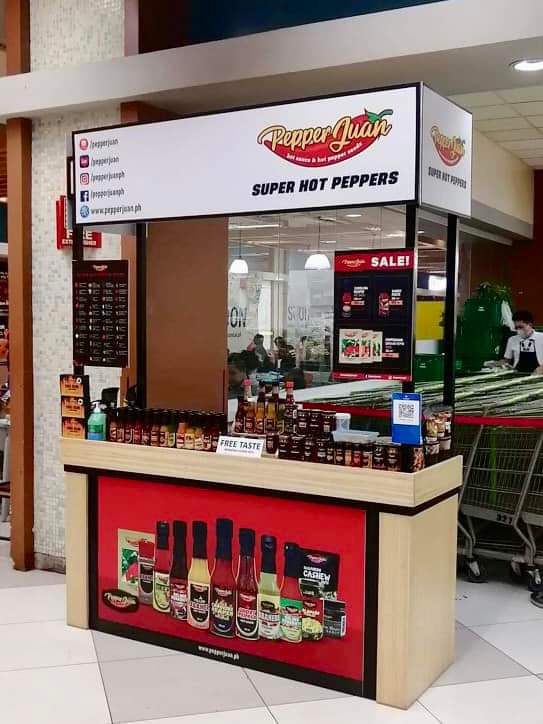 It is hoped = the book gives people a glimpse of who Voce Governor Pineda is.
The coffee table book was created by the Nanay Foundation Incorporated, a corporate social responsibility arm aiming at administering Nanay's advocacy projects in Central Luzon and other parts of the country.