City of San Fernando – The mushrooming ​of ​food parks in ​Pampanga ​has reaffirmed ​the province as the "Culinary Capital of the Philippines."
The COMOS Food Park here is just one of the five food parks in the city and nearby Angeles City. The competition among these food parks had brought out the best Kapampangan culinary favorites and fusion foods.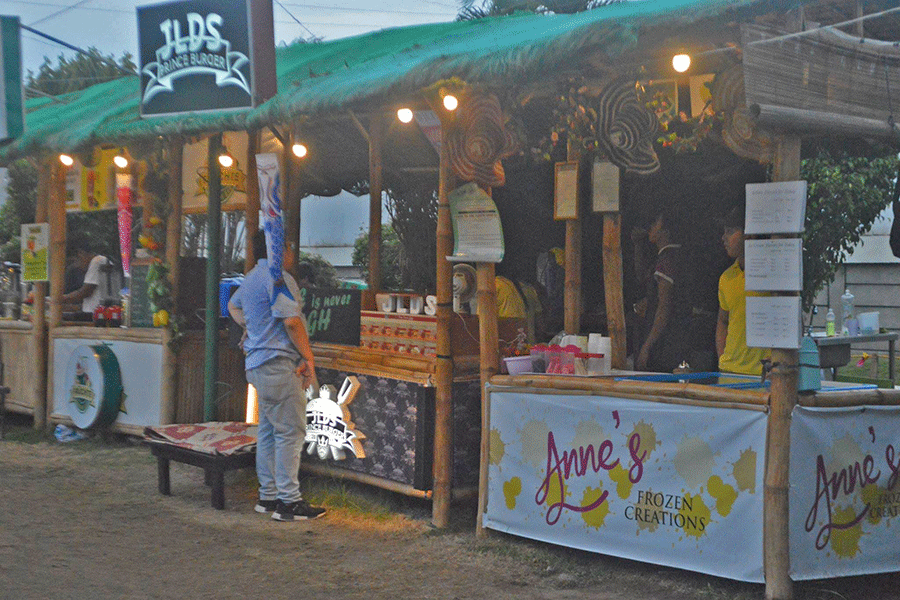 The COMOS Food Park management said it will expand to accommodate more food stalls and provide games and live entertainment, all in al fresco style. The food sellers offer their delicacies in nipa huts and visitors dine in the open field while enjoying live entertainment.


The COMOS Food Park management is planning to upgrade in October 2017 in time for the yuletide season. This, as two more food parks are scheduled to open this year – the Yum Hive Food Park and the Foodgasm Food Park, both in Angeles City.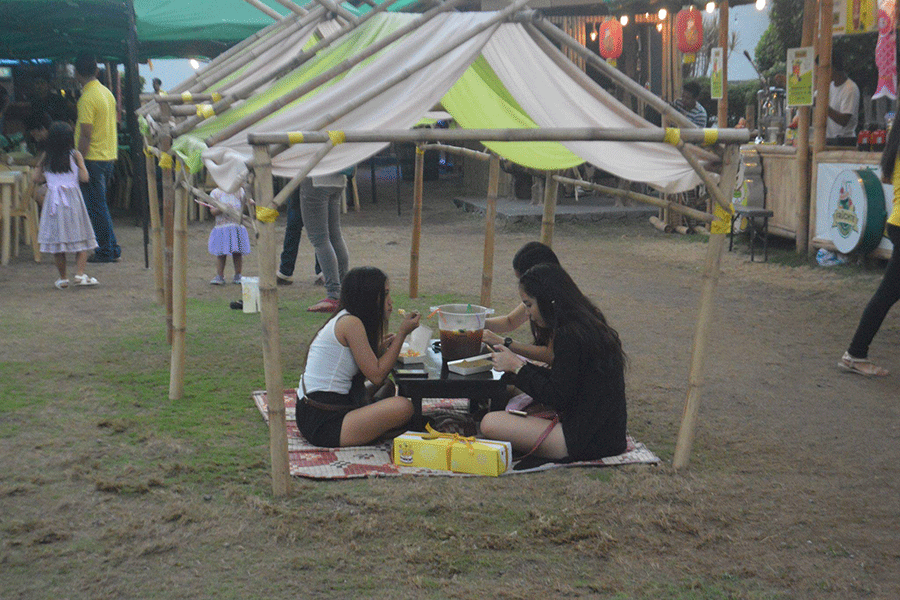 "When the business started, everyone was having fun and the customers were supportive of this idea that every day, since the grand opening, people would always drop by early just to get seats. Even on Tuesdays when we are taking a day off, people still arrive and ask why are we closed?," according to COMOS Manager RJ D. Zapata.
"During summer time, the customers tend to imagine themselves in a tropical vacation like Boracay along with fire dancers. Now that it's the rainy season people are lesser, compared to summer but we are still happy to find out there is still a big number of people coming by at night to enjoy our service," said Zapata.
"With our growing business we have an idea to add more food stalls and games so that our regular customers won't get bored with the same stuff, and by August we will open an event called 'COMOS Got Talent,' said Romualdo B. Dela Cruz of COMOS.
COMOS currently has 17 food stalls. –Text and photos by Ricky San Pedro