CLARK FREEPORT – Concepcion Mayor Andres Lacson challenged Department of Interior and Local Government specifically the National Police Commission to show proof that he is into illegal drugs trade as he vowed to step down once proven.
"Show proof!, I'm willing to step down once they found an iota of evidence against me or any member of my family," said Lacson during a hastily called press conference held at the Bale-Balita, the headquarters of working Kapampangan journalists.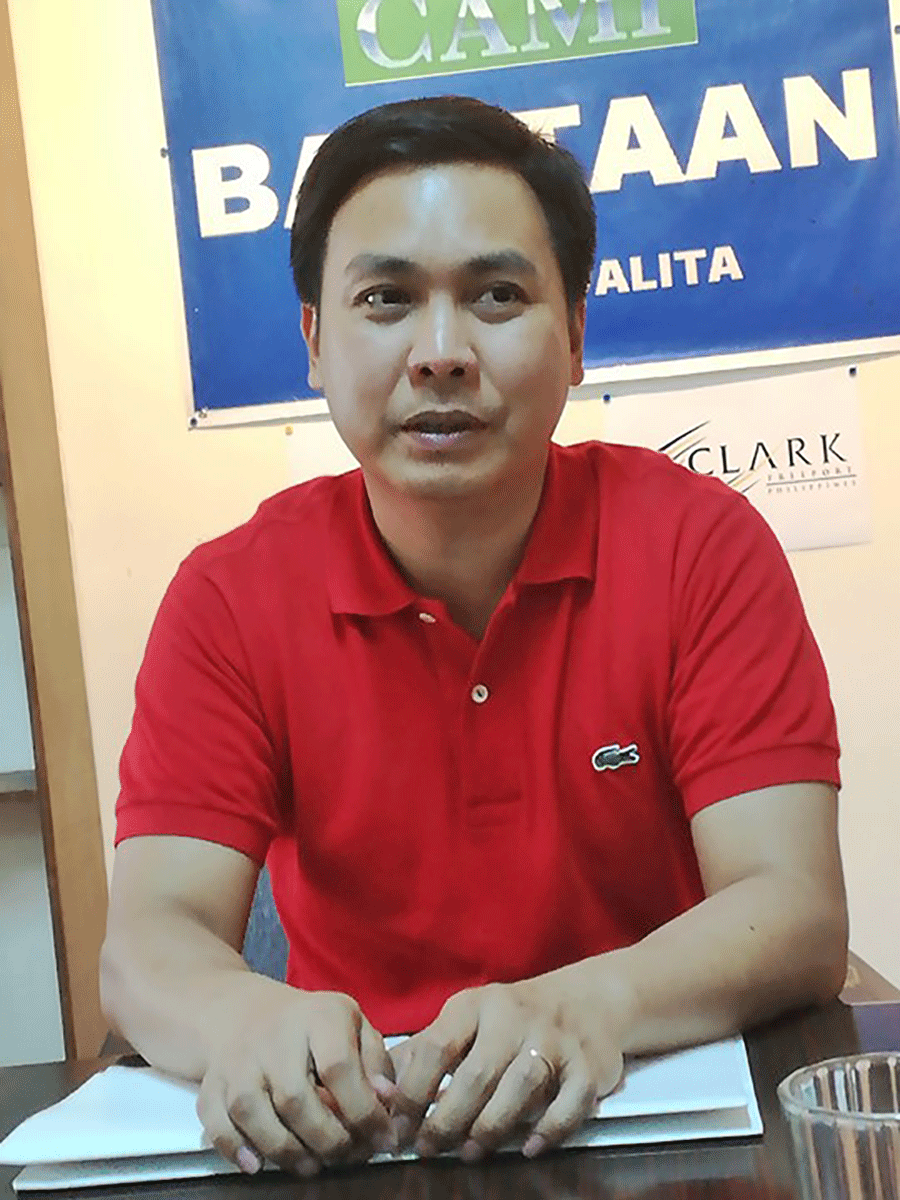 Lacson said he voluntarily sent back to mother unit his police security shortly after he read of the story in the media.
"I only have one police security aide…so I told him to go back to his mother unit," Lacson told reporters as he appealed to DILG to make a thorough review of Concepcion local government anti-illegal drugs efforts.
Lacson and Camiling, Tarlac mayor Erlon Agustin were among names included in the narco-politicians list released to the media by the Napolcom. Others were Angeles City Mayor Edgardo Pamintuan and Subic, Zambales mayor Jefferson Khonghun.
Both Lacson and Pamintuan denied through media interviews of their involvement in the illegal drugs business.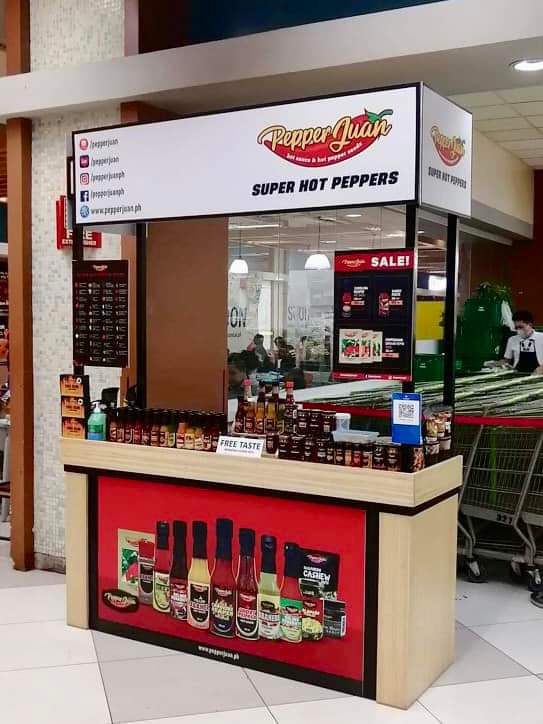 "Records will show we have hundreds of arrested illegal drugs users and pushers," said Lacson.
Lacson said he will ask the League of Municipalities of the Philippines (LMP) to pass to make a manifesto of support for the beleaguered mayors.
"I will ask the LMP not for myself but for fellow mayors who will suffer similar experience in the future," Lacson stressed.
The people of Concepcion, Lacson said have been stunned of the development. "The will be holding prayer rally starting Friday afternoon to show their support for me and my family."
Even my political detractors, Lacson said will join in the rally because they cannot believe of the Napolcom's narco-politician list.
"Sa aking palagay nagiging target kami…[apparently referring to his closeness to former president Noynoy Aqunio. Kailngan patas ang laban. There must be due process."
When asked of his feelings towards the present administration, Lacson said he is sad. "Malungkot ako dahil hindi muna sila nagtanong-tanong, nag-imbestiga kung anong pagkatao mayroon ako."
The town council including the association of barangay captains have expressed their support through a resolution in favor of Lacson.