Since its eruption in 2014, tens of thousands of taste buds have been and 'will always be' ecstatic by the magnanimous feast of flavors jammed in every nibble of Magma Steaks and Grill's food fare.
The fiery red-tinted pool-side gastro hub is housed at @thePAD hotel giving the active and non-active foodies and travellers a perfect dining and staycation destination in Angeles City, Pampanga.
Manager Jedilon de Vera, 31, and a native of Angeles City said the concept of the resto and hotel is a brainchild of the owners (his relatives) residing in the United States of America. Joining the dynamic, accommodating and hospitable team of de Vera are Chat Buǹag, Rommel Buǹag,Jayson Suing, Alvin Salao and Marlon Capitli.
On MSG's signature dishes, Magma Pizza topped with ground pork, ham, pepperoni, green capsicum, olives, onion, mushroom and mozzarella cheese will give you a taste of pizza perfection in every bite.

Next on their menu highlights are Magma burgers: Meheehee (goat meat), Moo (beef) and Chicken Sambal Burger with meticulously engineered beef patty drowning in black melted sticky cheese sauce 'tween two spooky black buns (colored with bamboo charcoal) and accompanied with their homemade guilt-free fries and coleslaw.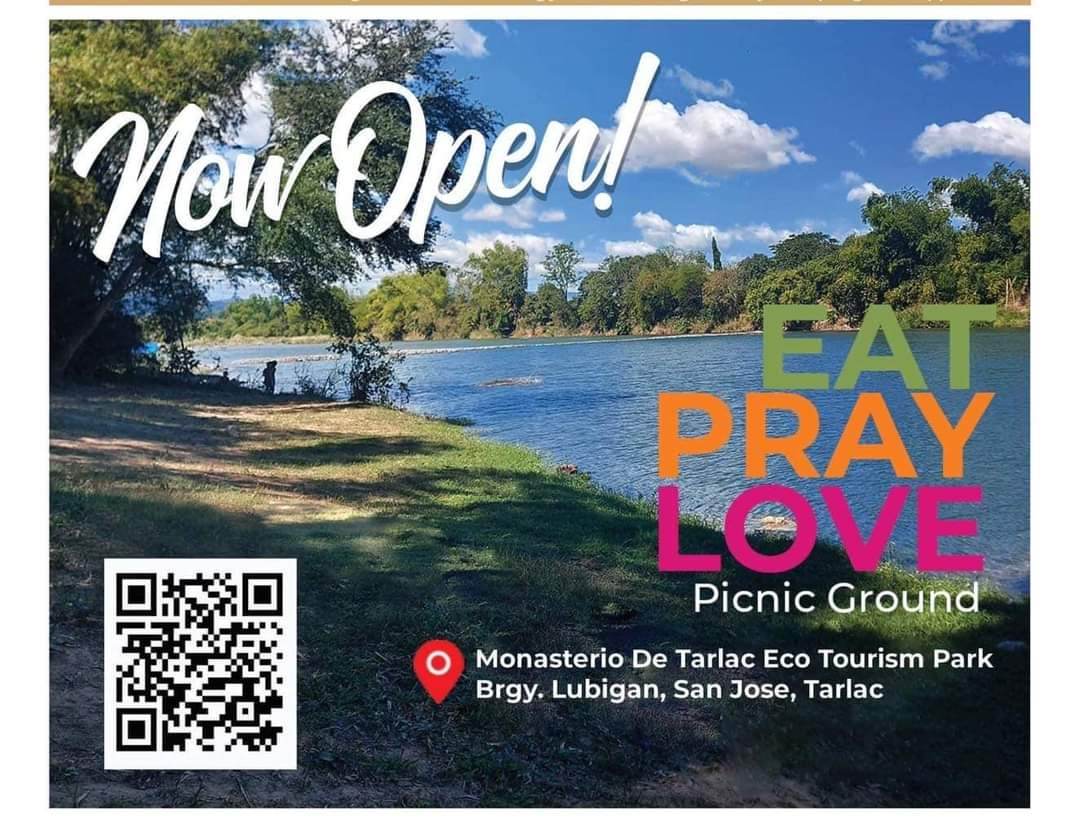 For an authentic steak encounter, savor their Porter House Steak (from a USDA prime beef) grilled and served on a volcanic lava rock pre-heated up to 500-600 degrees Fahrenheit with mixed veggies and rice/mashed potato.
Craving for a brain-freezing but heart-whelming shake? Choose from Chocolate Milkshake, Salted Caramel Shake, Oreo Milkshake, Chocolate Peanut Butter Shake, Strawberry Cheesecake Shake, Nutella Banana Shake and Chocolate Mint Shake served in a 2.2 liter tower glass (good for 6-7 persons). Sipping it in a seated position is a wow, I dare you!


For a magma-riffic eat-sperience, visit the Magma Steaks and Grill located at Lot 11 Sarmiento Street, Plaridel 1, Angeles City in Pampanga. –Larrica Angela Cunanan