The Philippine Sports Tourism Awards (PSTA) on Tuesday adjudged Clark and the local government unit of Lubao as among the 10 sports tourism awardees.
Clark was conferred the Destination Award 2015 for attracting an estimated of 112,069 spectators in their four-day annual Philippine International Hot Air Balloon Festival (PIHABF) that combines ground events with aviation related activities, in an all-in-one extravaganza for local and foreign enthusiasts.
The 2015 PIHABF contributed P168 million to Metro Clark's economy, evidenced by fully occupied restaurants and accommodations.
Another pride of Pampanga, the local government unit of Lubao thru its Lubao International Balloon festival (LIBF) 2015, was adjudged as the 1st Sports Tourism Organizer of the Year Award, government category, for bravely taking the challenge of adopting the world-renowned spectacle of the hot air balloon festival.
Taking an internationally recognized event to a lesser known town has become one of the local government's keys in boosting its sports tourism. The 2015 Lubao International Balloon festival (LIBF) on its 2nd year featured over 40 multi-colored hot air balloons from 10 countries all over the world. With strong promotional campaign launched by the local government of Lubao, the event attracted a total of 100,000 local and foreign tourists. Being a relatively young festival, LIBF is a promising major sporting event that will be included in the must-visit lists, both locally and globally.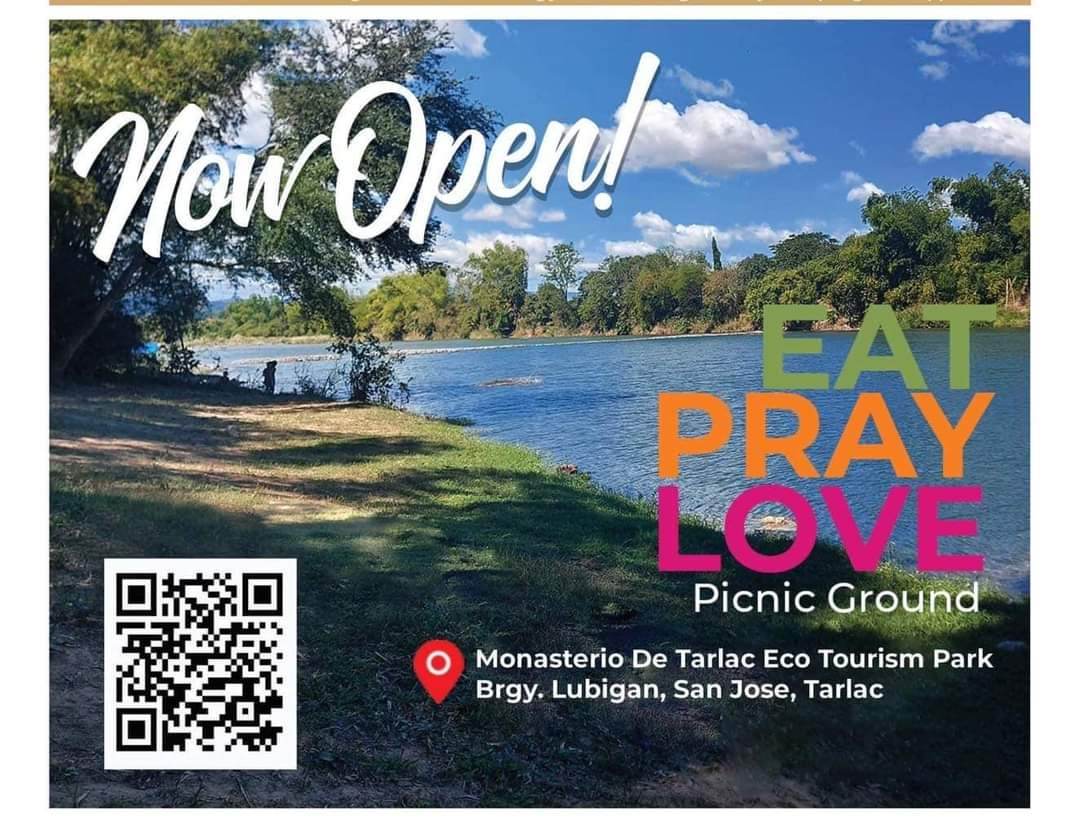 Other winners were Sunrise Events Inc (Organizers of the Year 2015 – Private); Tabuelan 111 from Cebu (Event of the Year 2015- Domestic); Ironman 70.3 of Cebu (Event of the Year 2015 – International and Destination Marketing of the Year 2015); Philippine Inter-Island Sailing Federation (Sport Association of the Year – 2015); Resorts World Manila Golf Masters (Event Sponsorship of the Year 20150; Fat Boy 10s Rugby (Charity Venet of the Year.
During the event, Sports Tourism Forum and Philippine Sports Tourism Awards (PSTA) President and founder Charles Lim, the brainchild of the first ever award giving body, congratulated the awardees.
"We have plenty of successes in the sports tourism industry, and now we finally get to honor its many champions; the sports event organizers, sports associations, government agencies, tourism councils and many more who have staged successful sports tourism events throughout the Philippines," Lim said in his opening speech.
He said the awards celebrates the impactful and inspiring synergy of athletes, local government units and private institutions and organizations, that champion different sports programs that are enabled by the richness of the country's geography.
Selrahco Management, the outfit that has been conducting the Sports Tourism Forum in the Philippines since 2004, presented the awards in collaboration with the Department of Tourism, the Philippines Sports Commission and the Philippine Tourism Promotion Board.
Only sports events that were held or staged in 2015 were qualified and eligible for nomination.
Sponsors and organizers of PSTA are Selrahco, Cebu Pacific, Department of Tourism, TPB Philippines, Department of Tourism, Philippine Sports Commission, PAGCOR and Resorts World Manila.