Converge ICT Solutions Inc. continues to ensure the safety of its employees and subscribers providing regular antigen testing for its people, particularly for its customer-facing personnel. 
Converge has made arrangements for the purchase of COVID-19 vaccines for its employees and for donation through partnerships with various institutions.It has procured its own antigen test kits and analyzer machines and trained its company doctors and nurses for the regular conduct of the COVID-19 testing in its main office in Pasig City, executive offices in Quezon City, and in Clark, Pampanga for its business units in Northern and Central Luzon. Antigen Tests are taken through nasal swabs and detect a part of the coronavirus, making them particularly useful for identifying a person who is at or near peak of infection.
The company has also engaged the Philippine Red Cross for needed RT-PCR (reverse transcription-polymerase chain reaction) tests which use swabs for the nose or throat to detect if a person actually has the virus, as well as for the new RT-PCR Saliva Testing.
"Our greatest asset is our people and we want to make sure they could work safely and stress-free, especially as we continue to face this pandemic. By regularly monitoring the status of their health, we keep our employees and their families safe as well as that of our customers visiting our business centers and offices," said Converge Founder and CEO Dennis Anthony Uy.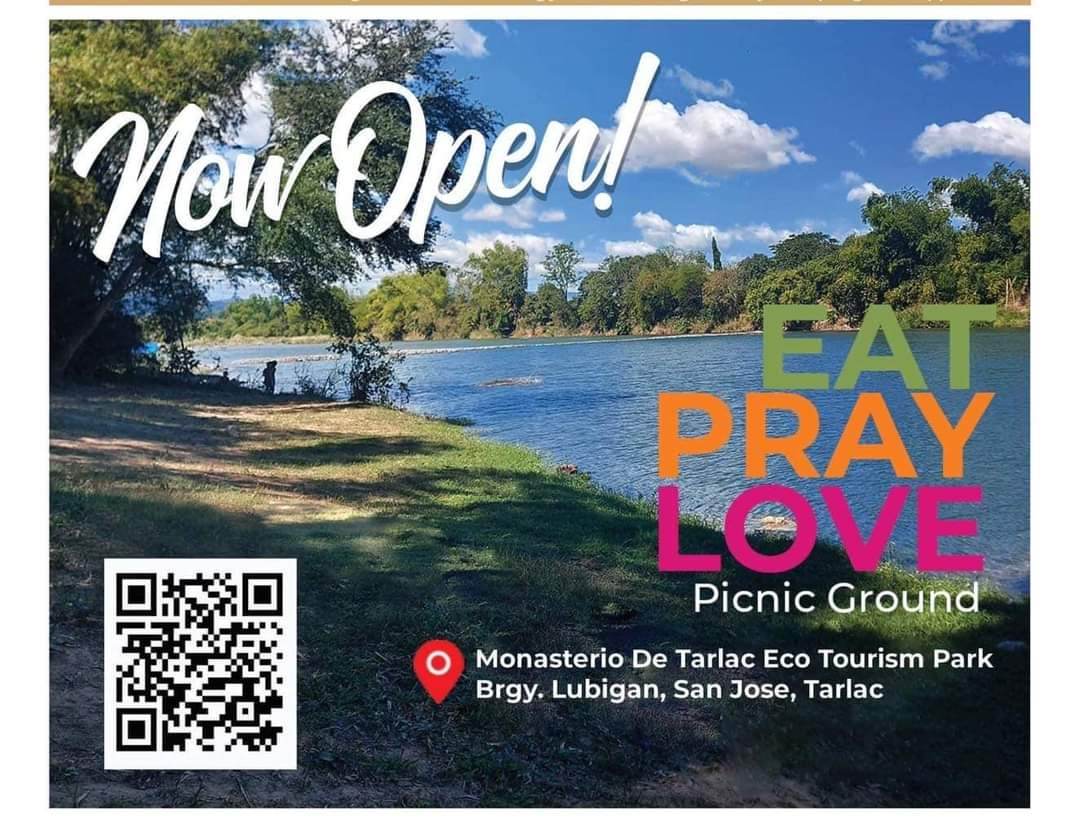 Aside from antigen testing and other safety protocols, Converge has committed to purchase a total of 25,000 doses of vaccines once they are made available to ensure that employees of Converge will have protection against COVID-19.
Uy noted that purchasing the vaccines is part of Converge's strengthened commitment to provide a safe and healthy working environment for its employees. Part of the order of vaccines of the company will be donated to identified beneficiaries, in partnership with like-minded organizations.
"Providing vaccines to communities in need is our humble way of supporting the government's thrust of making the vaccines available to more Filipinos," said Mr. Uy.