The monthly index by Netflix showcases the best internet provider for streaming
MANILA, Philippines, February 2, 2021 – Popular streaming website Netflix has long taken the Philippines by storm. With content ranging from animated movies perfect for kids and kids-at-heart, works from talented local filmmakers, to feel-good K-dramas, more and more Filipino subscribers are hooked to this platform.
As an online streaming platform, availing a Netflix subscription and enjoying the millions of hours of its content, uninterrupted and in the highest possible quality, requires a stable internet connection for subscribers to fully enjoy their viewing experience.
Because a strong internet connection is synonymous with Netflix, the online platform has come up with its own index to reveal which internet service provider performs the best and can most likely let a subscriber best enjoy their time on Netflix. Called the Netflix ISP Speed Index, the ranking includes "the average bitrate of Netflix content in megabits per second (Mbps) streamed by Netflix members by ISP."
According to the December 2020 Netflix ISP Speed Index, the latest local iteration, Converge tops the board at 3.4 Mbps. Converge has been leading the Philippine ISP leaderboard for the last 6 months as can be seen from the ISP Leaderboard website.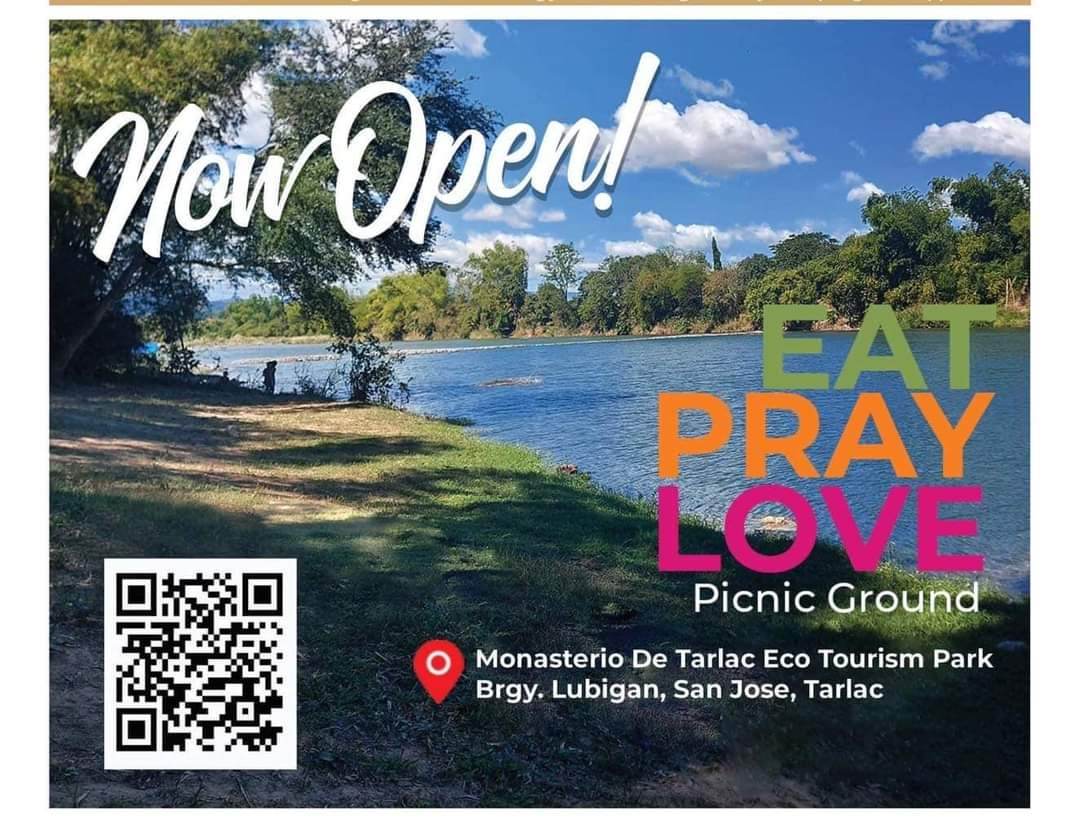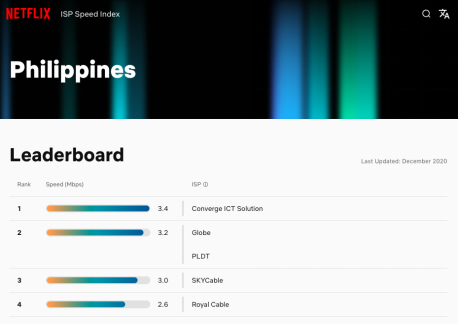 As the leader in providing pure end-to-end fiber internet, Converge ensures this commitment also extends to its subscribers who enjoy consuming their fair share of entertainment, which includes Netflix.
With the introduction of free speed upgrades of up to 300 Mbps for its consumer plans last December, subscribers can continue to expect the best streaming experience and make more memories with the online platform with Converge.
"The changes we have felt arising from the pandemic has led many to explore their options for at-home entertainment, and we are pleased to see that Converge's pure fiber internet has allowed its subscribers to enjoy the very best of online streaming platform Netflix, uninterrupted and in the highest possible quality. Our showing in the latest Netflix ISP Speed Index illustrates our commitment to continue providing fast and affordable internet to our subscribers," said Converge Chief Operating Officer, Jesus Romero.
Want to #ExperienceBetter? Start with the fastest growing fiber internet provider, Converge ICT. Visit convergeict.com for more details.