The craft beer revolution has landed in the 'City of Angels.'
On December 2 to 4, 2016, the 1st Annual Angeles City Craft Beer Festival will unveil a coterie of craft brewery line-up.
Ever heard of the Kapampangan's 'Bulul Brewery' in the City of San Fernando? Or Angeles City's Pinatubo Craft Brewery? Come visit the Craft Beer Festival and sample the local spirits.
From as far south as Palawan Island and as far north Luzon in Sagada, Mt. Province – the Filipino brewers will showcase their craft beers. 16 Philippine based micro-breweries, plus a handful of imported brands, adds up to nearly 100 different kinds of artisanal beers, lagers, ales, IPA's, stouts and porters.
It's DecemBeer fest in Angeles City. Among the participating craft beer breweries are: Crazy Carabao Brewing Company, Pinatubo Craft Beer, Nipa Brew, Laughing Carabao Brewery, Global Beer Exchange, Joe's Brew, Turning Wheels Craft Brewery, Great Islands Craft Brewery, Cerveza Sagada, Manila Mashers Club, Juan Brew, Alamat Craft Brew, Bulul Brewery, Cebruery, Palaweno Brewery and more
Sta. Rosa Laguna's The Crazy Carabao Brewering Company have four superb ales; Pinatubo Craft Brewery offers eight varieties of locally brewed real German beer, made with imported German ingredients and brewed to exacting German purity laws; Pinatubo Craft Brewery will roll out a special dark wheat beer during the festival; Tarlac's The Laughing Carabao Brewing Company offers beers made with local ingredients; San Fernando's Bulul Brewery churns out exciting new flavors, including the vanilla bourbon beer; and Cerveza Sagada will showcase craft beers made from pure Cordillera mountain water.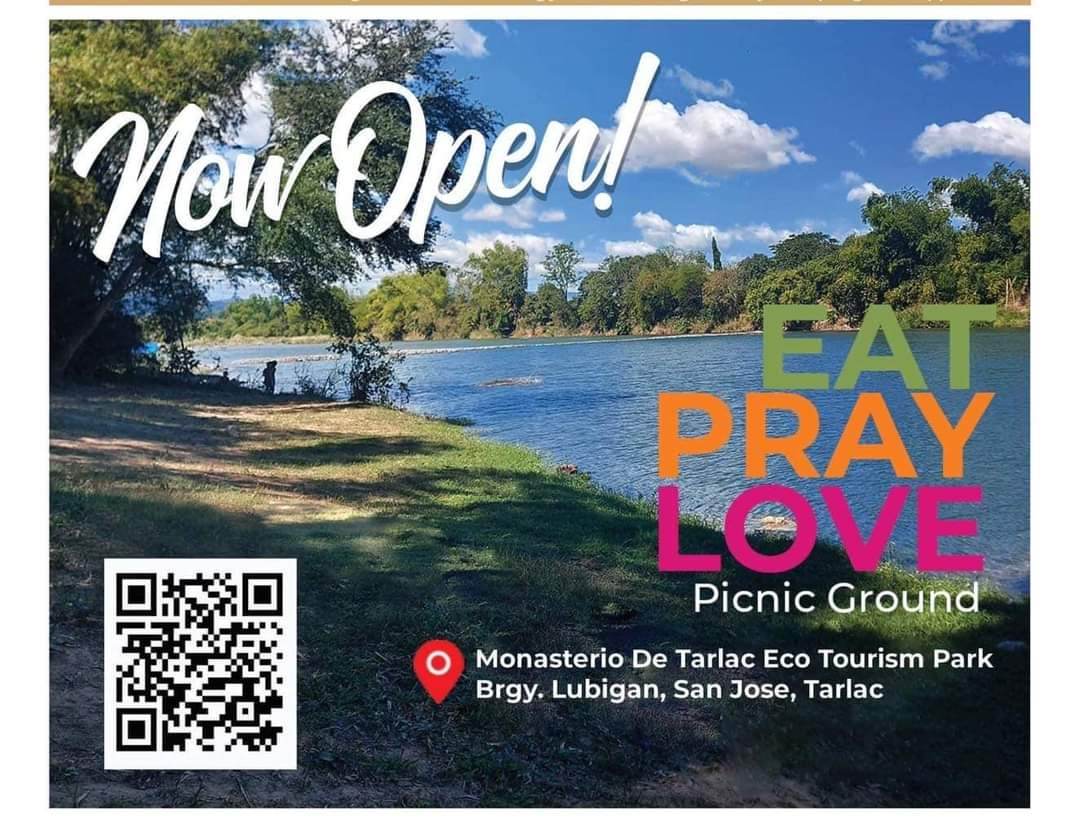 From the south, have a taste of the craft beer made by the Palaweno Brewery, run by all-female staff.
The 1st Annual Angeles City Craft Beer Festival will be the first of its kind not only in Angeles City but in the entire Philippines. Festival goers will also enjoy the latest food trends offered by locally based celebrity chefs, accompanied by great live jazz from Pampanga's best jazz musicians, beer-making seminars, games and more.
The 1st Annual Angeles City Craft Beer Festival is endorsed by the Philippine Department of Tourism and the Angeles City Tourism Office and is sponsored by CPI Call Shop & Business Café, Harrier Magazine, DrinkManila.com, Cool Breeze Hotel, Royce Hotel and Casino, Hotel Euro Asia, WheninManila.com, Harry the Horse, Whereinpampanga.com, Sunstar Pampanga, Philippines Ink, Systems Plus College Foundation and is powered by Pouch Nation.
The event will benefit the street children of Tuloy Foundation.