MABALACAT CITY — Five barangays here have been declared by the Mabalacat police as drug-free based on the parameters set by the Philippine National Police.
Police Senior Inspector Antonio Lim Jr. announced during the flag raising ceremony on Monday that barangays Cacutud, Mawaque Resettlement, Sta. Ines, Macapagal Village and Calumpang have passed the 14 parameters and will soon receive an incentive of one million pesos (project -based) from the city government.


Parameters are defined as the non availability of drug supply and absence of drug transit/transhipment activity, clandestine drug laboratory, drug warehouse, clandestine chemical warehouse, marijuana cultivation site, drug den, dive or resort, drug pusher, drug user, and protector/coddler and financier.
To be declared drug free, a barangay must also have an active involvement of barangay officials in anti-drug activities, active involvement of SK to help maintain the drug-liberated status of the barangay. The existence of drug awareness, preventive education and information and other related programs and existence of voluntary and compulsory drug treatment and rehabilitation processing desk will qualify a barangay to be declared as drug free.
According to Lim, there were no drug related activities monitored in the said barangays from October 23 to November 16, 2016.
During the inauguration of the single-storey reformation center last October 23 in Barangay Sapang Biabas, Chief of Police Superintendent Juritz Rara declared that barangays Sto. Rosario, Sta. Maria, Mangalit, Paralayunan, Bundagul and Sapang Balen were also drug-free.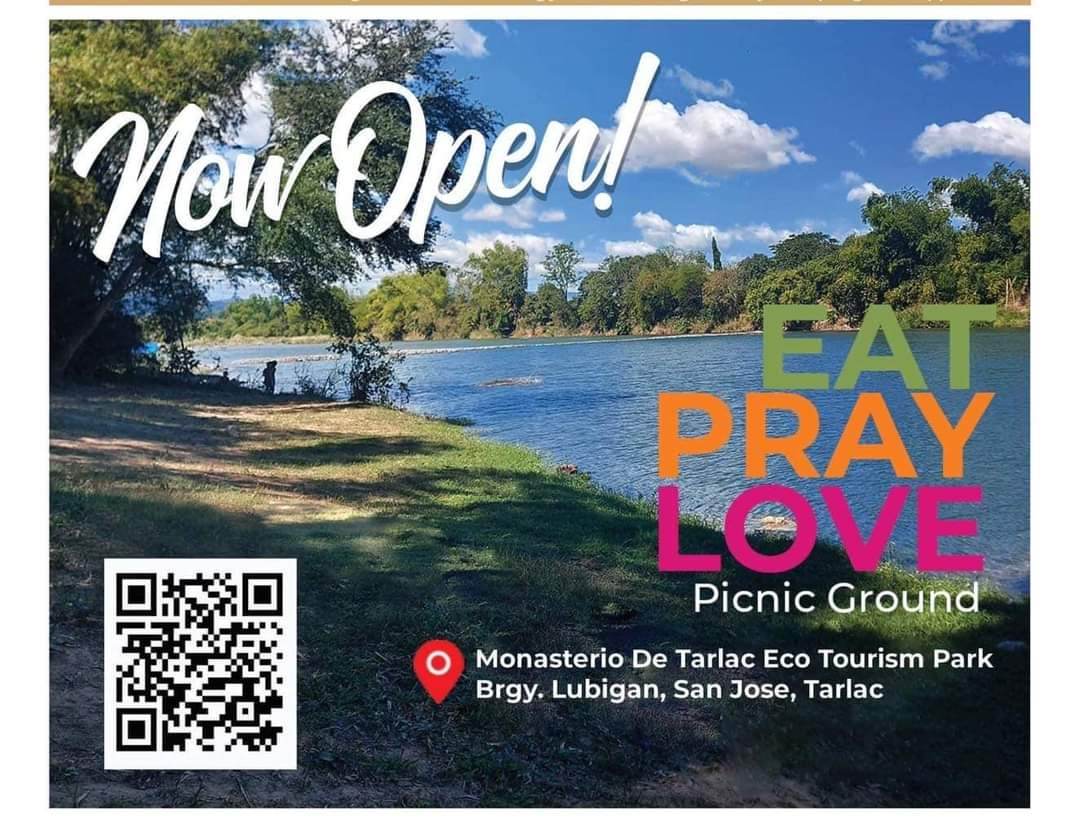 Moreover, Lim also presented to City Mayor Marino Morales, Vice Mayor Christian Halili and the members of the Sangguniang Panlungsod the first batch of reformists who have finished the month-long reformation program from October 8- November 8 at the reformation center dubbed "Bahay Pagbabago" in Barangay Sapang Biabas.
'Buri ku pung pabalu kekayu na we are number one in terms of police accomplishments here in Pampanga. Itamu pung manungkulan we are one with President Rodrigo Duterte's advocacy against illegal drugs, corruption and criminality," Morales said.
The 13 graduates are Jennifer Gatchalian Canlas-32, Marian Manabat Pangan-29, Erlinda Baron Bernal-59, Ignacio Baron Canlas-37, Edwin Baron Canlas-43, Danilo Santos Bernal-57, Carlo Ocampo de Guzman-23, Joseph Gungap Medina-43, Elyson Villarias Supan-36, Alvin Marcelo Rivera-35, Jenell Catacutan Suba-30, Editha Velasco Medina-36 and Arjanie Banoon Justo-20, all residents of Barangay Sapang Biabas.
The Bahay Pagbabago, which can house 40-50 reformists, offers one-month reformation program which includes lectures conducted by a religious sector and livelihood programs in coordination with the City Social Welfare and Development, City Health Office, City Agriculture Office, City Public Employment Service Office and Technical Education Skills and Development Authority.
According to Police Officer III and reformation center officer-in-charge Eric Esguerra, drug dependents who want to undergo rehabilitation may enroll in the reformation center provided they will secure an endorsement letter from the barangay chairman where he/she resides.
"Kailangan rin po nilang magsama ng isang guardian or parent kahit na nasa legal age na sila to validate na voluntary at hindi namin sila sapilitang pinilit na mag-enroll sa Bahay Pagbabago,"Esguerra added.
Currently, there are 10 surrendered drug users/pushers enrolled under the second batch of reformists.