The Clark International Airport (CRK) was recently included in the 'Top 30 Best Airports in Asia 2016' after it landed in the 15th slot.
For all and sundry, the CRK has joined the big league in the aviation industry – slowly but with calculated steps it will go to the firmament of successful airports such as Changi International Airport of Singapore, Hong Kong International Airport, and the Incheon International Airport in South Korea.
It's the second time for Clark airport to be included in the list of 'Top 30 Best Airports in Asia' survey of the travel website, The Guide to Sleeping in Airports.
CRK was ranked 15th, while 3 other airports in the Philippines were also included in the list — Iloilo International Airport ranked 12th, Mactan-Cebu International Airport ranked 14th, and Davao International Airport was at 25th place.
CRK showed once again its potentials of becoming the premier international gateway of Northern Philippines as the government headed by President Rodrigo Duterte made it clear that Clark airport development is among the priorities of his administration.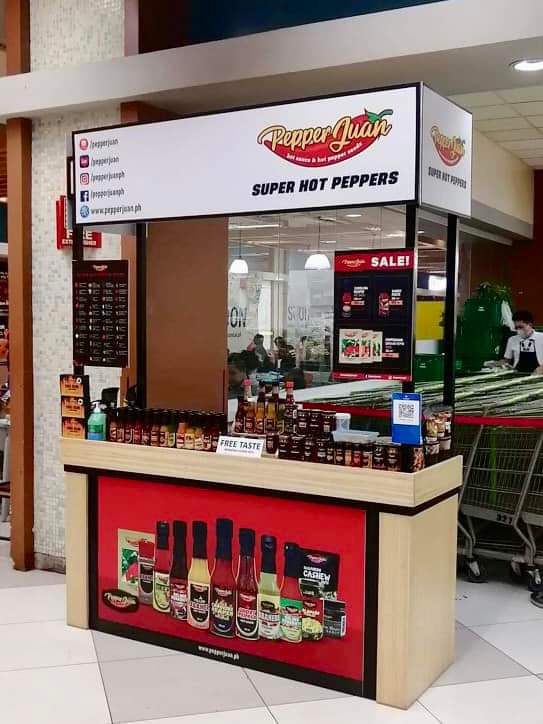 In 2015, the CRK was also included in The Guide to Sleeping in Airports' 'Top 30 Best Airports in Asia' list where in CRK ranked 24th.
Congratulations to Clark International Airport Corporation (CIAC) President and CEO Alexander S. Cauguiran and the officers and employees for a job well done.
Cauguiran, who assumed office last August 19, has vowed to support the development of Clark airport including efforts to entice foreign and local airlines to mount international and local flights.
CIAC is currently in talks with airlines to transfer several domestic and international flights as part of the government's effort to decongest Metro Manila particularly the Ninoy Aquino International Airport (NAIA) which is already heavily congested.
CIAC had just finished its Strategic Planning for CRK's development including its marketing and promotional programs for 2017 and the way it is going, CRK will eventually make its presence felt in the coming months and in 2017.