Qatar Airways' state-of-the-art Boeing 787 Dreamliner will be arriving on Sunday, Oct. 30, 9 a.m. at the Clark International Airport.
Qatar will utilize its newest aquisition of the aircraft as part of its regular flights at Clark.
Qatar Airways offers its passengers a flight experience like no other with the Dreamliner, which is designed for world-class journeys, combining a masterpiece of aeronautical engineering with refined on-board hospitality.
Whether passengers are seeking a superior experience for business or leisure travel, the new 787 Dreamliner is an exemplary choice, connecting them to leading cities in the world.
Qatar Airways' award-winning crew will make passengers feel at home as they sit back and relax. Large electronically dimmable windows create dramatic vistas and provide extra natural light. Full spectrum LED lighting will set the mood and help passengers adjust to changing time zones.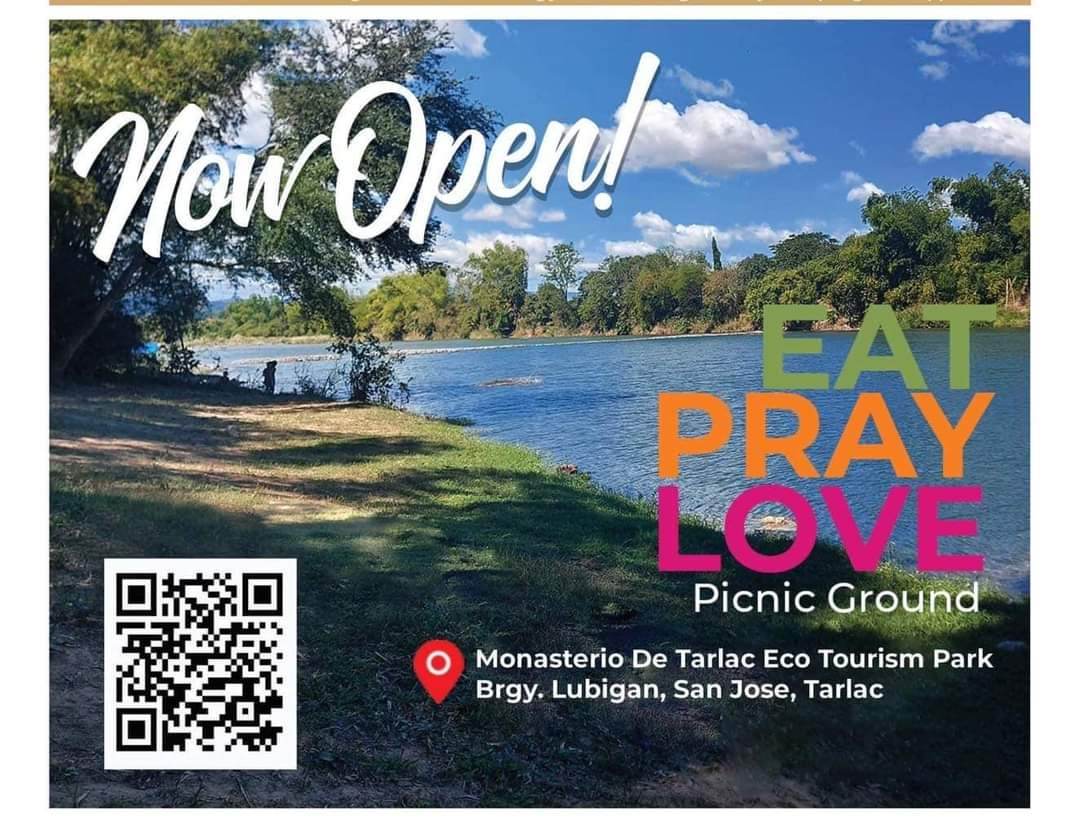 Passengers will arrive at their destination feeling refreshed due to the Boeing 787 Dreamliner's lower altitude equivalent pressure, improved air quality and optimal humidity.
The world's first dual-screen interface allows passengers to multi-task, such as playing a game on their handheld device while watching a movie on their personal screen.
The innovative Oryx One in-flight entertainment and communication system features an intuitive touch screen control unit, giving passengers convenient access to up to 3,000 entertainment options. Best of all, on-board Wi-Fi makes it easy to stay connected across continents with friends, colleagues and clients.