Senator Richard Gordon, the Chairman of the Senate Finance Committee recently expressed strong support for the development of the Freeport Area of Bataan (FAB) after he stressed the need to create more jobs for the Filipinos.
During a budget hearing with the officials of the Authority of the Freeport Area of Bataan (AFAB), Senator Gordon said that the boundless potential of the FAB would help in providing more jobs for the Filipinos.
Senator Gordon, also the former chair of the Subic Bay Metropolitan Authority, noted that AFAB's freeport is "so big."
Meanwhile, Senator Joel Villanueva supported Senator Gordon and noted that the AFAB already offered many opportunities to the workers in Bataan and Central Luzon since it started its operation in 2010.
He said that the AFAB has forged a partnership with the Technical Education and Skills Development Authority to train its labor pool and offer more jobs to the Filipinos.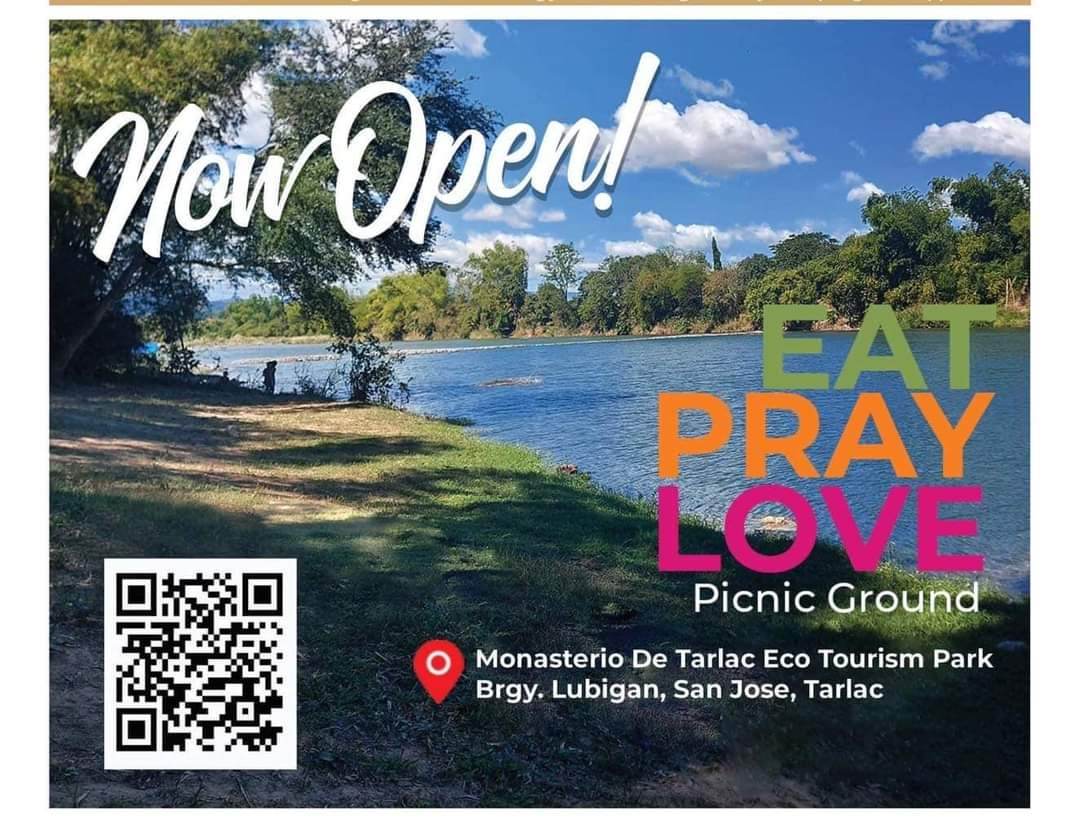 Senator Villanueva, on the other hand, stressed the need to provide more financial support to the investment programs of the AFAB. He pointed out that the AFAB has not been receiving the budget promised to the FAB since it was established. According to the law, a budget of P500 million is allocated to the FAB.
Senator Sonny Angara seconded the need to increase the budget of the AFAB and promised to recommend the budget to the plenary.
For its part, the AFAB representatives have thanked the senators for supporting the FAB.
"Looking forward, we are expecting to hire an additional of 5,000 employees in the next three years with the opening of more investors in the FAB," Chairman and Administrator Engr. Emmanuel D. Pineda said.
"The support of the Senate and the additional budget is very significant for the development of the Freeport, especially its facilities. It will help us achieve our goal to become the Freeport of choice by 2020," Chairman Pineda added.
At present, FAB is tagged as the emerging economic dragon of the country. It is also known as one of the fashion manufacturing hubs of the Philippines, as it possesses a budding cluster of companies producing high-end brands of garments, apparel, shoes and accessories, like bags, jewelries, among others. Its vision is to be the Freeport of choice in the country by 2020, becoming a center of trade, innovation and sustainable development in Asia and promoting work-life balance and global competitiveness. –Mhike Cigaral