CITY OF SAN FERNANDO, Pampanga — Civil Service Commission (CSC) Central Luzon continues to accept nominations for this year's Search for Outstanding Government Workers.
"The search primarily hopes to provide a counter perspective to the negative image of the government by recognizing state workers who exemplify the highest standards of excellence and integrity in serving the public," CSC Regional Director Nelson Sarmiento said.
All elective and appointive state workers may be nominated in any of the three categories namely the Presidential Lingkod Bayan, Pag-asa and Dangal ng Bayan Awards.
Sarmiento explained that the Presidential Lingkod Bayan Award is conferred to an individual or group for their exceptional contributions resulting from an idea or performance that had nationwide impact on public interest, security and patrimony.
"The Pag-asa award is given to an individual or group for their outstanding contribution/s resulting from an idea or performance that directly benefitted more than one department of the government while the Dangal ng Bayan is bestowed to an individual for performance of an extraordinary act or public service and consistent demonstration of exemplary ethical behavior on the basis of his/her observance of the eight norms of behavior provided under Republic Act 6713, otherwise known as the Code of Conduct and Ethical Standards for Public Officials and Employees," he added.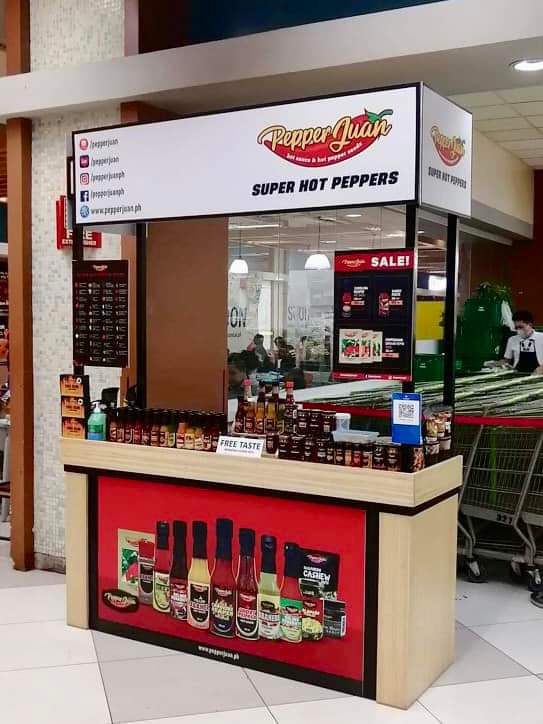 Posthumous nominations are allowed provided that the person/s to be nominated died while performing his/her duties as a civil servant.
Nomination forms and the requirements may be downloaded in the commission's official website – www.csc.gov.ph.
For more inquiries, please call the CSC regional office in the following numbers: (045) 455-3245 or (045) 455-3141, or via email address cscro3pald@gmail.com. Interested applicants may also visit CSC's provincial offices.
Deadline for the submission of nominations will be on March 30.
The annual search for public service exemplars is managed by CSC's Honor Awards Program Secretariat. (CLJD/MJLS-PIA 3)Marie Joy L. Simpao