CITY OF SAN FERNANDO, Pampanga — Health Secretary Francisco Duque III highlighted the value of vigilance to avoid contracting dengue infection.
Duque said that if early symptoms of dengue are neglected, it can lead to more serious complications including macro hemorrhages or bleeding of the brain. Excessive bleeding will cause the water in the body to drain, causing heart inflammation, kidney damage, encephalopathy, and continuous drop in platelet counts. By then, it is too late to save the patient.



"Given this fact, there is a need for parents to be alert. We need to guard our children. We need to increase the time we dedicate to our children," said Duque during the Provincial Dengue Summit held at the Bren Z. Guiao Convention Center.
The DOH exec also cited that with or without the Dengvaxia vaccine, the threat of dengue is permanent in the lives of every Filipino, thus, prevention is the ultimate solution to eradicate the said virus.
"When we say prevention, we mean health promotion and disease prevention. We must be healthy. We must not abuse our bodies because those who contract dengue infection are usually those with weak immune system, like those who have indiscriminate dietary intake or those who lack vitamins and minerals. That is why it is necessary for us to strengthen our immune system so we can have resistance against this deadly disease," the secretary said.
Duque also shared that we cannot simply rely on the dengue immunization program against dengue since it has low protection rate of only about 60% on the average.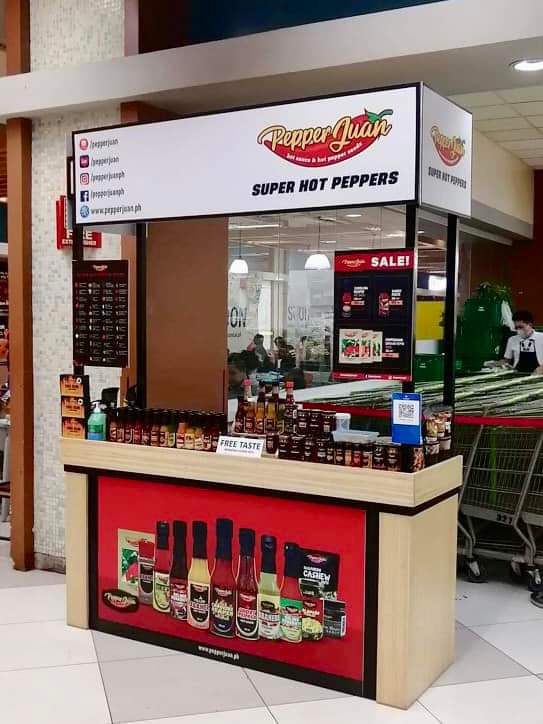 "Aside from the vaccine, we must follow the 4S: seek early consultation; search and destroy; self-protective measures; and say yes to selective fogging (or fogging only when there is a community outbreak)," he added.
Duque furthered that since dengue has grossed its seasonality, DOH has made their campaign against dengue an all year round instead of being a seasonal campaign.
In closing, he called on the public to bond together and establish a clear communication and coordination with the DOH, the Department of Education and local government units in order to succeed in our campaign against dengue. (CLJD/MJLS-PIA 3) Marie Joy L. Simpao