The City Government of San Fernando hosted a music festival and variety show on May 30 in celebration of this year's Pyestang Ferna
​​ndino.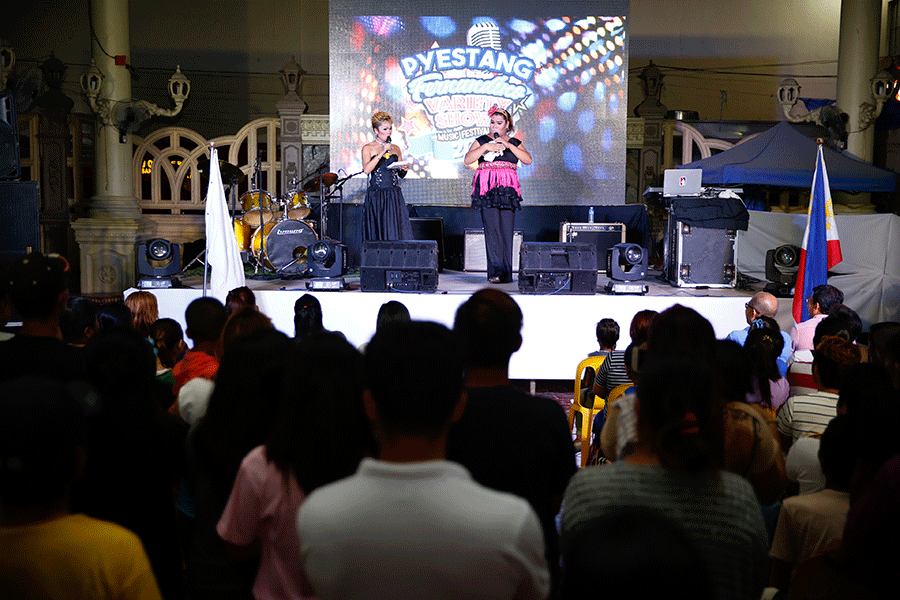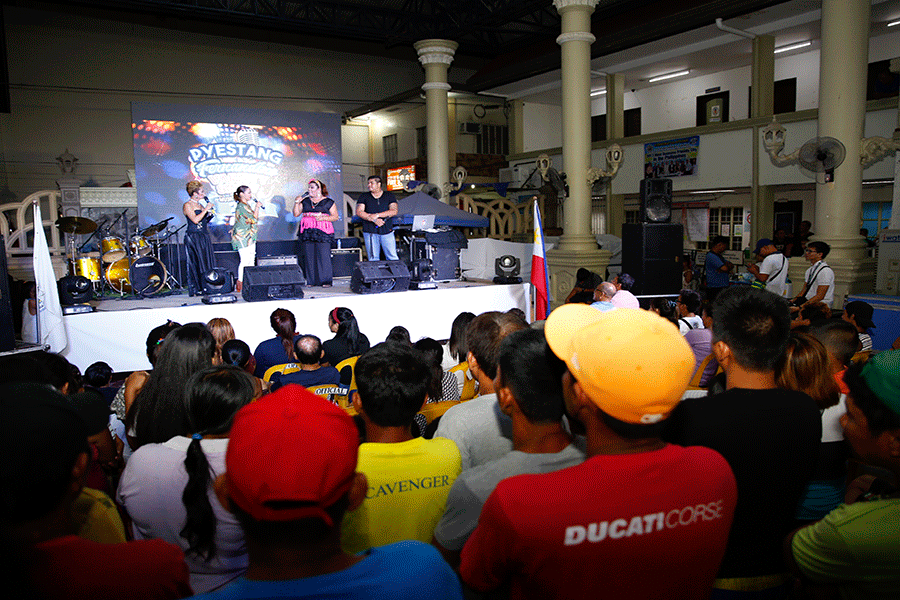 Fernandinos enjoyed different activities like raffle draw and were entertained by the performances of Typecast, 4 in the Box, The NightBirdz Trio with Gloc J, CLTV36 Artists, April Boy Ka look alike Ka voice, Illusion Divas, Body Shock Dancers and hosted by Ara Muna, Hans Lee, Jeff Ganda and Plyka.
Present during the event were Alberto "Boy" Santiago,
​c​hairperson of Pyestang Fernandino and Jun Pineda, Chaiperson of Lakan at Mutya ning San Fernando 2017.