The City Government of San Fernando is the first Local Government Unit in the country to offer delivery service of business/mayor's permits through a courier.
This has been asserted by Business License and Permit Division (BLPD) Chief Joseph Garcia during a recent interview.
Garcia explained that in February last year, Mayor Edwin "EdSa" Santiago entered into a Memorandum of Agreement with 2Go Express Inc. through Resolution No. 2018-024.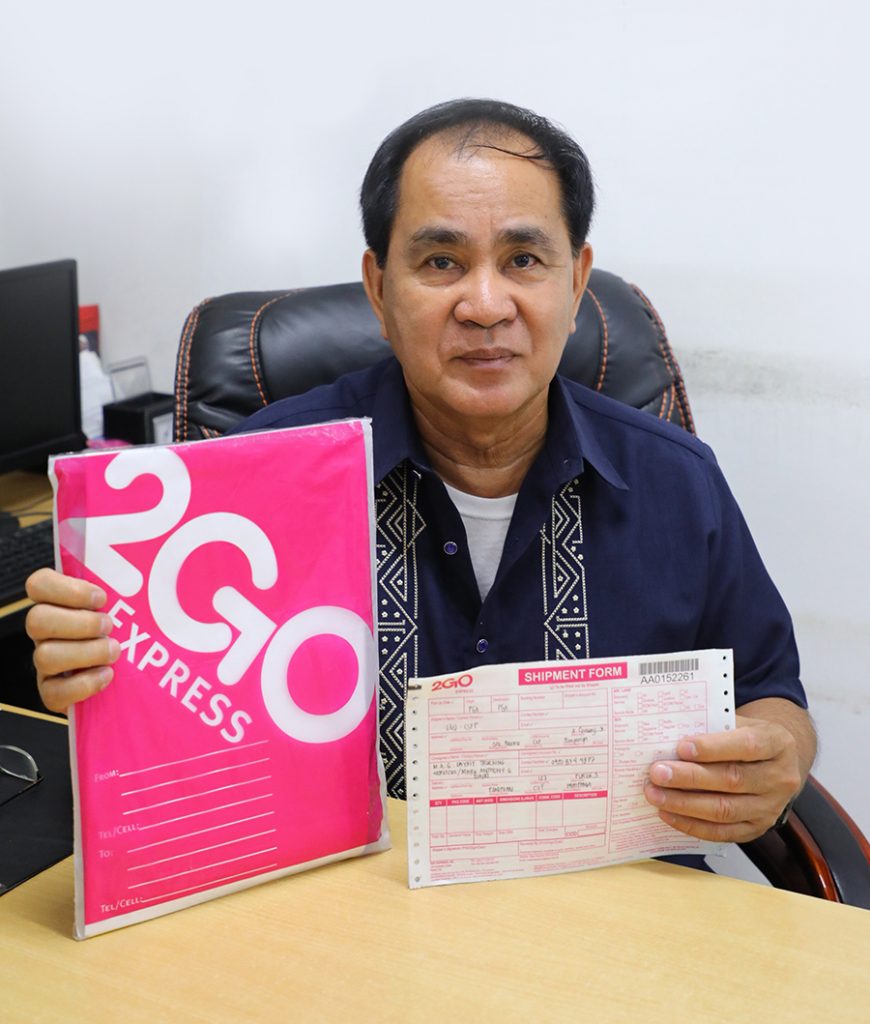 Aside from the usual two-step processes in the issuance and renewal of business/ mayor's permits, the client will only need to fill out the shipment form and pay additional 120 pesos delivery fee to avail the courier service.
"We came up with this innovation to provide greater convenience to the transacting public. With this, the clients can save time, minimize transport expenses or avoid problem in looking for parking space by not going to the City Hall anymore," Garcia explained.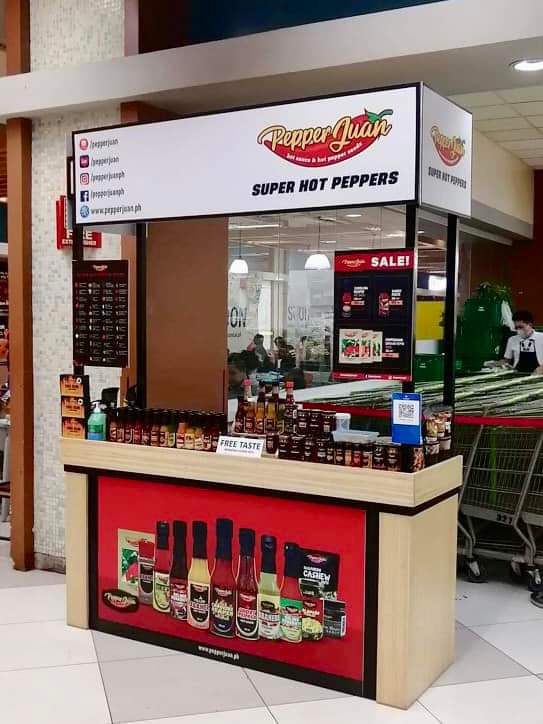 The city's initiative has been cited by the National Association of Business Permits & Licensing Officers (NABPLO) that now encourages more LGUs, particularly top business hubs in the Philippines like Paranaque City and Quezon City, to adopt the same practice.
Early this year, San Fernando's BLPD has also launched its newly improved and airconditioned Business One Stop Shop located at the City Hall Atrium. The waiting area can now accommodate up to 200 clients who also have access to free drinking water, coffee and light snacks.
In addition, with online business registration already at hand, the city government has tied up with the Development Bank of the Philippines for the implementation of online payment by 2020.
San Fernando, globally known as Most Business-Friendly City, is ISO 9001:2015 certified.