The City Government of San Fernando started today a two-day seminar on doing and growing business which was participated in by different groups of women from all 35 barangays and entrepreneurs from private sectors.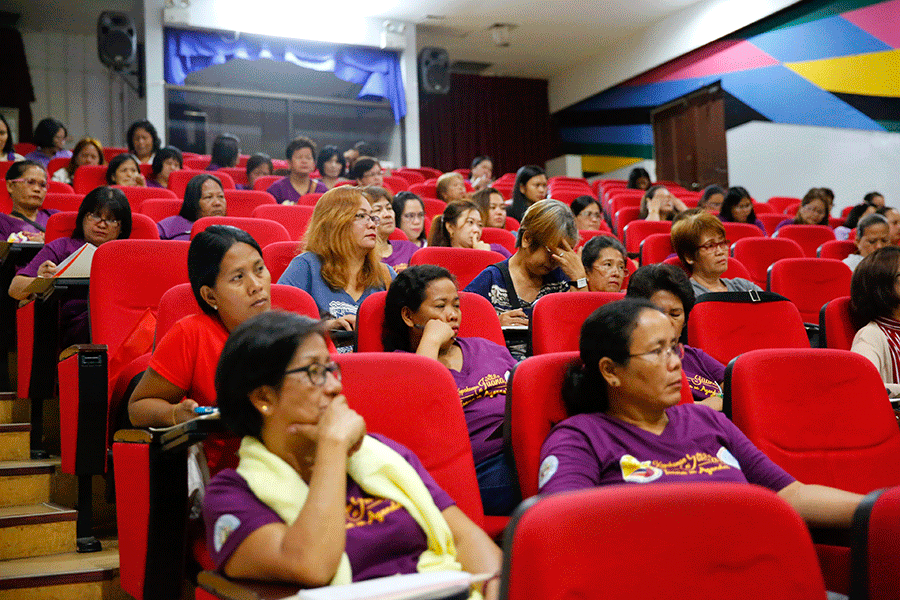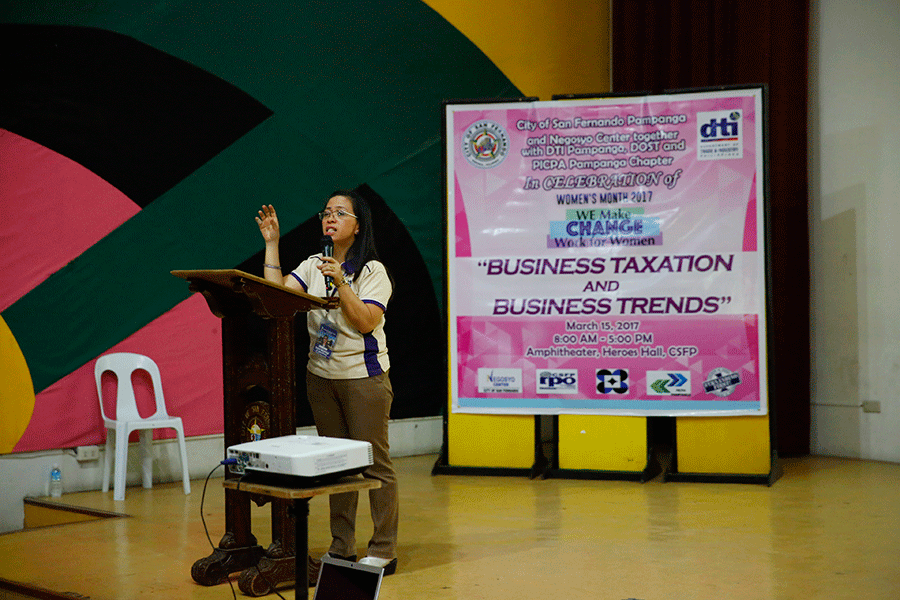 Initiated by the City Investment and Promotions Office, in partnership with the Department of Trade and Industry and the Philippine Institute of Certified Public Accountants, the seminar is focused on the discussion of steps in starting a small business, business taxation and business trends.
The participants were also referred to rural banks that offer financial assistance to micro, small and medium enterprises.
"As we celebrate women's month, we want to encourage Fernandinas to engage in entrepreneurial activities so they can maximize their potentials and make money on their own," said Mayor Edwin Santiago in an interview.
He added that various programs are provided by the city's Negosyo Center to aid new and even existing entrepreneurs.
"We have our labeling and packaging facility and our very own Pasalubong Center where they can produce their local products." Santiago said.
Also present during the seminar were Vice-Mayor Jimmy Lazatin, DTI Pampanga Provincial Director Elenita Ordonio and CIPO Project Development Officer Jeffrey Yutuc.