The Philippine Institute of Certified Public Accountants (PICPA) Pampanga Chapter held their Color Fun Run at Greenfields Square, Brgy. Sindalan over the weekend to formally kick off this year's celebration of Accountancy Week.
This was participated in by more than 150 runners including PICPA members and Accountancy students from 11 schools in Pampanga.
Aside from the fun run, a Zumba dance contest and Head dress competition were also held simultaneously to add entertainment to the opening rites.
Mayor Edwin "EdSa" Santiago graced the said event to express his support to the organization which serves as one of the City Government's partners towards transparency in finance and governance.
"The accountants play a huge role in the performance of our mandates and implementation of our projects to attain economic growth and sustainable development in the City of San Fernando," he added.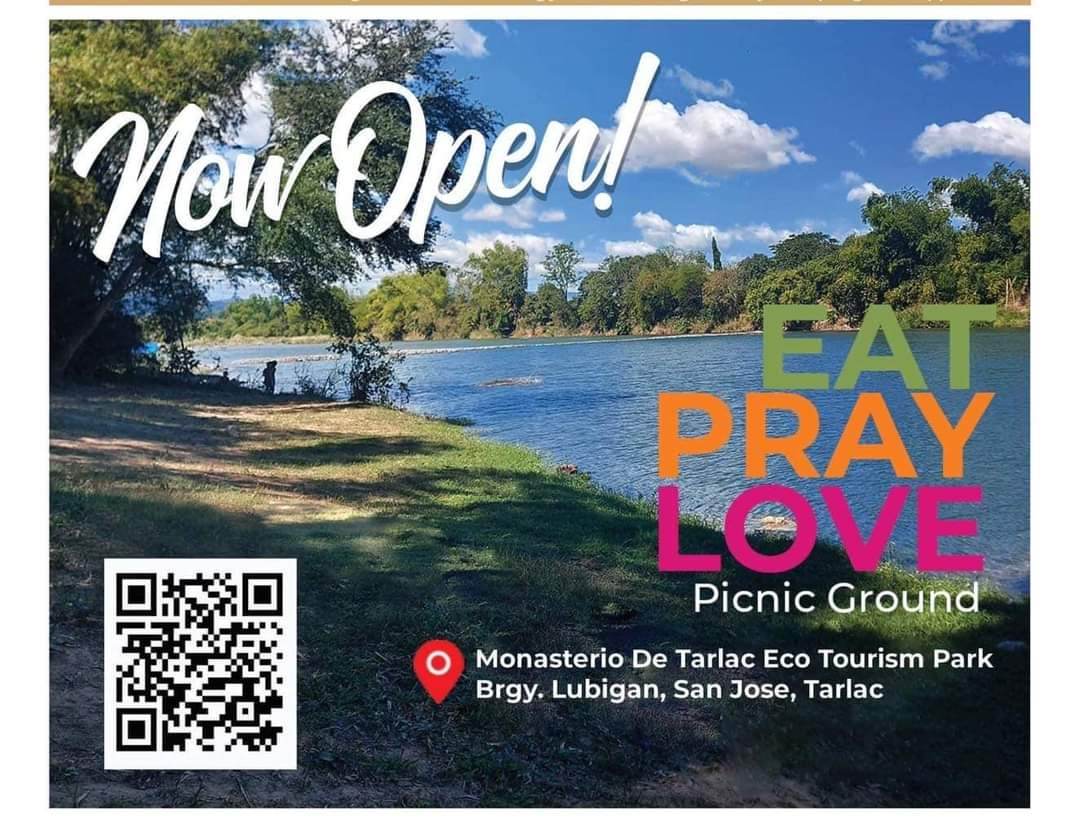 Meanwhile, the newly elected PICPA officers led by President Homarr Bondoc, together with their advisers and committee members paid a courtesy call on Mayor EdSa and Vice Mayor Jimmy Lazatin at the City Hall on Monday.
During the meeting, Bondoc discussed their plans and programs for Fiscal year 2017-2018 to the said city officials.
This was also attended by City Accountant Maria Gisel Rivera and City Treasurer Mary Ann Bautista who are both Past Presidents of PICPA.
Other activities lined up for the Accountancy Week celebration are Photoshoot and Fellowship Night, Student Leadership and Development Training, Provincial Competitive Accounting Quiz Bowl and Central Luzon Regional Sportsfest 2018.