In line with the observance of National Environmental Awareness and Clean Air Month, the City Government of San Fernando through its Environment and Natural Resources Office conducted different activities that promote awareness in preservation and protection of the environment.
Students coming from elementary and high school level competed in an on-the-spot Ecobag painting contest, Jingle Making and Parol Making competition.
Winners for the On-the-Spot Eco Bag Painting Contest elementary category are: 1st Prize, Jimmuelle C. Pamintuan (Del Rosario Elementary School); 2nd Prize, Bryan Michael D. Barrios (Magliman Integrated School); and 3rd Prize, Gabriel Kristoff Salvador (San Lorenzo Ruiz Center of Studies & Schools). For High School Category: 1st Prize, Lyra Kamille Escalante (St. Ann Colleges); 2nd Prize, Jhaemie Ruth P. Labso (Panipuan High School); 3rd Prize – Aira Mae B. Gomez (Nuestra Senora Del Pilar Integrated School).
For Jingle Making Contest, winners are: 1st Prize, Information and Communication Technology High School; 2nd Prize University of the Assumption; 3rd Prize, San Isidro Integrated School.
Parol Making Contest champions are: 1st Prize, Will Andrei C. Manalili (University of the Assumption High School); 2nd Prize, Grade 10 Students (Lyndale Academy, Inc.); 3rd Prize, Grade 9 Students (Pampanga High School).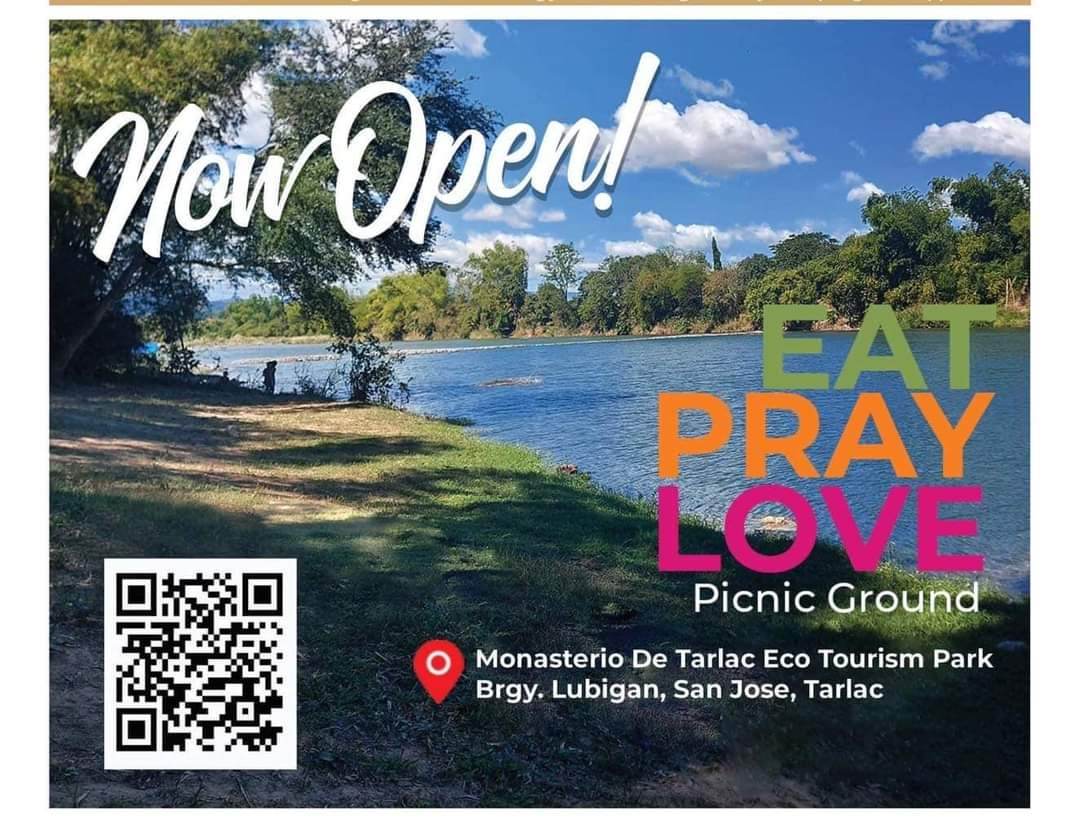 Mayor Edwin "EdSa" Santiago said that these activities would "ensure that the seed of environmentalism will be planted and nurtured and become a way of life for Fernandinos."
"We need to be aware of the impact of our actions because the success and failure of environmental programs and the overall condition of our environment lie on small, personal acts that accumulate over time," Mayor EdSa said.
The month of November is declared as National Environmental Awareness Month and National Clean Air Month by virtue of Republic Act 9512 and Proclamation 1109 to focus on raising public awareness on environmental preservation and protection.


Meanwhile, the city government also recognized environment-friendly establishments. These are San Miguel Yamamura Packaging Corporation and San Fernando Beverage Packaging Plant (Tied at 1st place); San Miguel Yamamura Packaging Corporation and Metal Closure and Lithography Plant San Fernando (Tied at 2nd place); San Miguel Brewery, Inc (3rd place); SM City Pampanga (4th place); Pepsi Cola Products Philippines, Inc. (5th place); and Our Lady of Mt. Carmel Medical Center, Inc. (6th place).