A total of 220 shrubs, including Molave Trees and African Talisay (Umbrella Trees), and Japanese Bushes were planted along Aquino By-Way Tourism Road, Sindalan, City of San Fernando, Pampanga, on June 25, 2018.
This action is in line with the Citywide Tree Planting Activity of CSF, through its Environment and Natural Resources Office, and in partnership with CSF-based plants shop, Wilson's Instant Tree Bank, as it joins the nation in the observance of the Philippine Arbor Day.
According to OIC-City Environment and Natural Resources Office Regina Rodriguez, the city aims to amplify its Urban Greening Program through planting more trees. She added that the action is "also in compliance with the country's Expanded National Greening Program which aims to protect people with balanced and healthful ecology."
For his part, Mayor Edwin 'EdSa' Santiago furthered that to be able to have a long and healthy lives, one must protect the environment, just as how his fourth agenda, 'Environment', states.
"Planting trees is a way of protecting the environment, and protecting the environment is a way of prolonging one's life," said Santiago.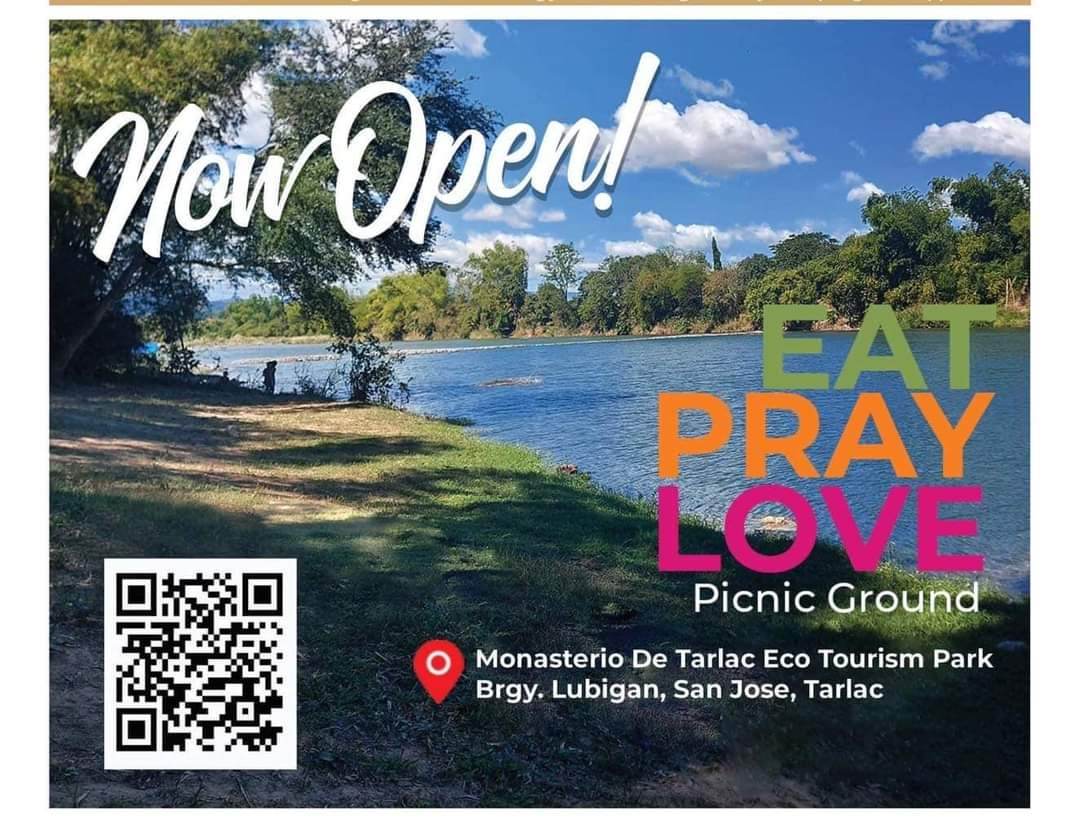 He also expressed that "the city will truly be a 'model of countryside development' in the next few years because while we build modern infrastructures, we also build efforts in planting a lot of trees around the city."
Meanwhile, Santiago, during the tree planting activity, was joined by Vice Mayor Jimmy Lazatin, City Councilor and Committee on Environment Chairman Reden Halili, City Councilor BJ Lagman, and CSF-LGU department heads and employees and was supported by the Philippine Army, some civic groups, and non-government organizations.