Mayor Edwin "EdSa" Santiago led the discussion of the city's environmental programs and development plans during the 'Talakayan sa Villa' held Saturday at Rich Town 2 (subdivision) in Brgy. Dela Paz Norte.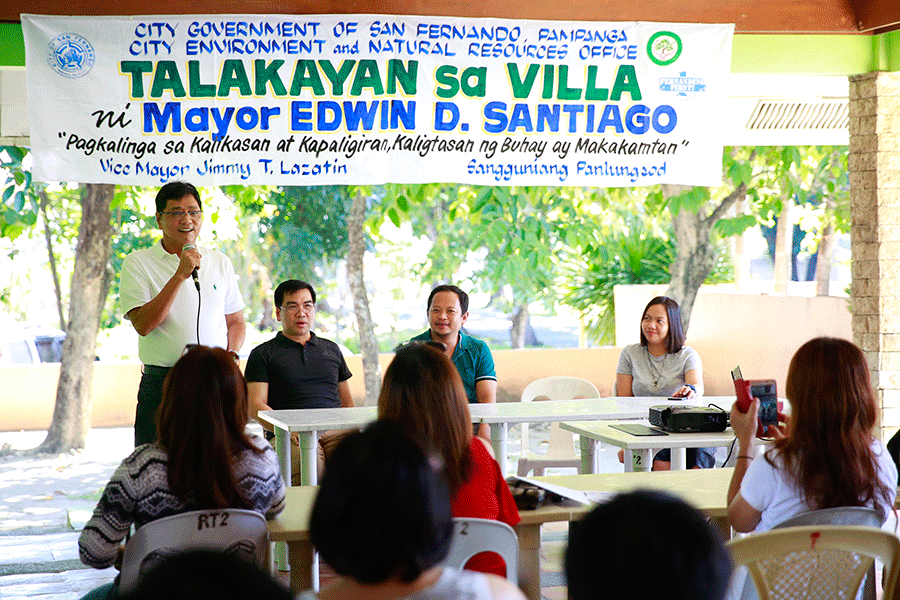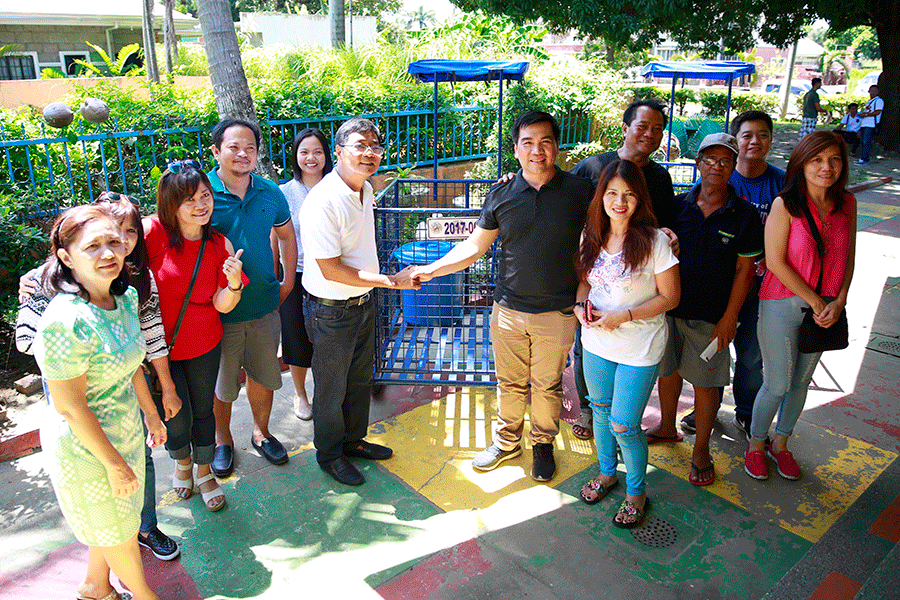 He was joined by Captain Wilzen Samia, City Environment and Natural Resources Officer Engr. Anele David and Homeowners Association President Engr. Alan Gatpolintan.
Topics discussed include the Solid Waste Management program or Republic Act 9003, Plastic-Free ordinance 2014-008 and the penalties that may be imposed.
Also highlight of the activity is the turn-over of two tri-bikes to the Homeowners Association to aid the community towards proper and efficient waste management.